Apollo City 2023 Upgrade Kit / City 2023 Handlebar Assembly
APOLLO CITY 2023 UPGRADE KIT / CITY 2023 HANDLEBAR ASSEMBLY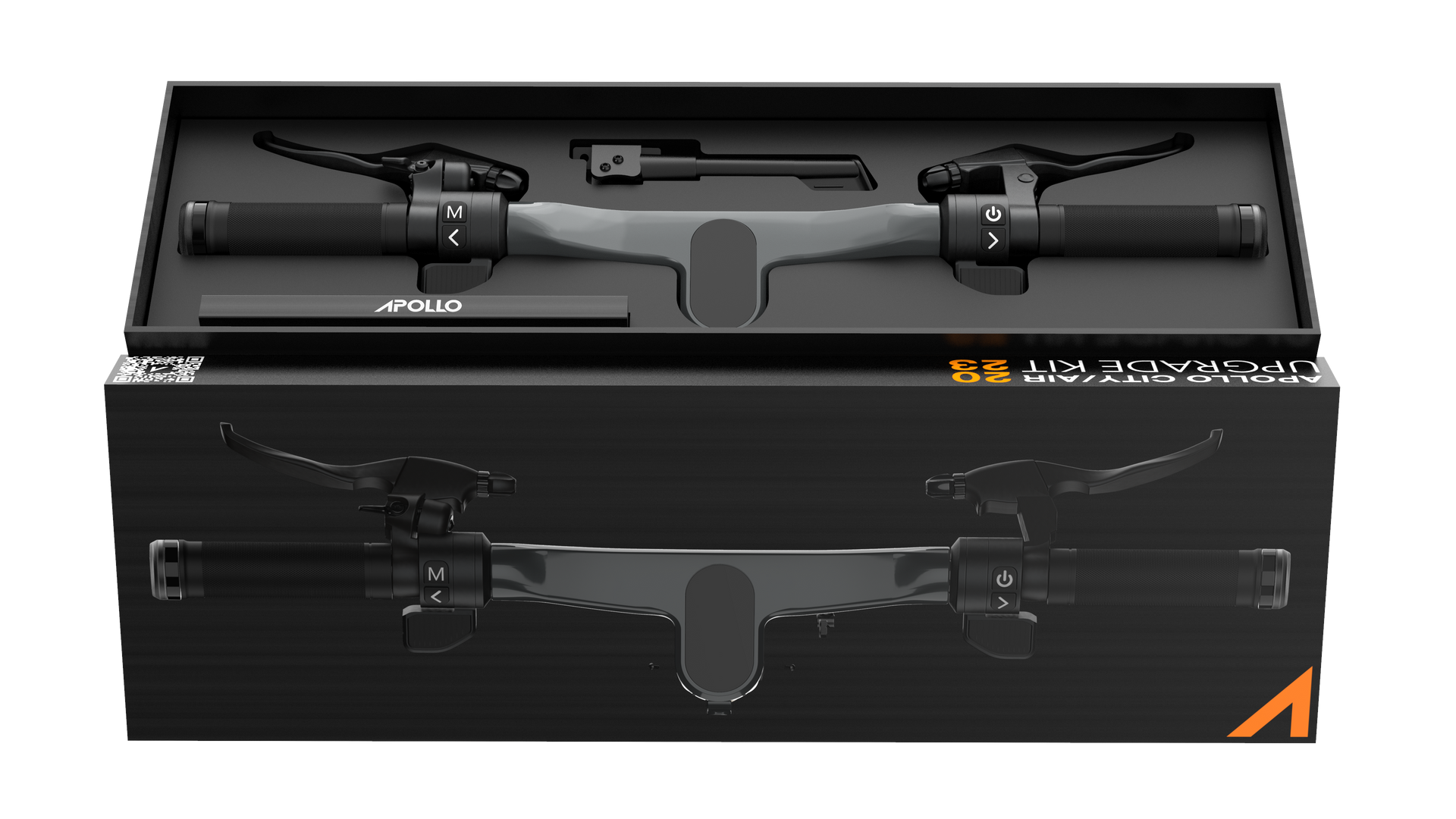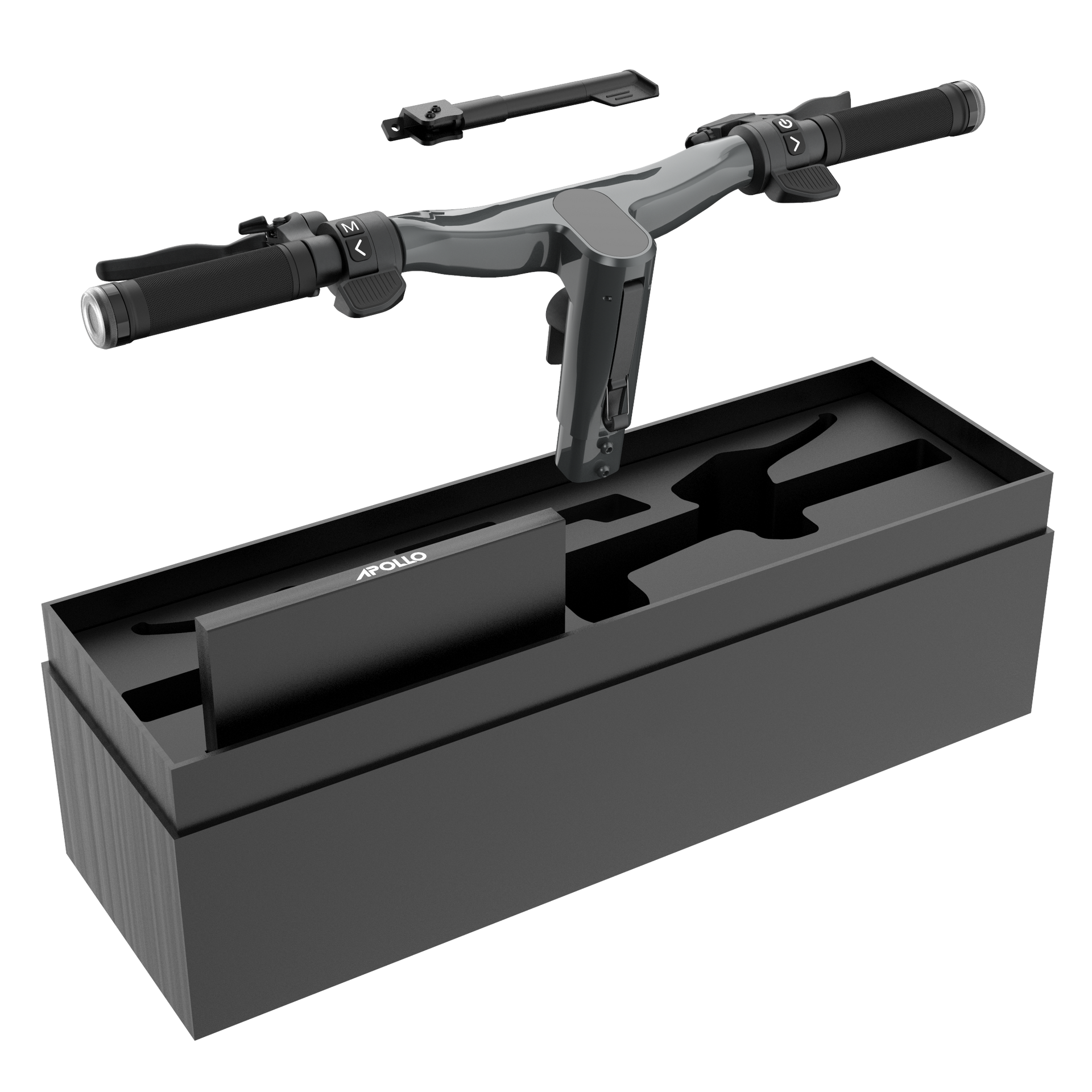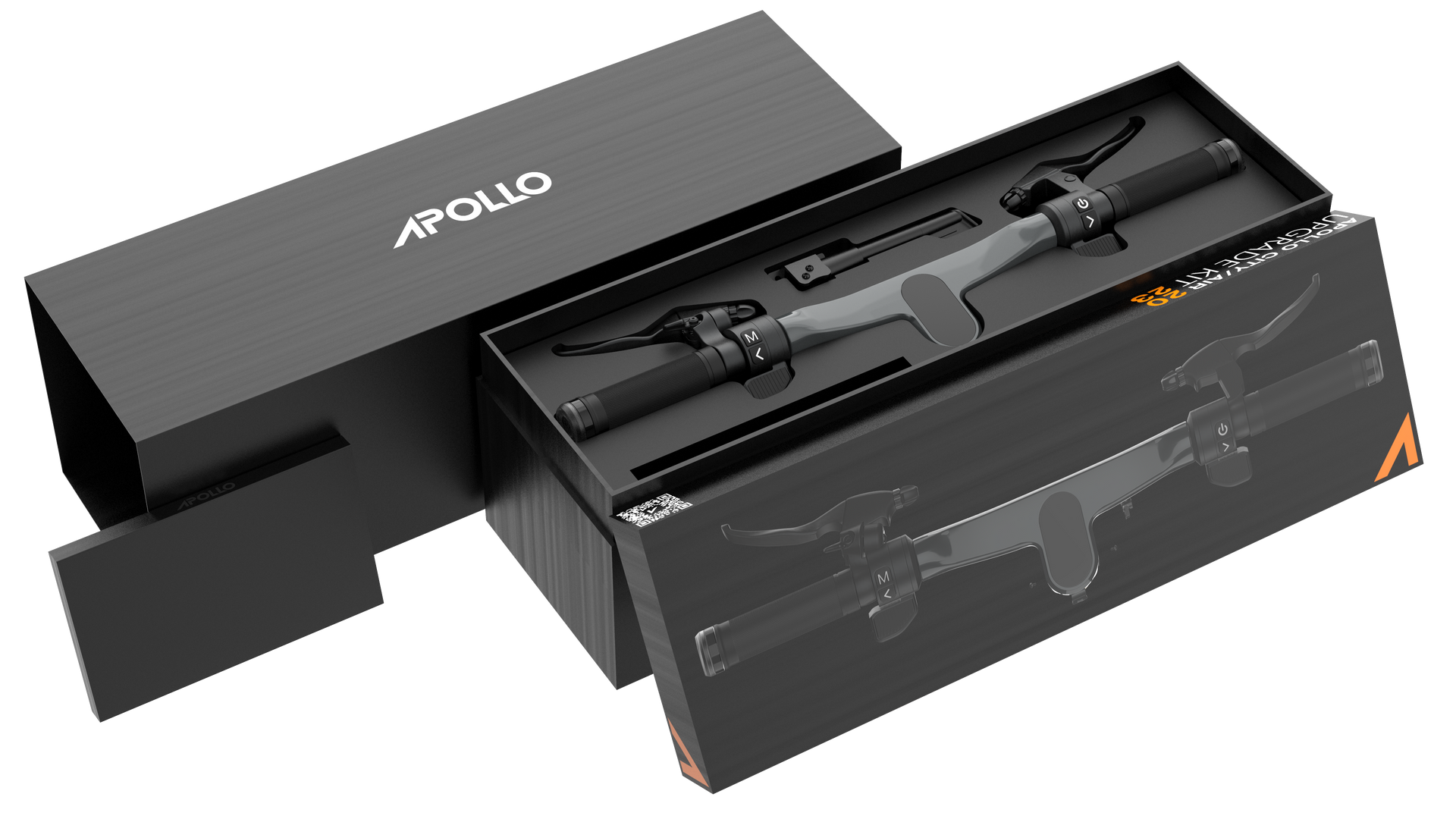 APOLLO CITY 2023 UPGRADE KIT / CITY 2023 HANDLEBAR ASSEMBLY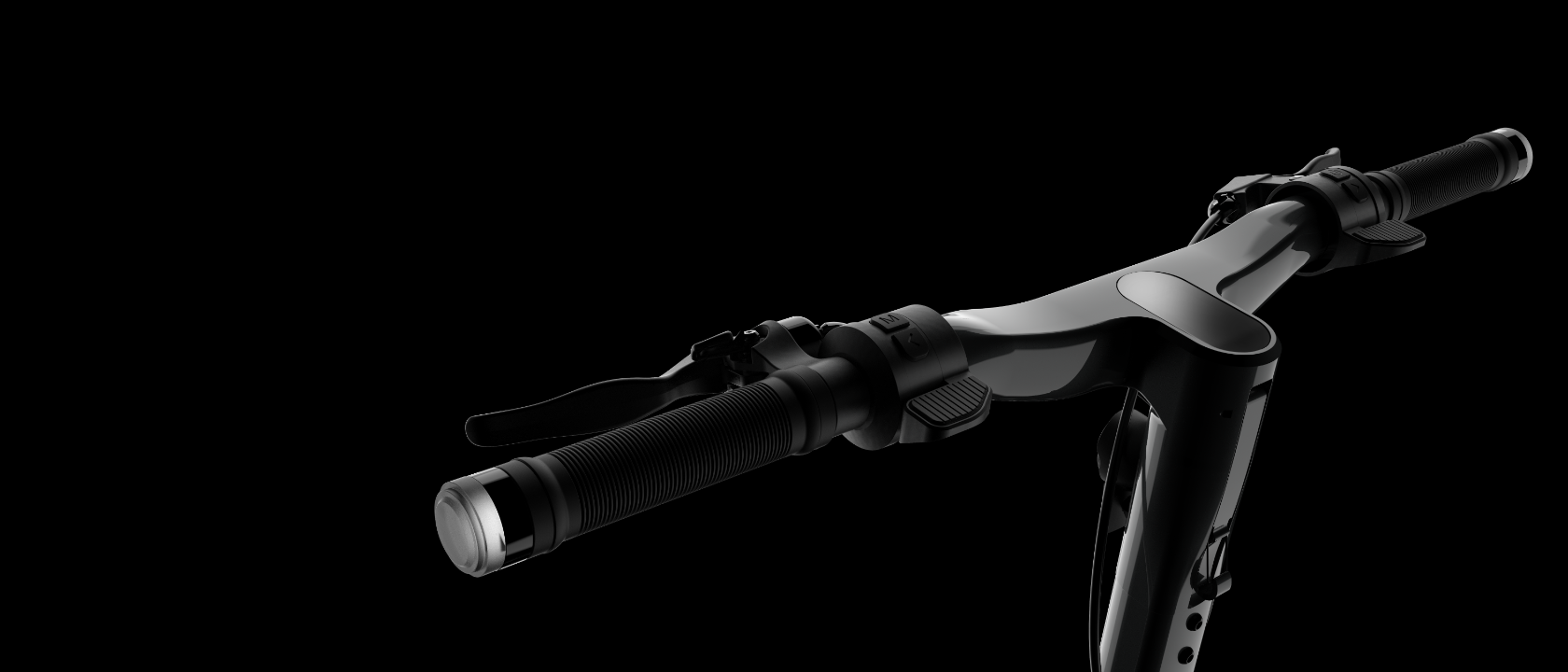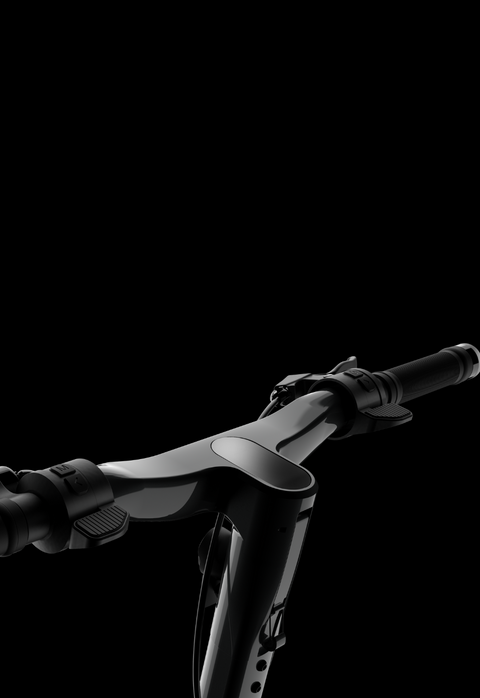 Upgrade Your City Scooter Experience
Built with community feedback, the City 2023 Upgrade Kit enhances your City 2022 experience for commutes and adventures. Boost safety, comfort, and performance with tailored features.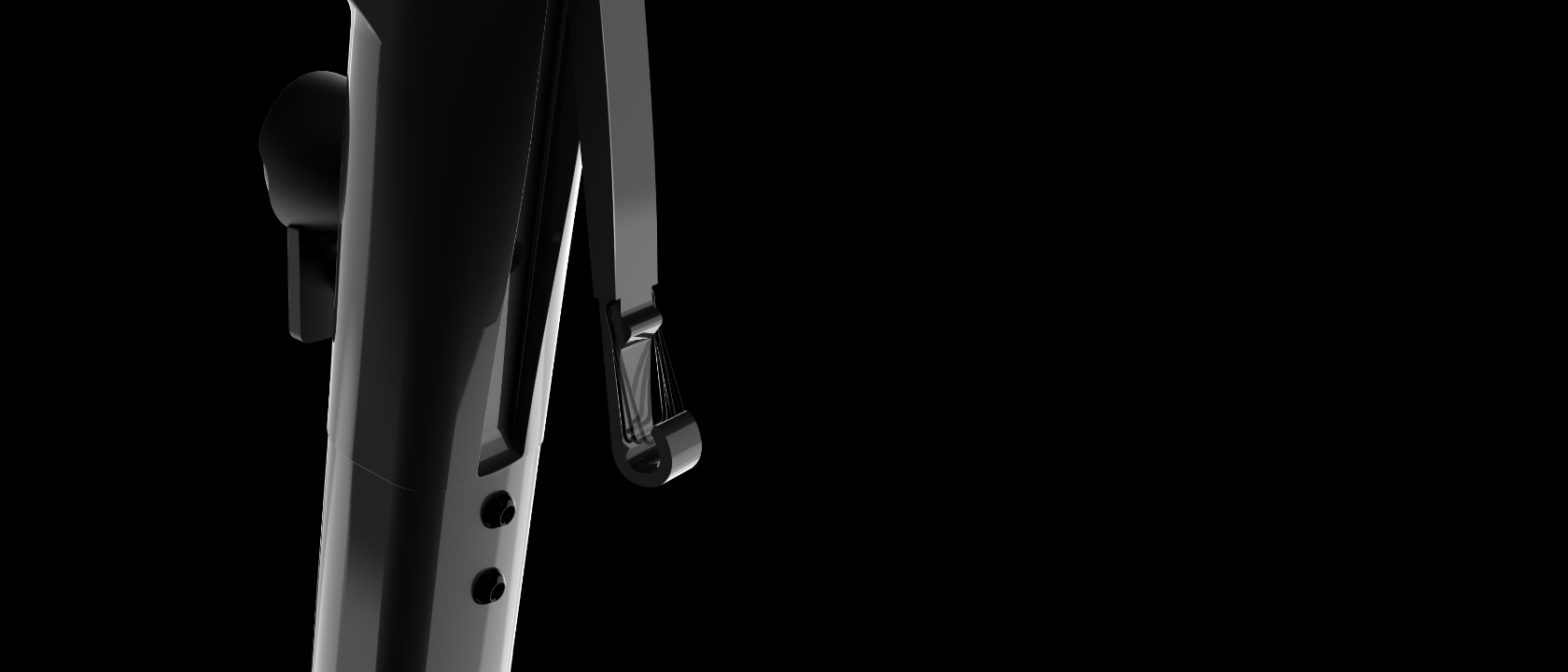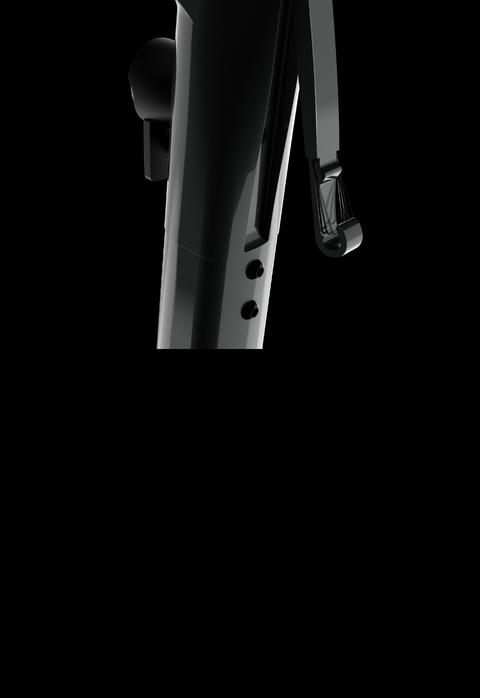 Safe & Convenient Transport
Experience hassle-free transportation with the upgraded folding mechanism hook system, designed to prevent stem unlatching and ensure safe and convenient carrying of your folded scooter.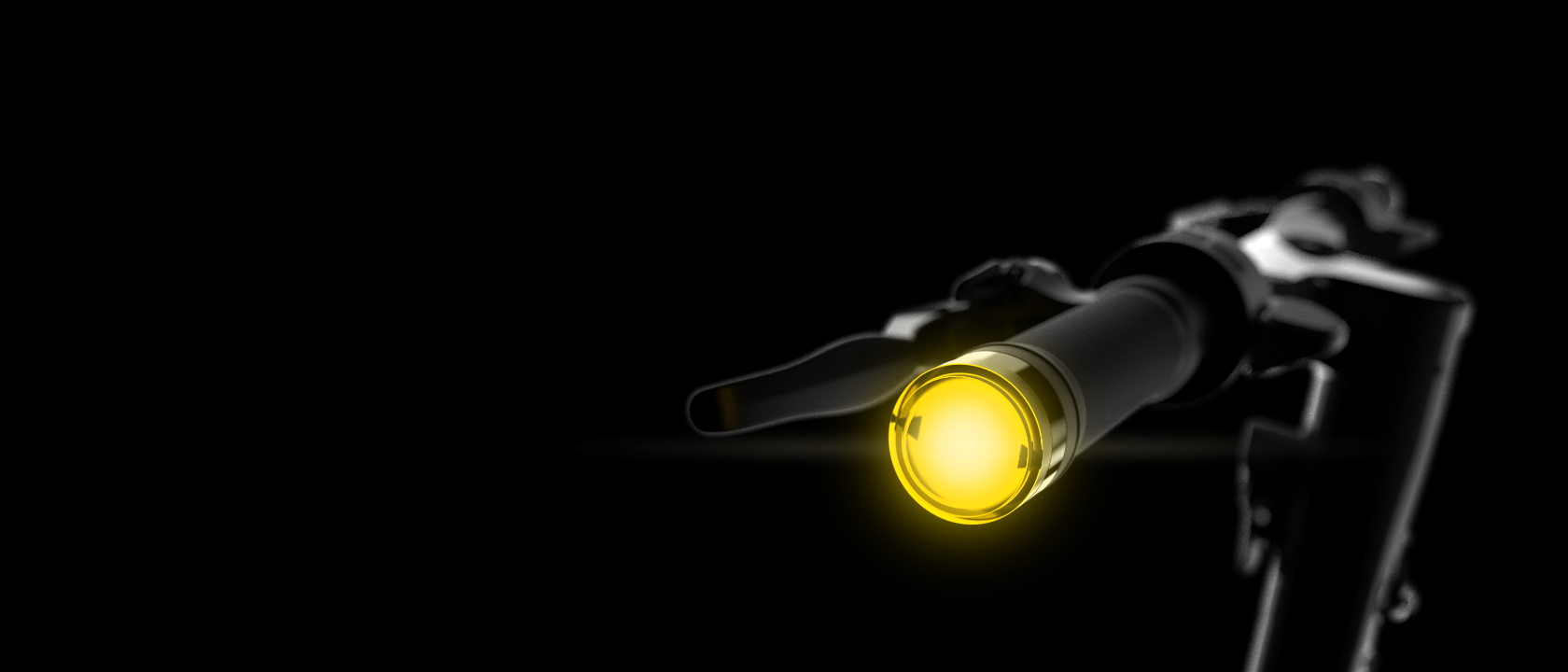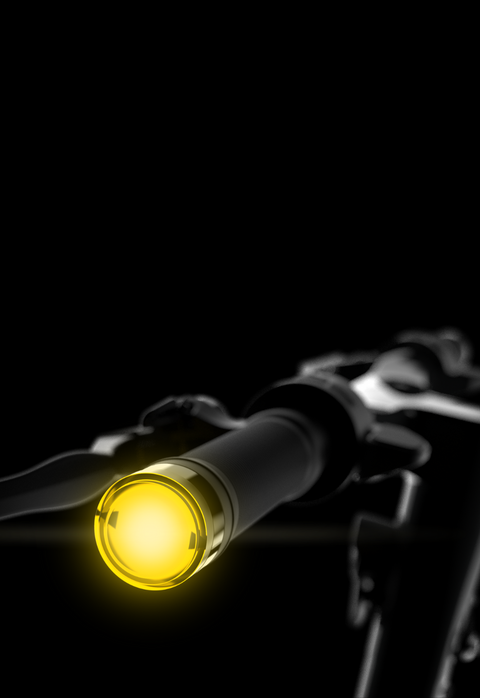 All-Around Turn Signal Safety
Upgrade to handlebar turning signals for improved safety and visibility during your daily commutes and leisurely weekend rides. Complement your deck's bright signal for a well-rounded safety feature.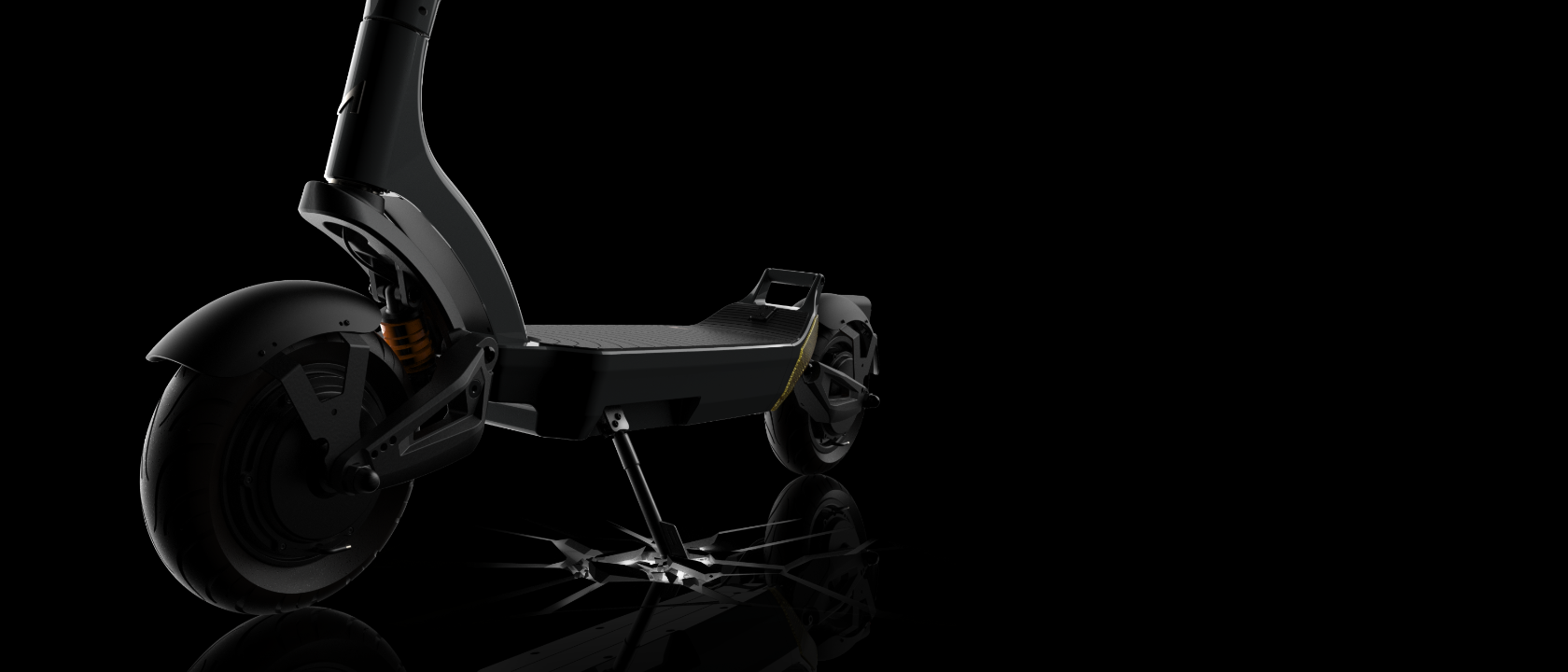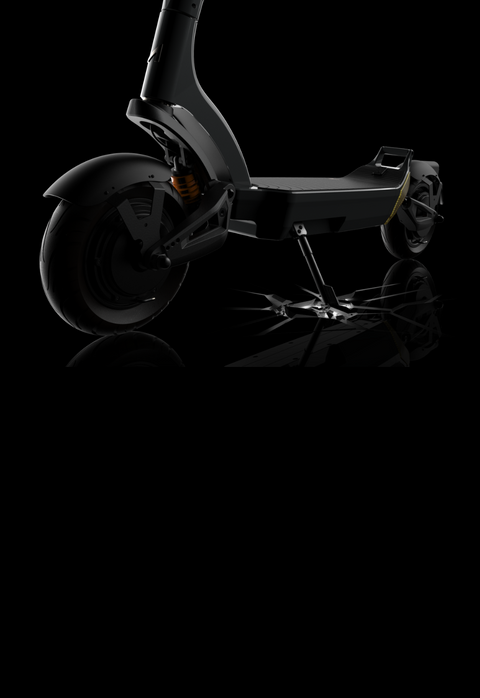 Stronger Kickstand, Secure Parking
The reinforced kickstand provides superior support and stability, allowing for worry-free scooter parking and storage during your city adventures. Trust the dependable stand for secure, reliable parking in all settings.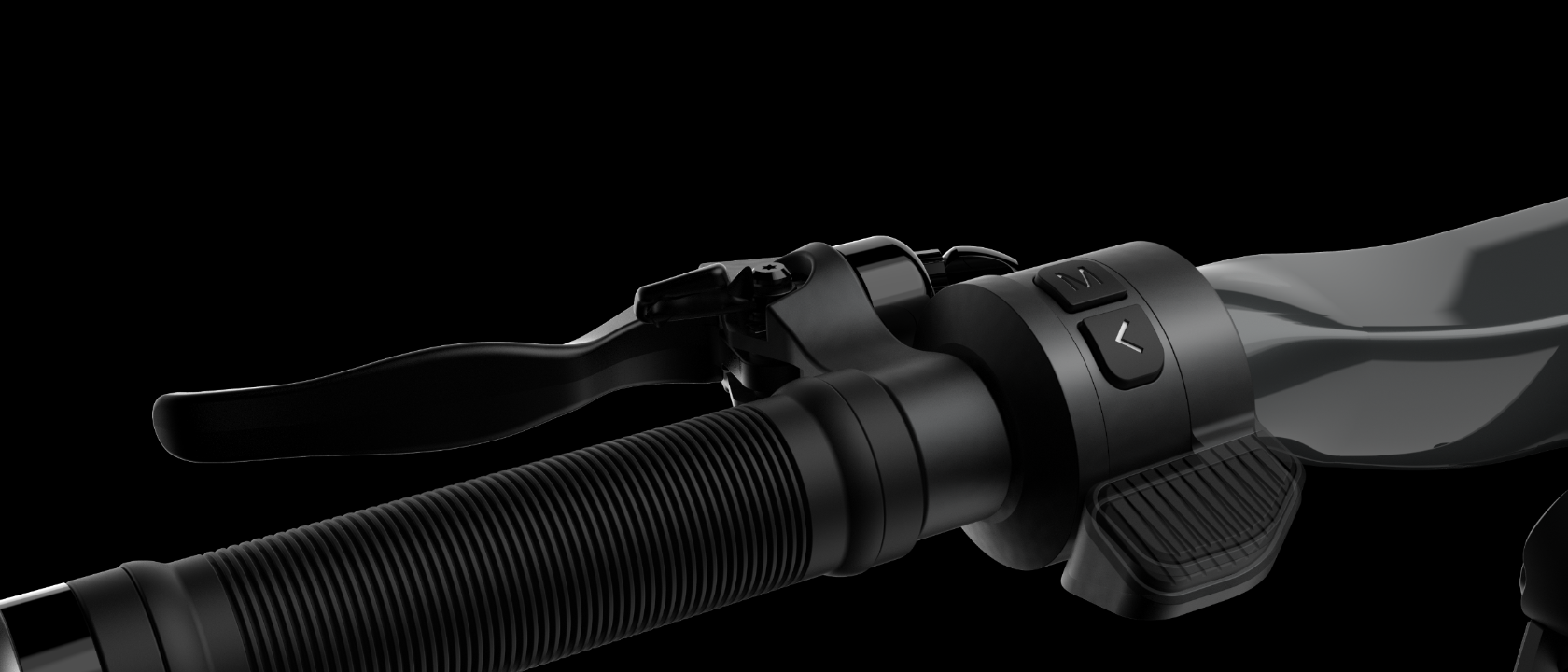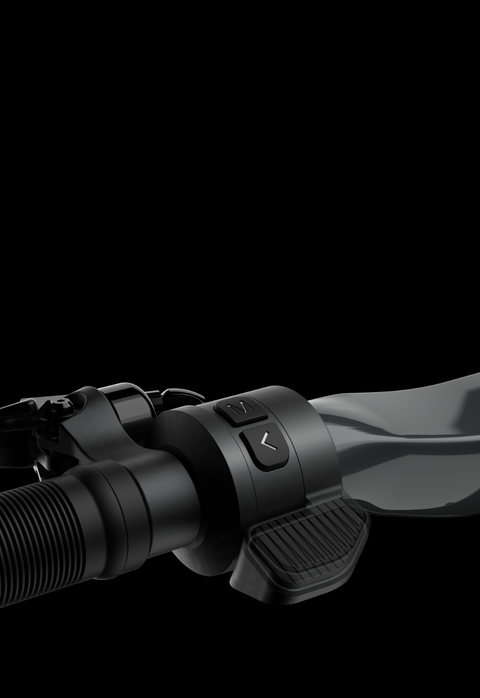 Smooth Ride with V8 Throttles
The 8th iteration of throttles offers unprecedented spring response, bigger buttons, and a sleek design, delivering smooth controlled acceleration for a comfortable ride.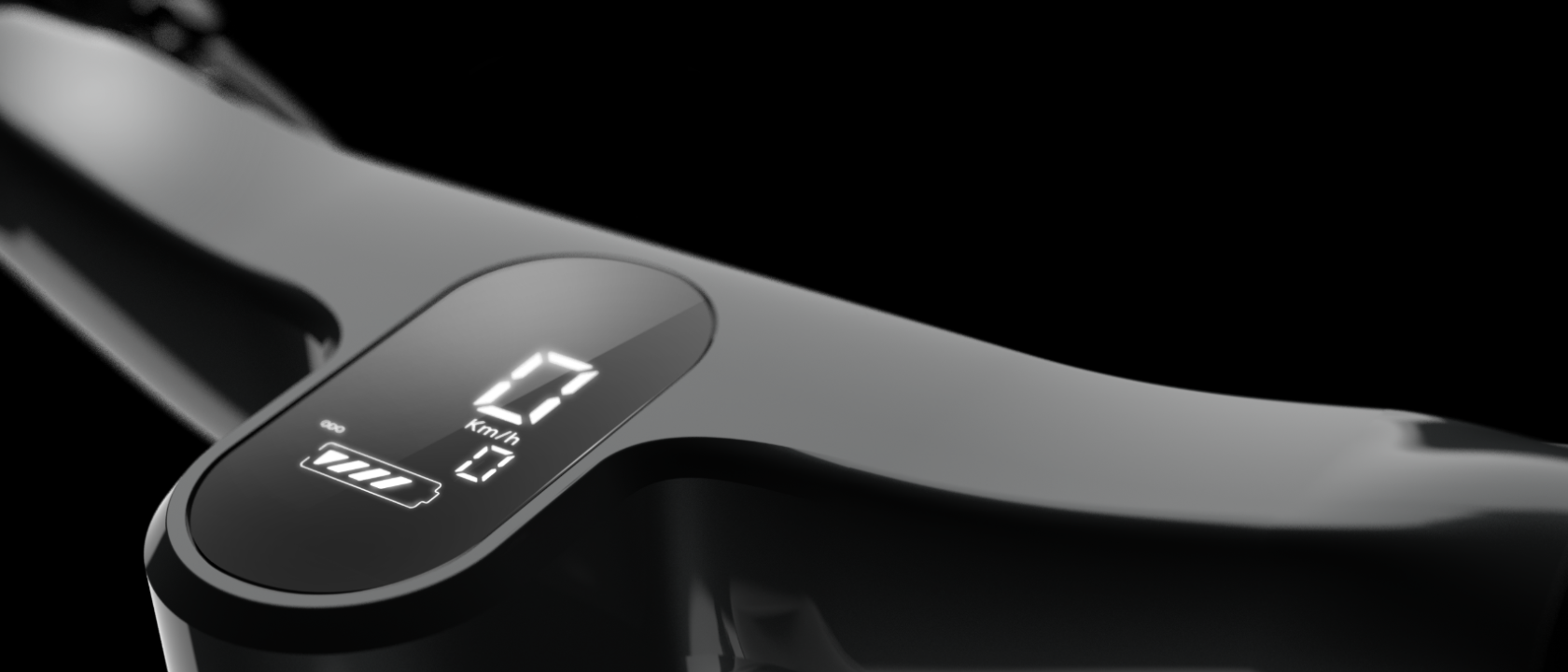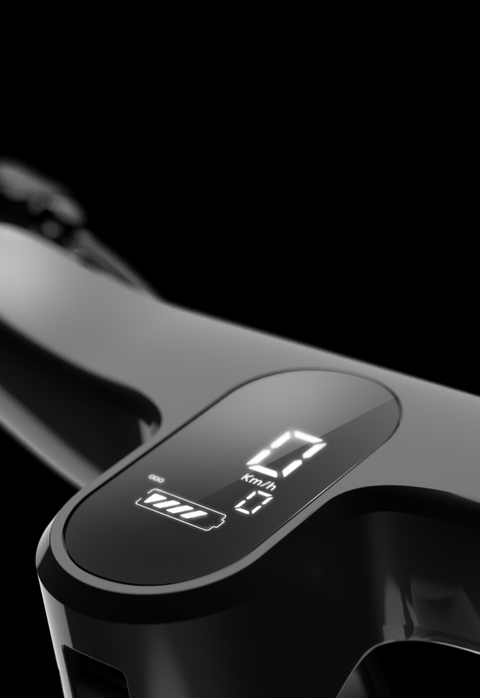 Brighter, Adaptable Headlight
This versatile new headlight allows tailored illumination, focusing on the road or a wider range. More powerful than prior models (from 10LUX to 20LUX), it includes a reflector for better nighttime visibility.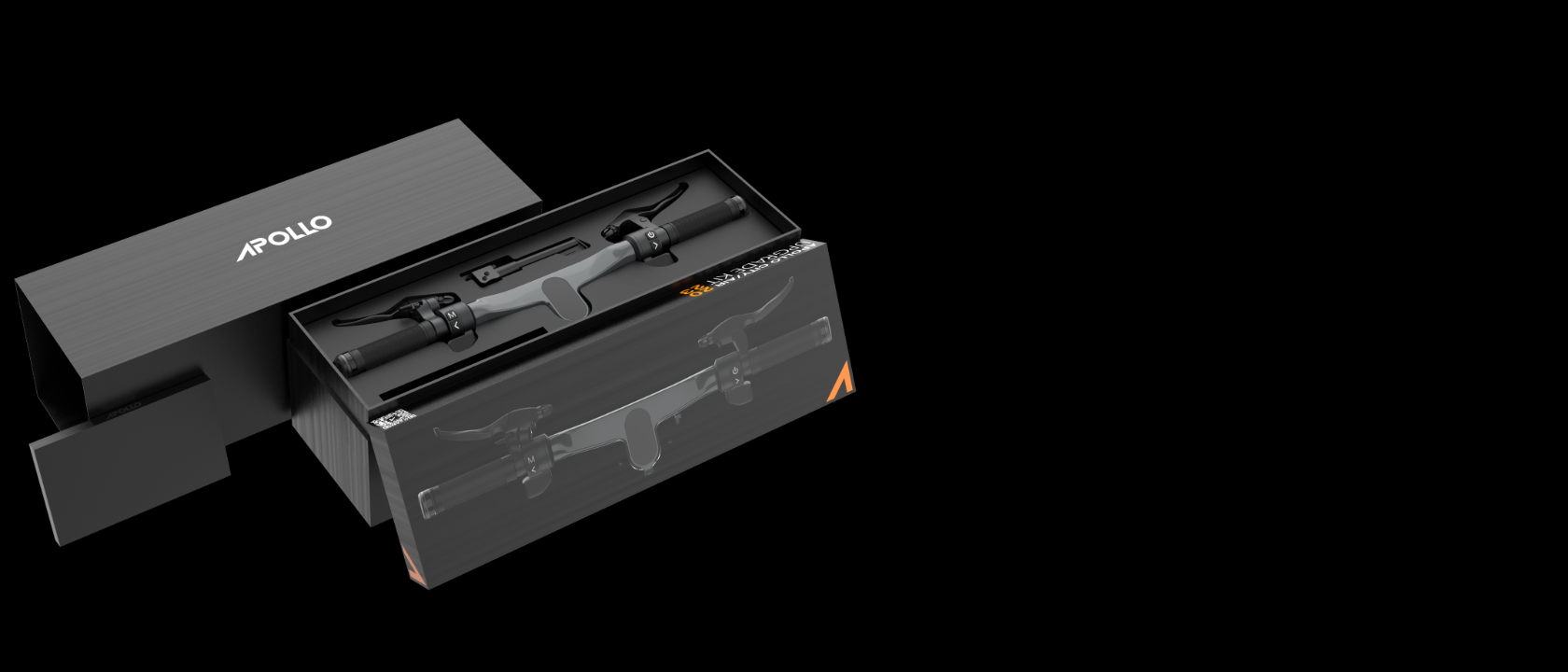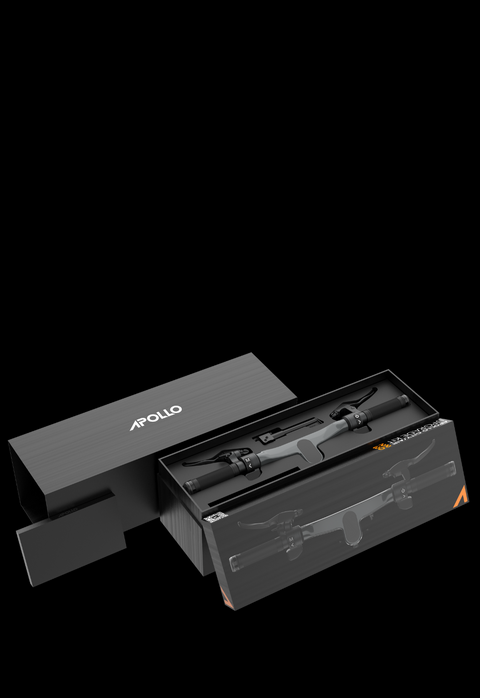 Upgrade Your Ride Today!
Elevate your scooter experience with the City 2023 Upgrade Kit. Enhance safety, comfort, and versatility for urban commutes and adventures. Don't miss out - secure your kit now!
FAQs & Important Information
What does the kit include?

When purchasing the Upgrade Kit you will receive:

- New handlebars

- Handlebar turn signals

- Display

- Regen + Acceleration V8 Throttles

- Improved Kickstand

- Installation materials

Compatibility

The upgrade kit is compatible with all Apollo City 2022 models, including the single motor (Apollo City) and dual motor (Apollo City Pro) variants.

Installation Process

Click Here to refer to the City 2022 Handlebar Assembly Replacement Video to see the installation process of the handlebars.

Click Here to refer to the City 2022 Kickstand Replacement Video to see the installation process of the kickstand.

Impact on warranty

The installation does not require advanced technical expertise. The process of installation is the same as when setting up your scooter from out of the box.

If installed correctly, regular warranty will continue to apply. If, however, the installation is not completed properly and any damages occur from the self-installation, the regular warranty will not cover for these damages.

If you are located near one of our servicing hubs/partners, you can make an appointment at one of our service centres and pay for installation. 

terms and conditions

IT REMAINS THE SOLE DISCRETION OF THE APOLLO ENGINEERING TEAM TO DETERMINE WHETHER THE CORE COMPONENT OR SCOOTER ARE DEFECTIVE DUE TO IMPROPER INSTALLATION AND IF THEY ARE COVERED BY THE LIMITED WARRANTY.