JOIN THE APOLLO COMMUNITY
Connect with Apollo riders all around the world
Tips, news, and support
Have questions about repairs or want to show off a cool mod? Check out our community group and get fast and helpful answers from experienced riders.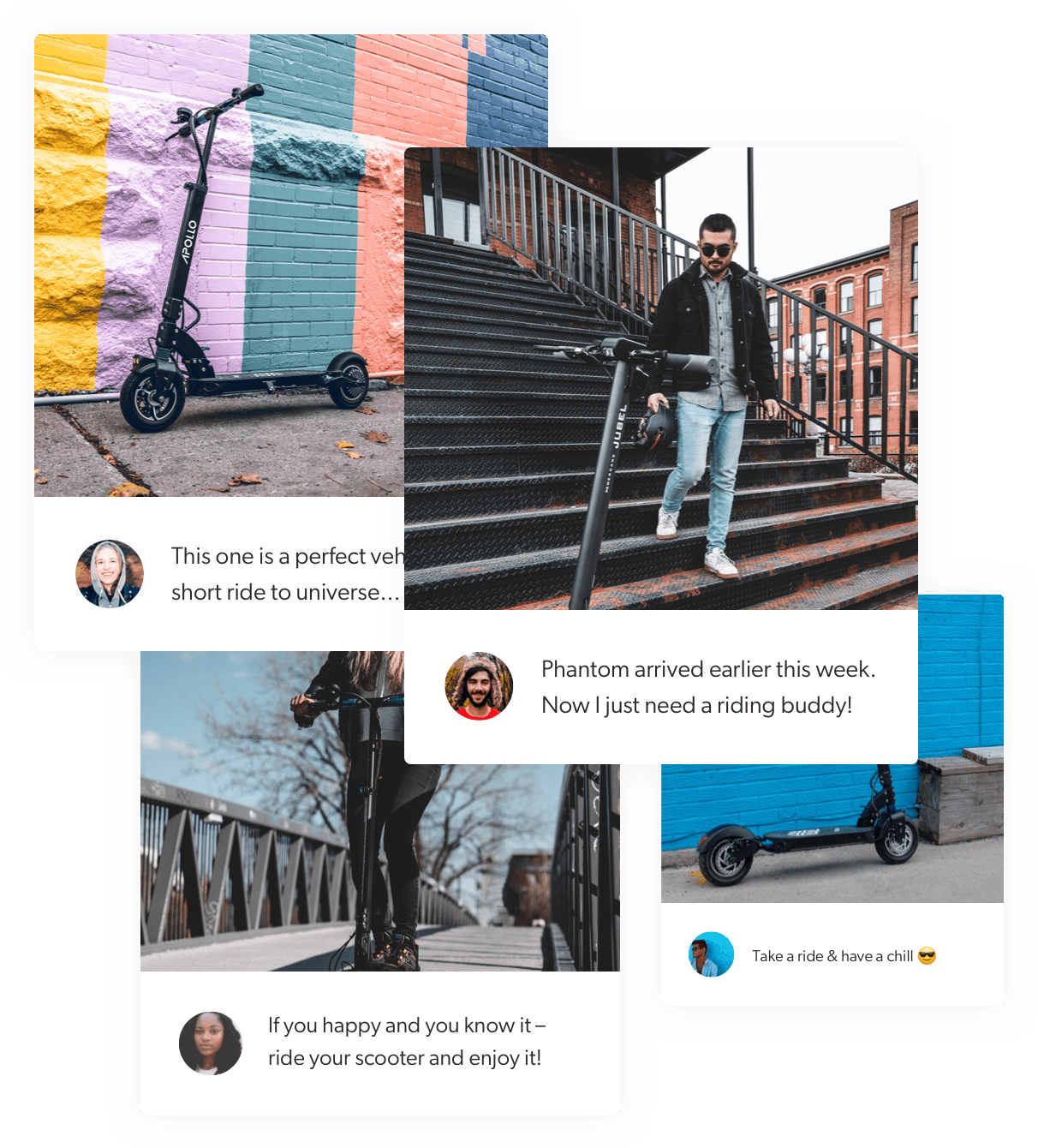 Guides, tutorials, and review
Videos to help you get to know your scooter and the team behind Apollo. Check out scooter reviews, repair tutorials, and behind the scenes shots of life at Apollo HQ. New videos dropping weekly.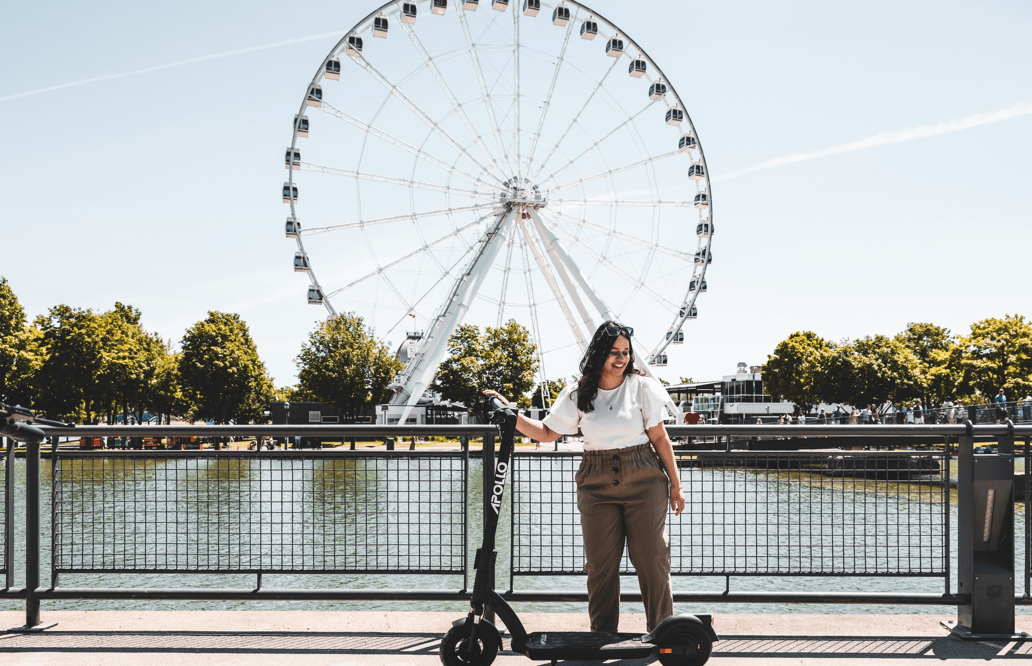 DO YOU HAVE FEEDBACK?
We love hearing from you. Whether it's scooter, website, app, or any other type of feedback - we take it extremely seriously. So feel free to share your honest thoughts in the form below.
Contact us