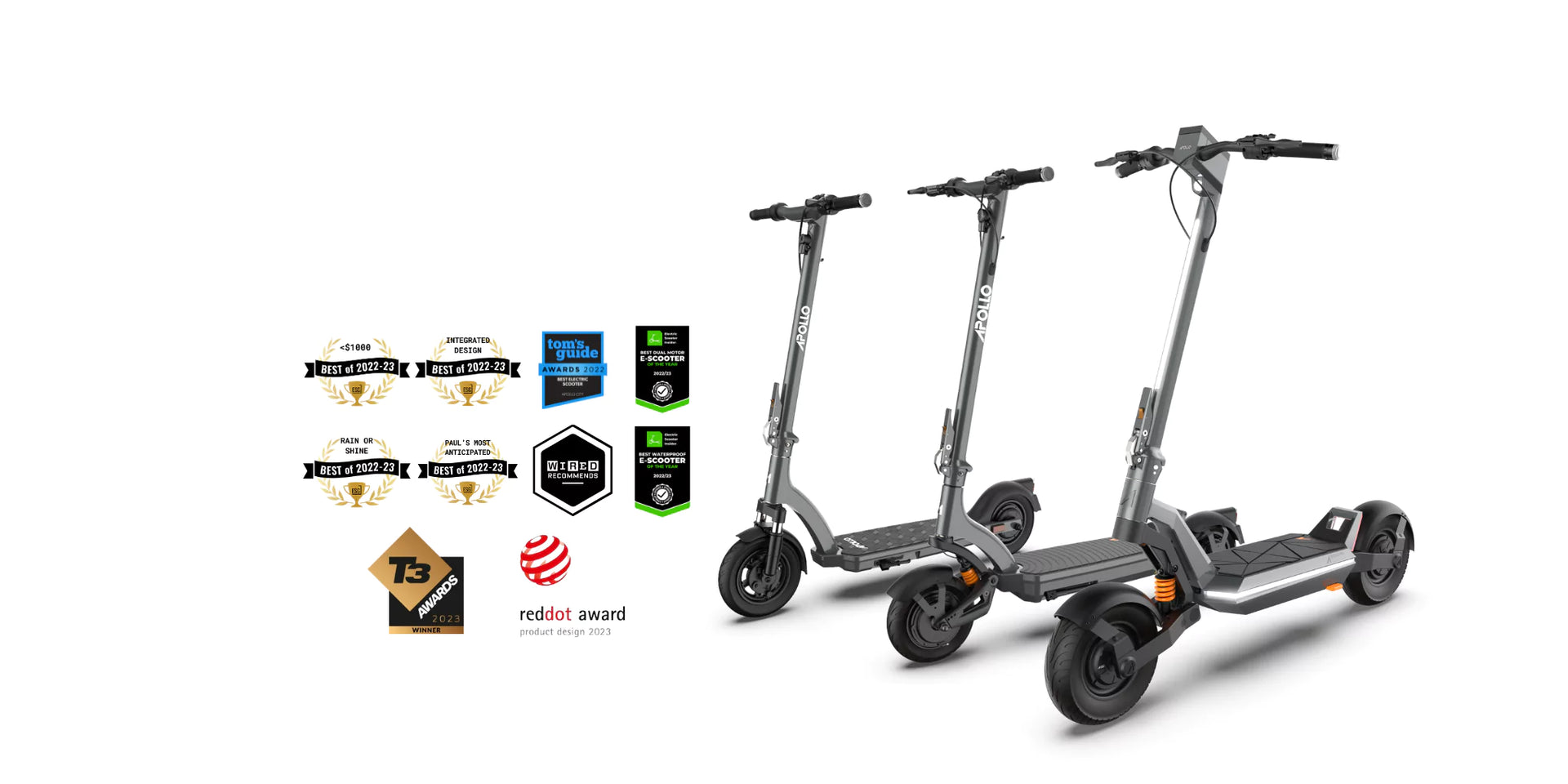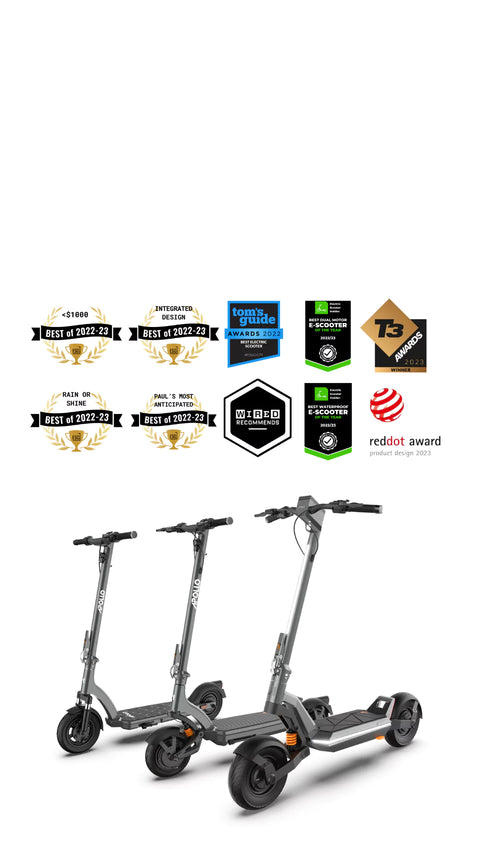 Selected best of 2022 - 2023
A record number of scooters in our lineup have been selected for the Best Scooters 2022-23 by industry experts.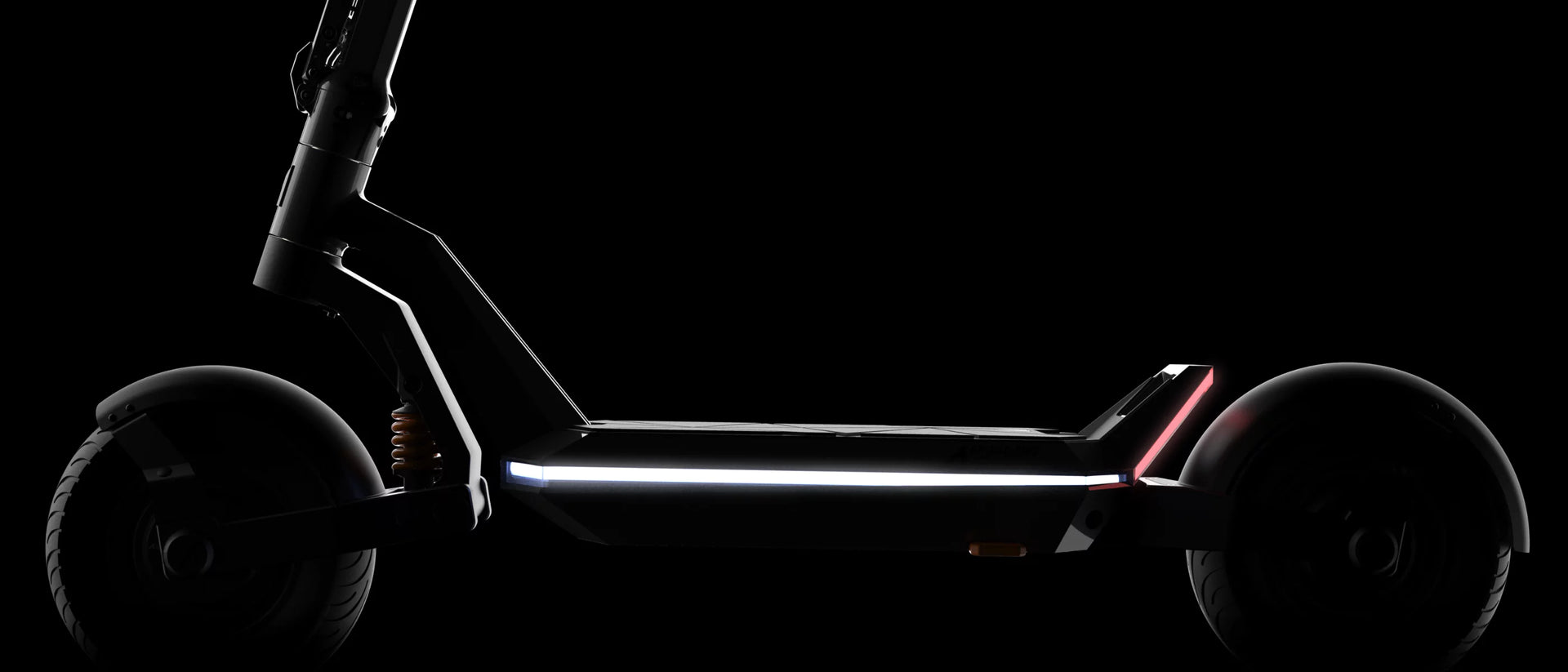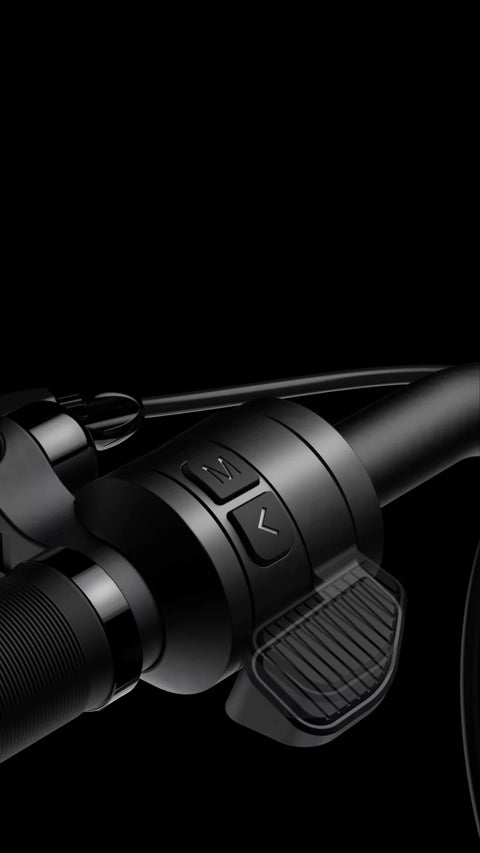 Designed in Canada
Our scooters ride the line between form and function, always re-imagining what's possible. At Apollo, every scooter is proudly Canadian-designed.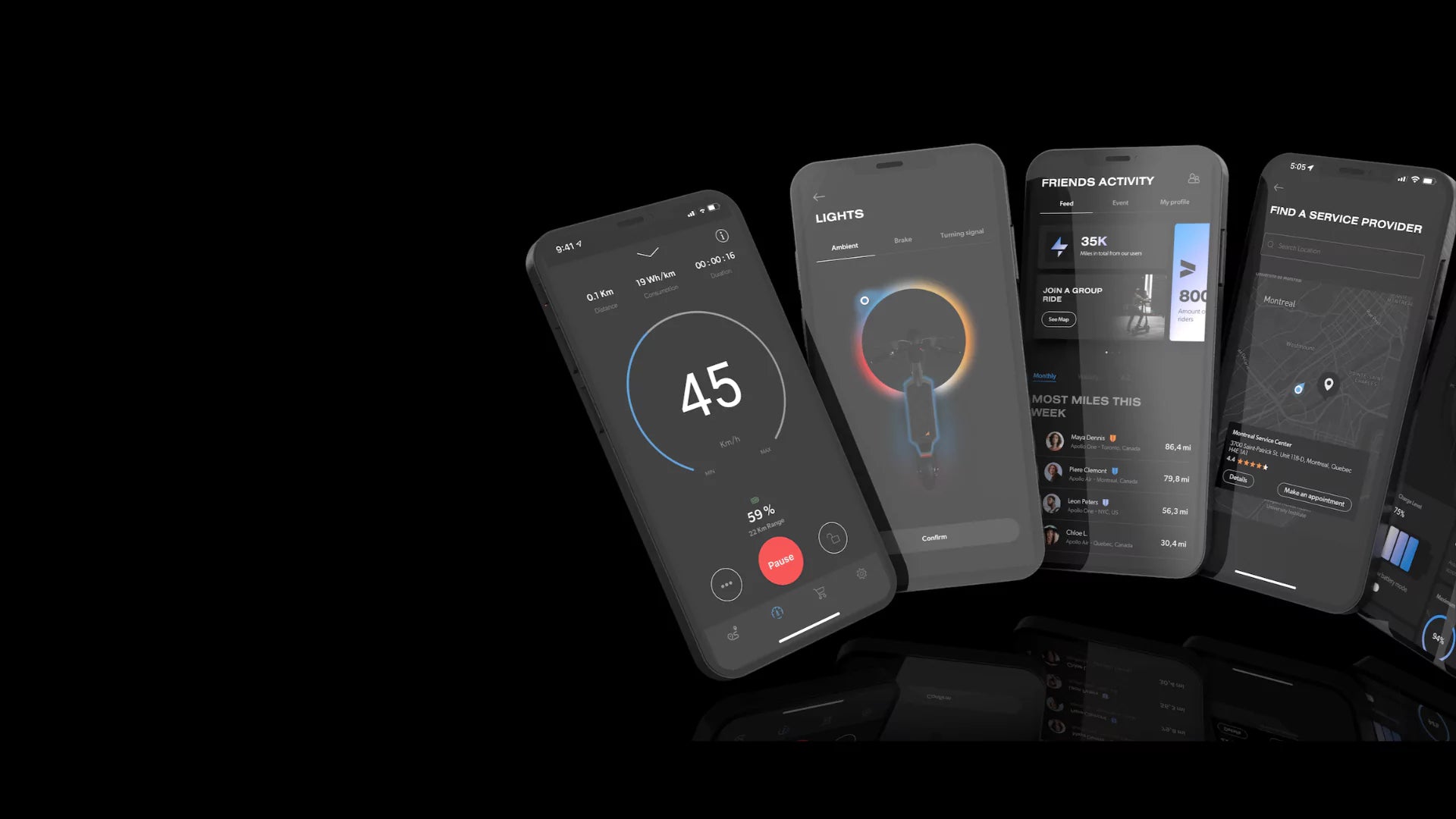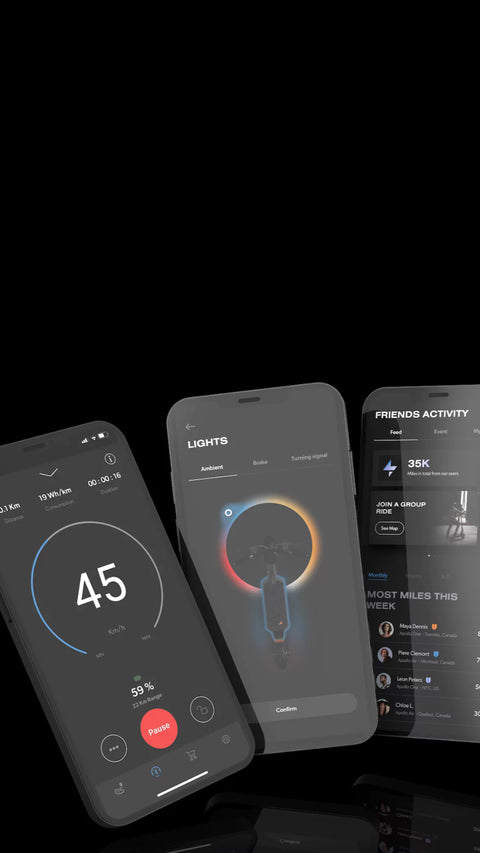 best-in-class mobile app
Countless options at your fingertips designed to help you get the most out of your riding experience. Currently default compatible with the Air, City, and Phantom 2022-23 models. Free on Apple and Google Play stores.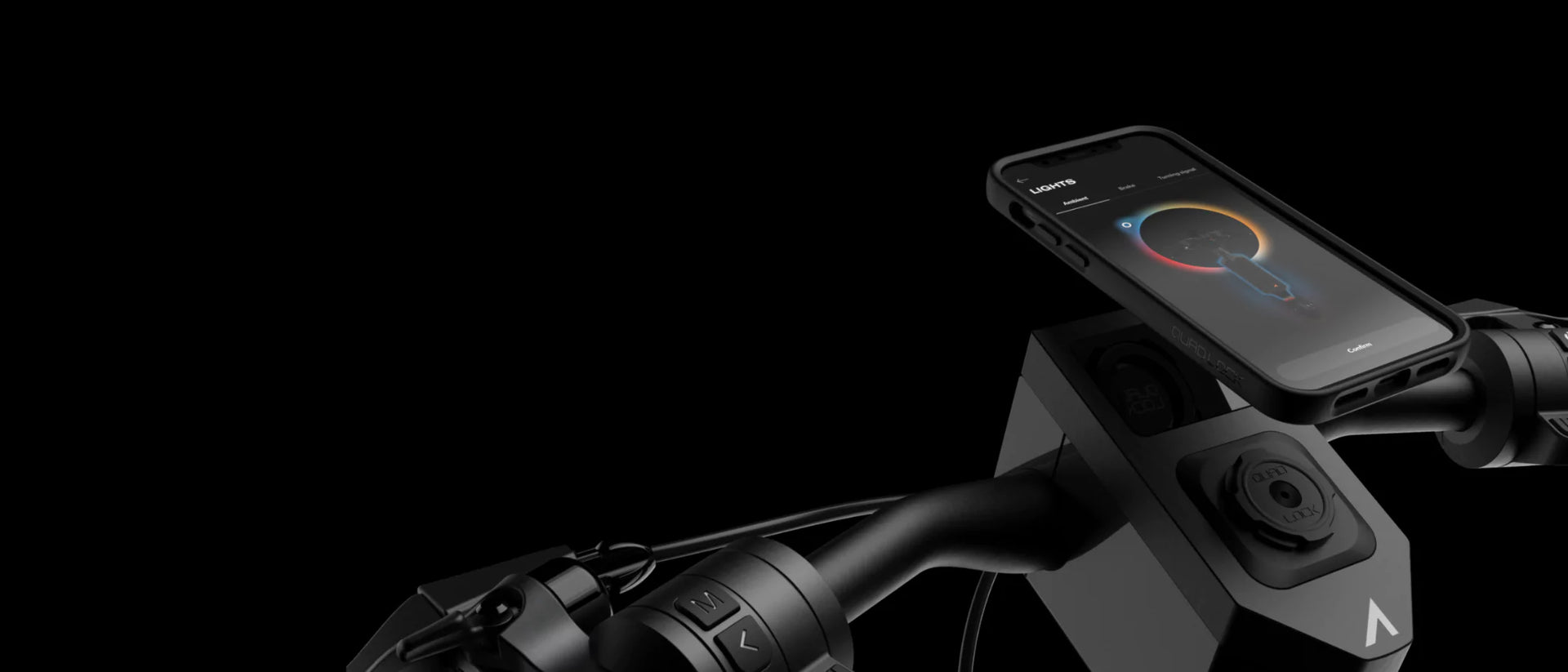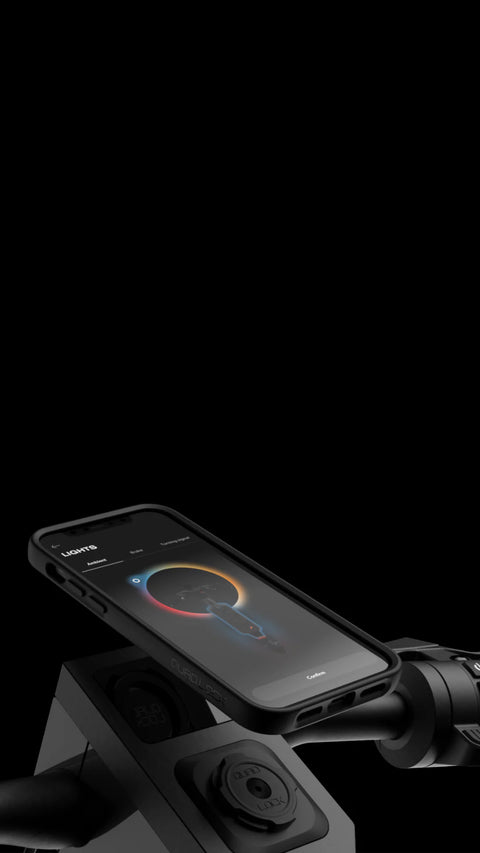 21000
thousand app users

66000
thousand rides recorded

2000000
million km travelled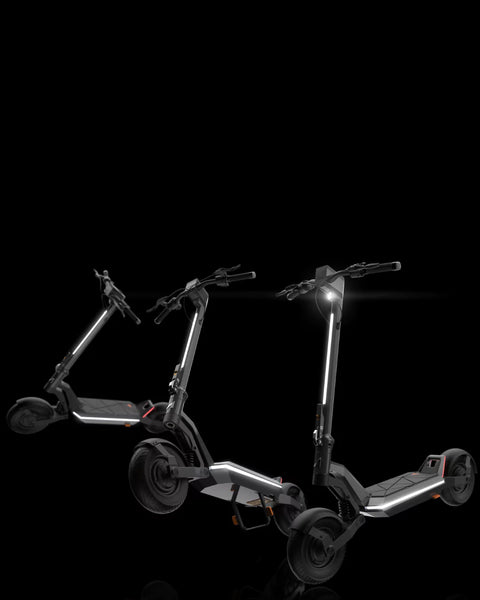 HYPER Luxury
Powered by a dual motor drive and our proprietary MACH 2 controller. First ever scooter with GPS connectivity, phone-as-display, regen braking, 360-degree lights, and more.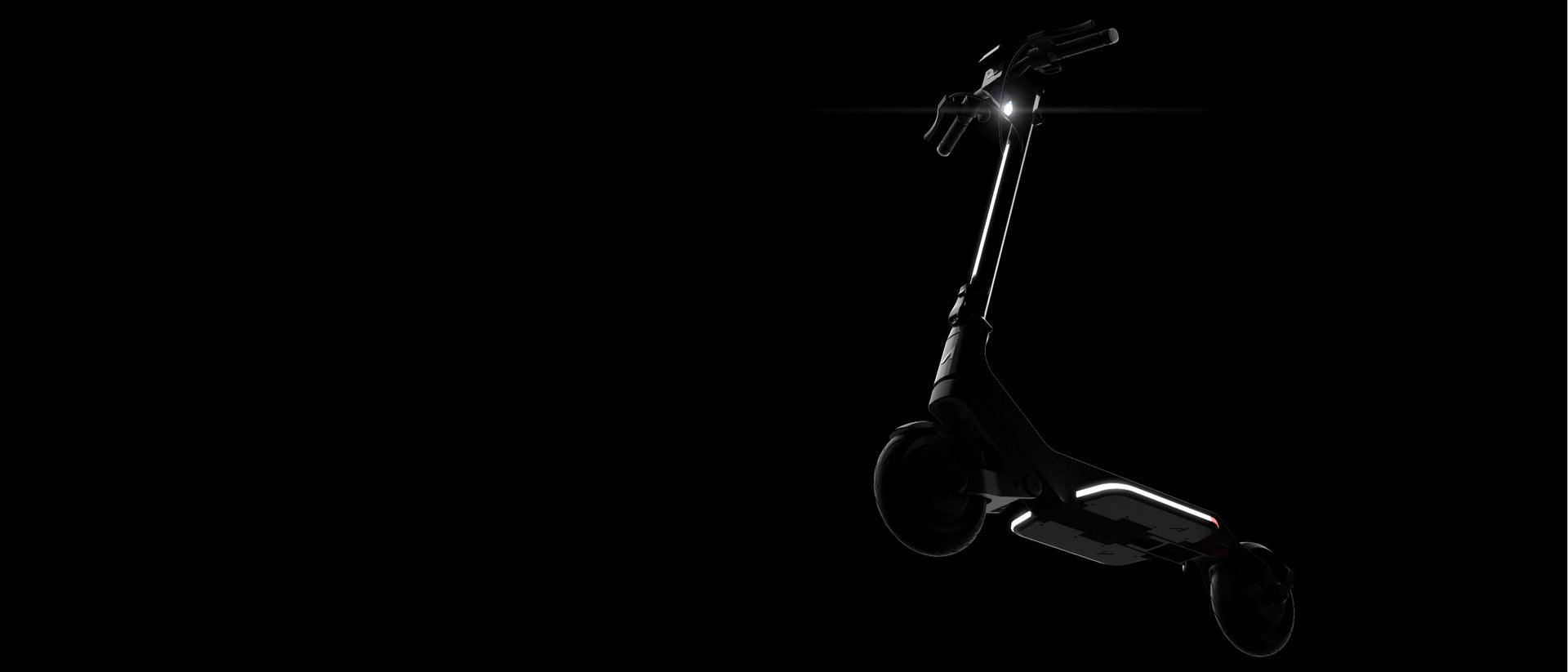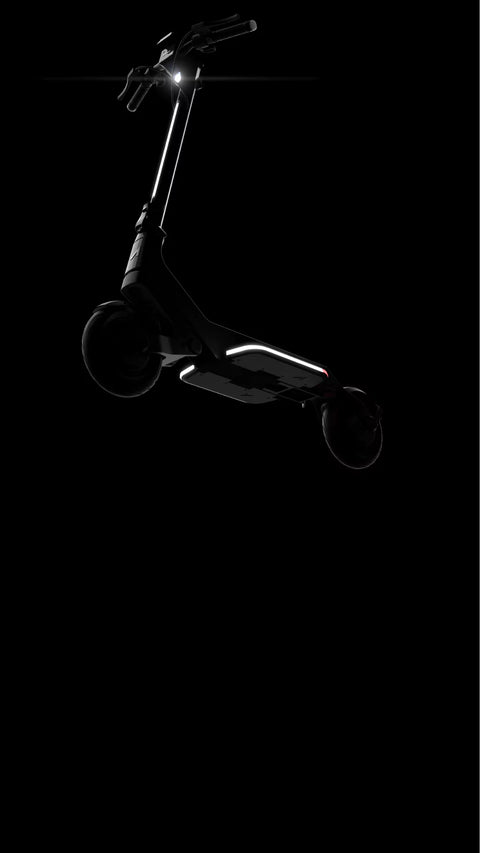 Limitless Exploration
Experience limitless riding with the Apollo Explore, designed for continuous riding and exploration. Featuring a new DualDeck Platform and Quick-Swap Battery.
AS SEEN ON…
"One thing that can't be overemphasize is how smooth the ride is -- every aspect was exemplary, from acceleration to bumps to turns to braking."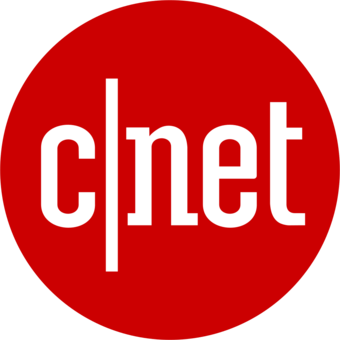 "A top choice for riders who value style, functionality, and cutting-edge technology."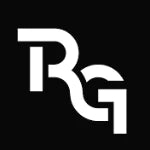 "The Apollo riding experience is phenomenal."

"This isn't some "keep in your trunk just in case" scooter. This is a "you don't really need a car anymore" scooter."

"If you're searching for the best, Apollo Pro's reliable performance, Cybertruck-esque design, and sheer quality, is exactly what you're looking for."

"If the Fast & Furious franchise was based on electric scooters rather than cars, the Apollo Scooter would have a starring role"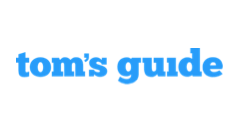 "These Canadian electric scooters go like a rocket."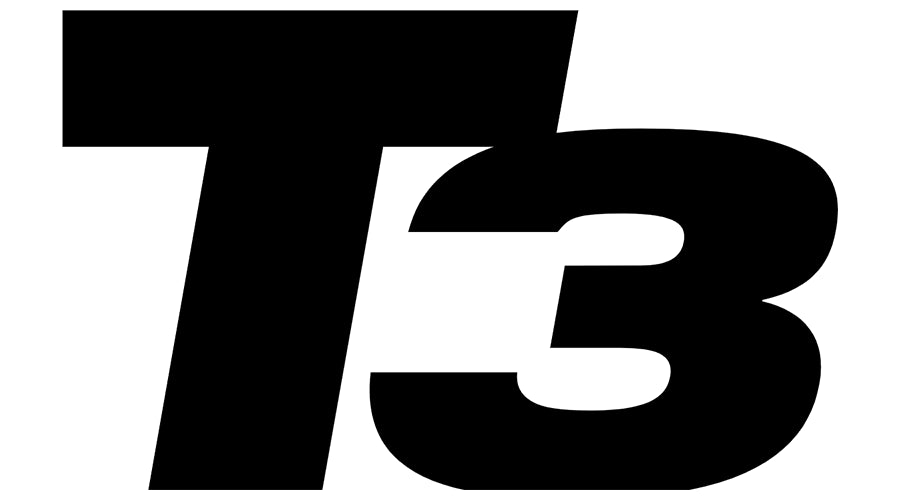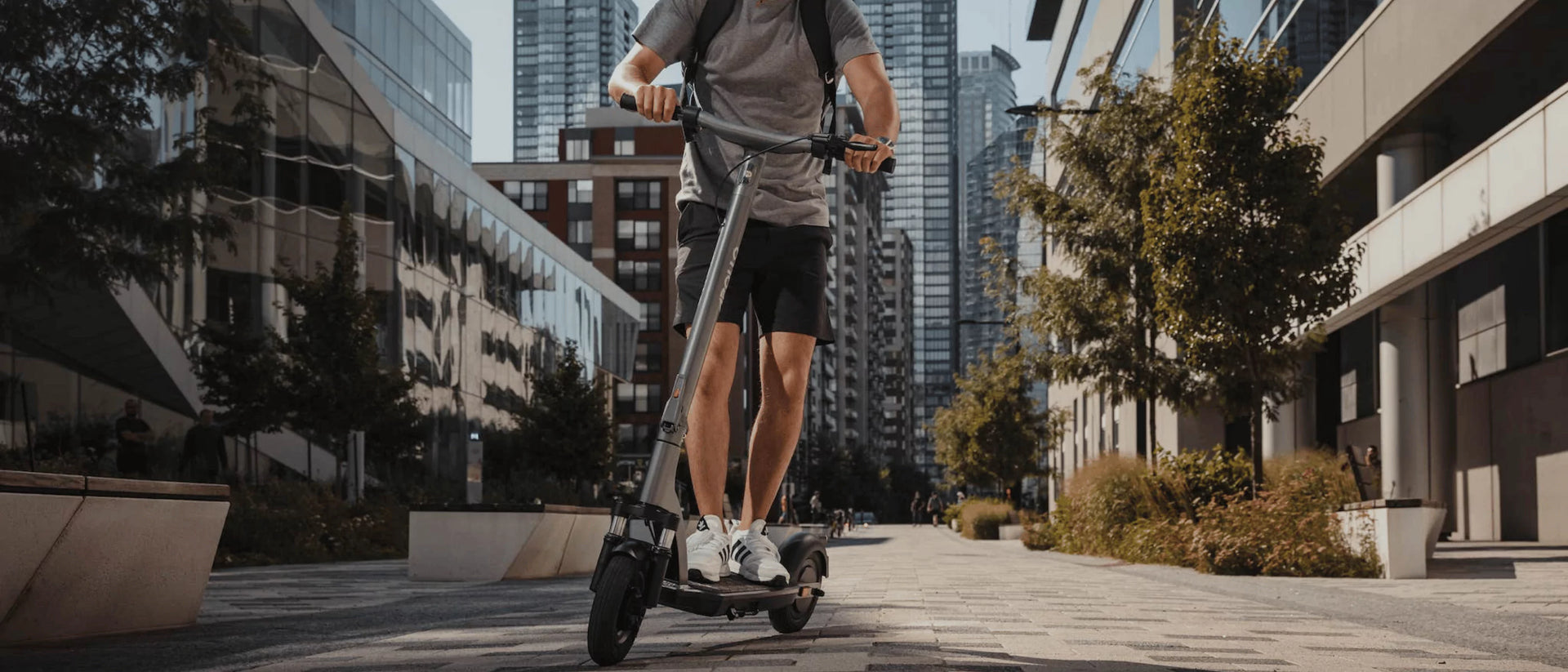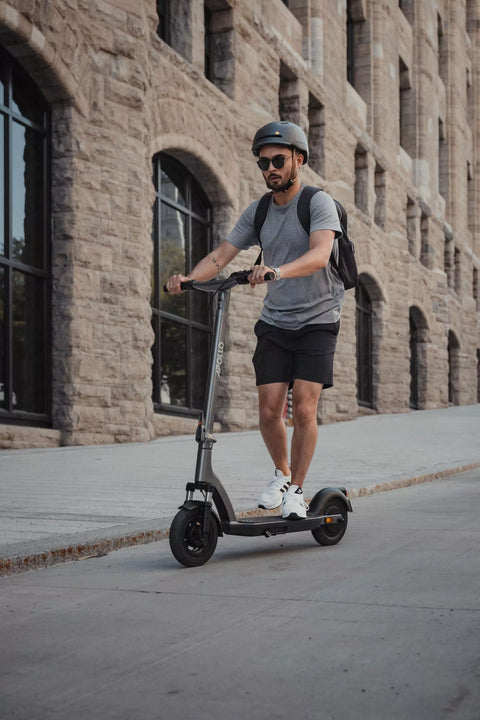 Need help deciding?
Not sure which scooter is right for you? Take our quiz and find out which one is best for your needs.