THE ECONOMICS OF APOLLO
BUY OUTRIGHT OR MONTHLY PAYMENTS
Finance any scooter with 0% APR, bringing the price down to less than the cost of a monthly transit pass. Get the City Pro from $58/month or go straight for the Pro at $125/month.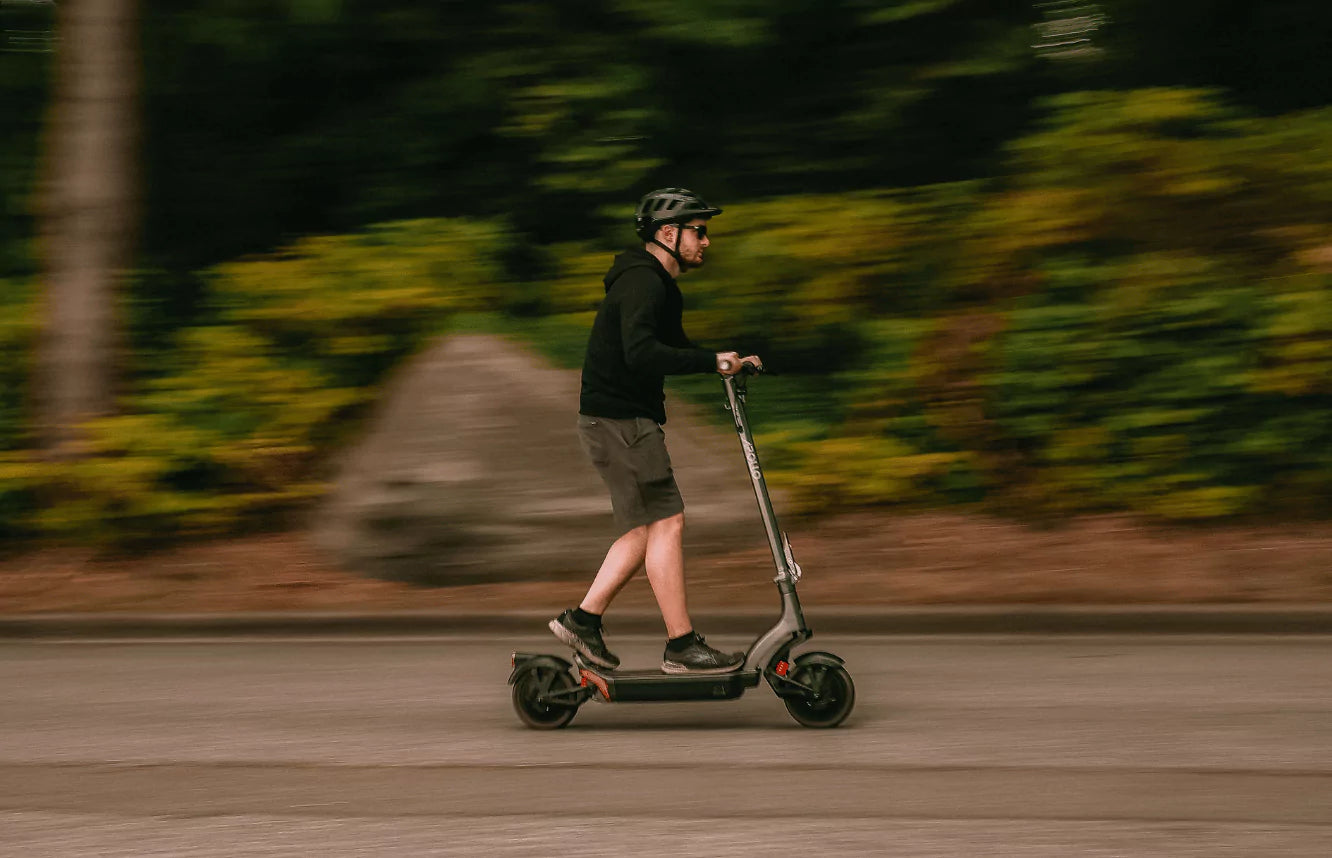 HASSLE FREE MAINTENANCE
On average, our customers spend $180 in annual maintenance. This includes replacing tires, brake pads, and a full cleaning and bolt tightening service.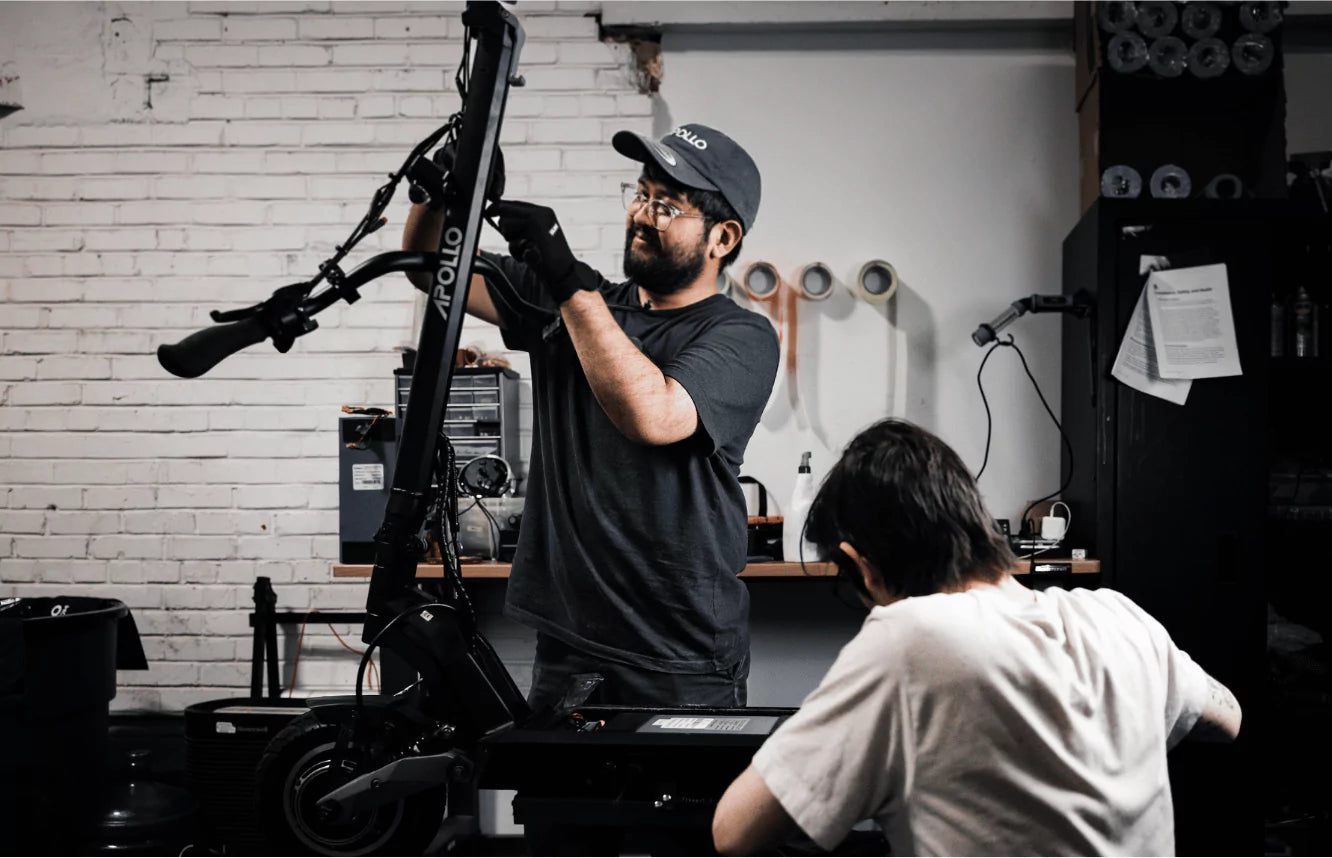 ANNUAL CHARGING FEES
How much charging costs depends on your usage, but on average we see annual charging costs of $3-10 USD. One charge is approximately $0.15 USD.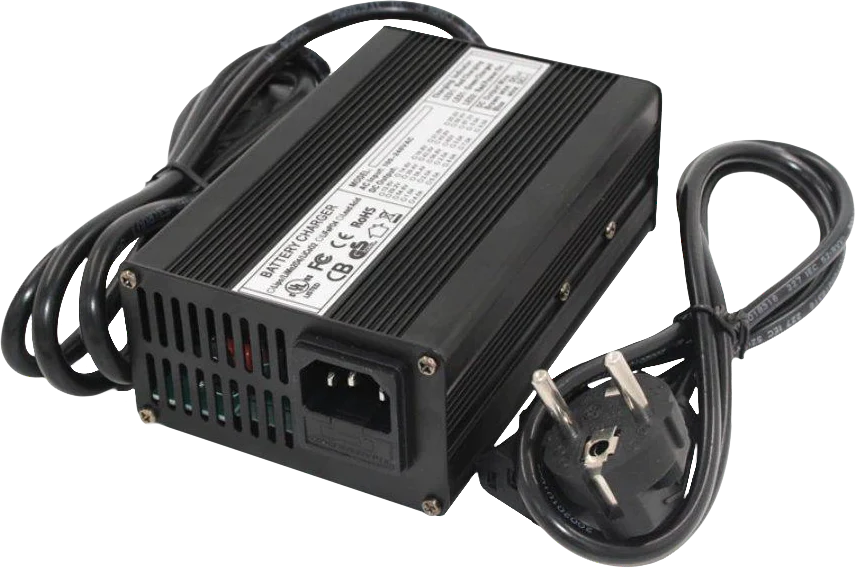 CUSTOMER TESTIMONIALS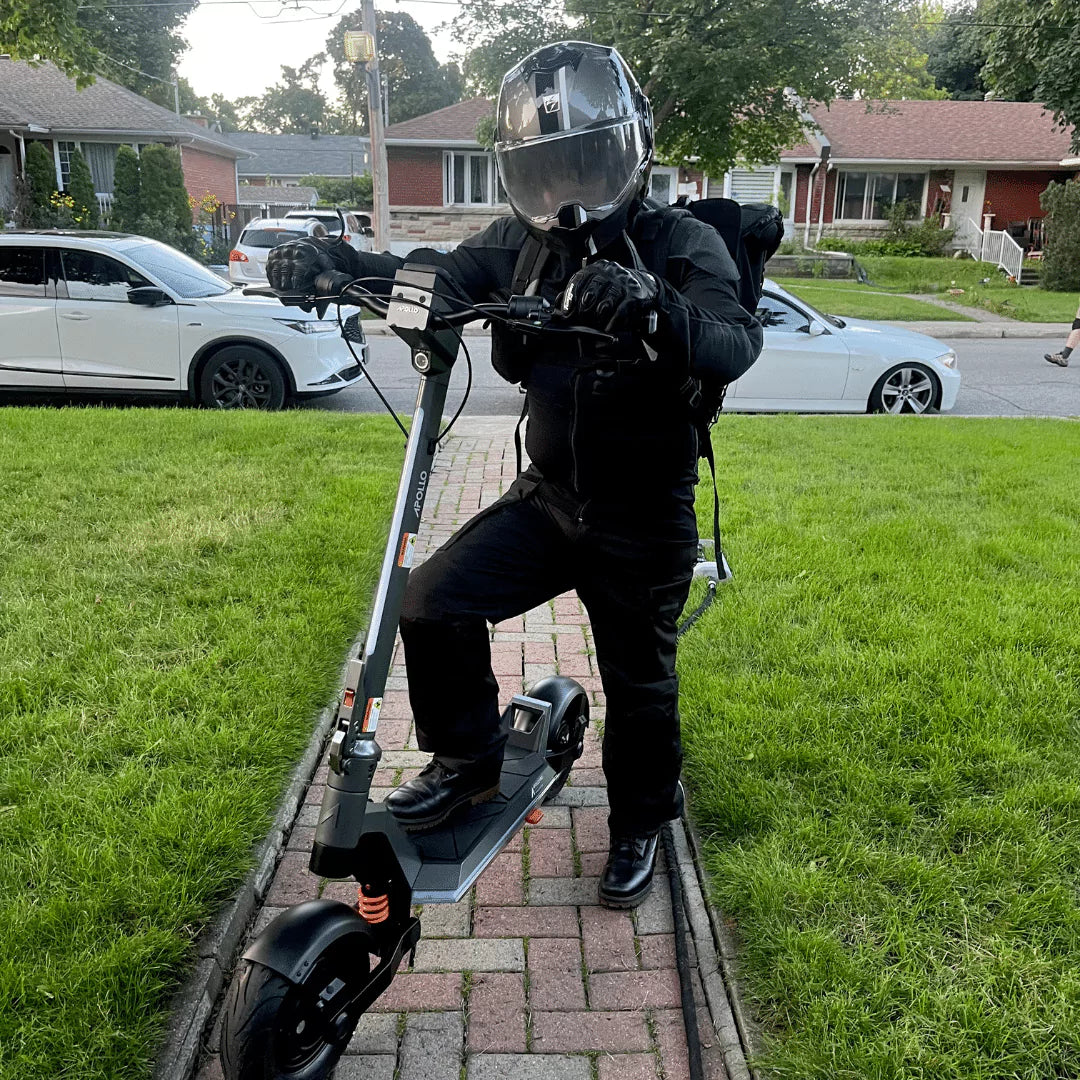 "Owning an Apollo Scooter has been a game-changer. Not only am I saving money on fuel and parking, but my daily rides have become the highlight of my day. Best decision I've made this year!"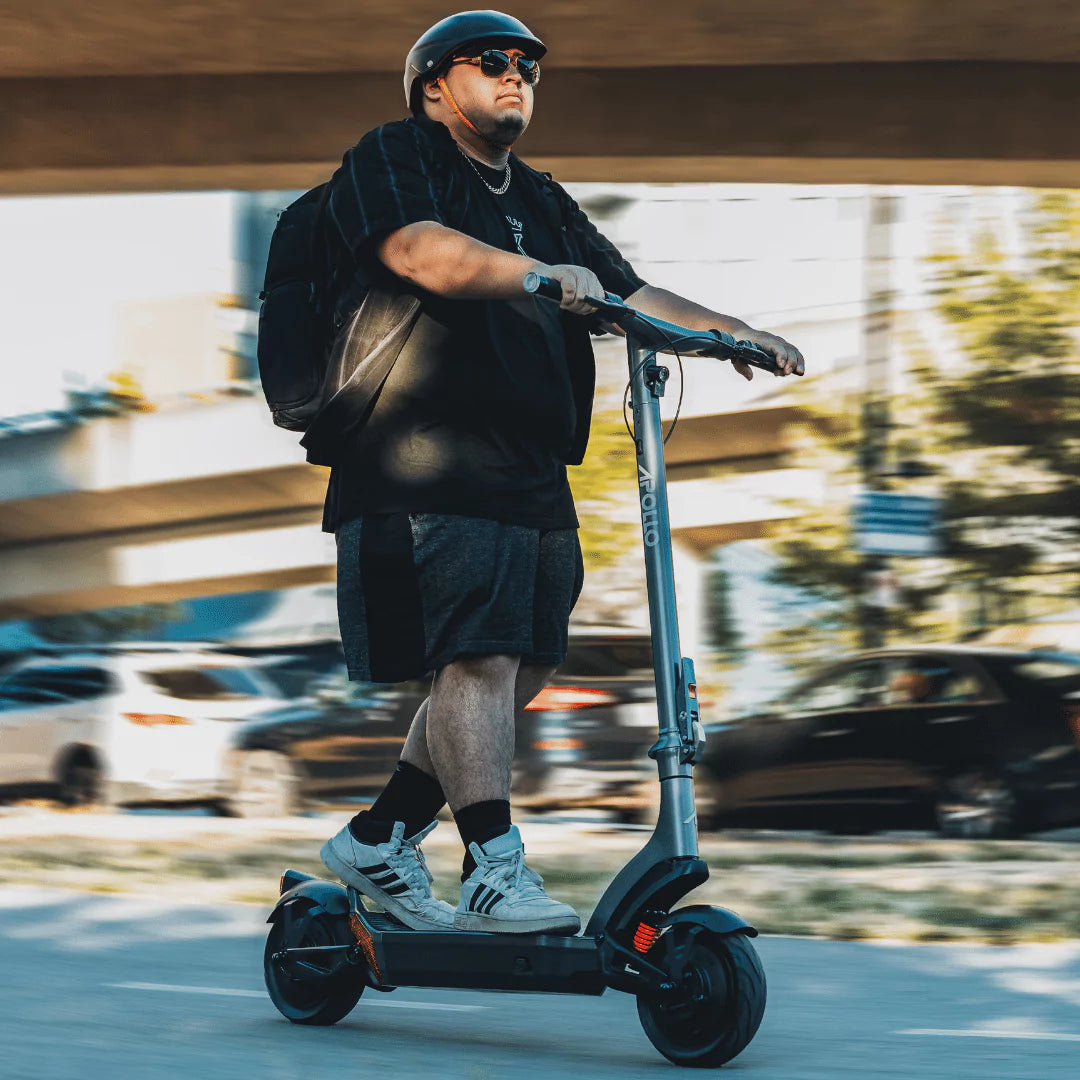 "Switching to the Apollo Scooter was a no-brainer. The savings are undeniable, and every trip feels like a breeze. It's efficient, eco-friendly, and easy on the wallet. I love the freedom it gives me and can't recommend it enough!"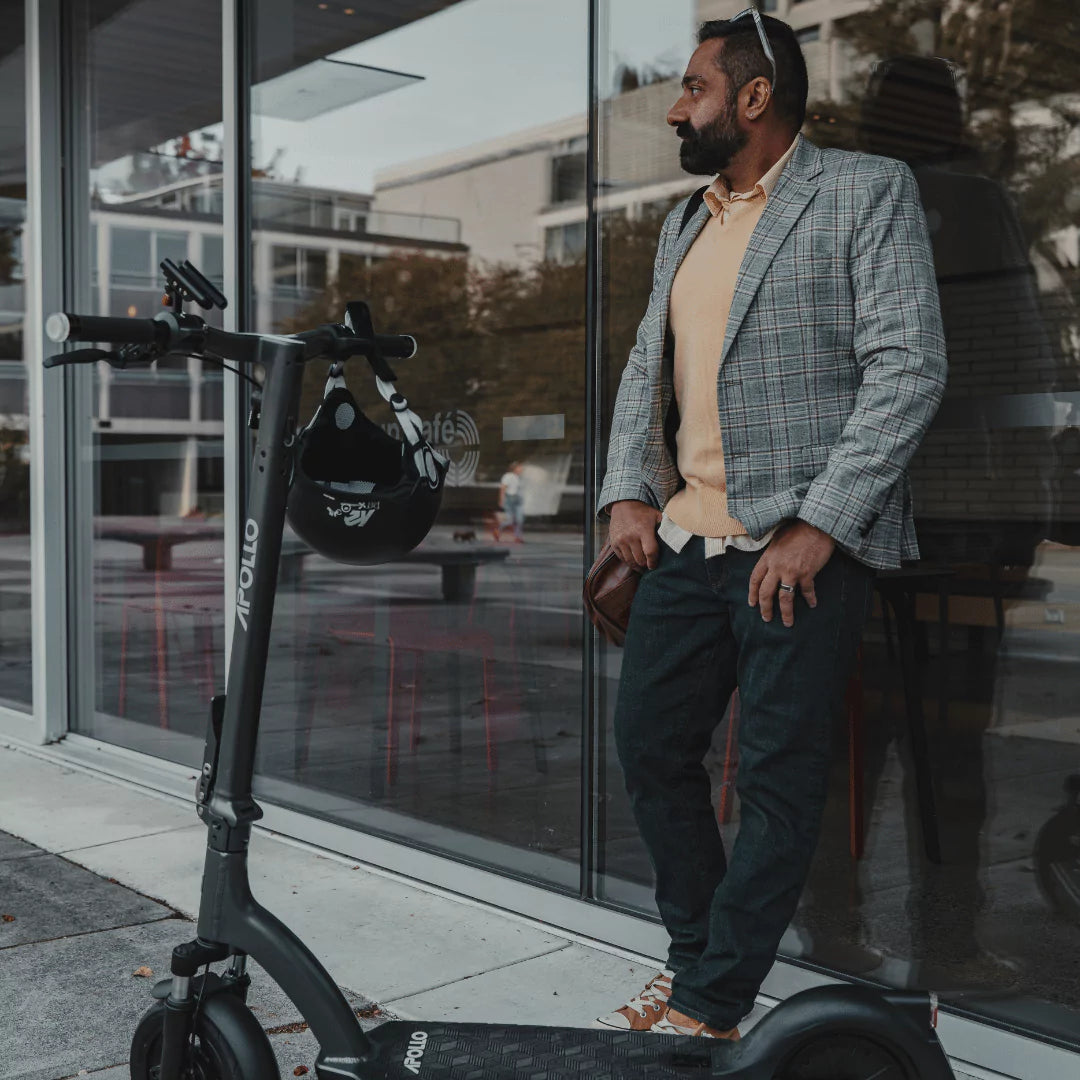 "I never realized how much I was spending on daily commutes until I switched to an Apollo. It's not just a ride, it's an investment. Within weeks, I noticed significant savings. Plus, every ride feels like an adventure!"
SECONDARY BENEFITS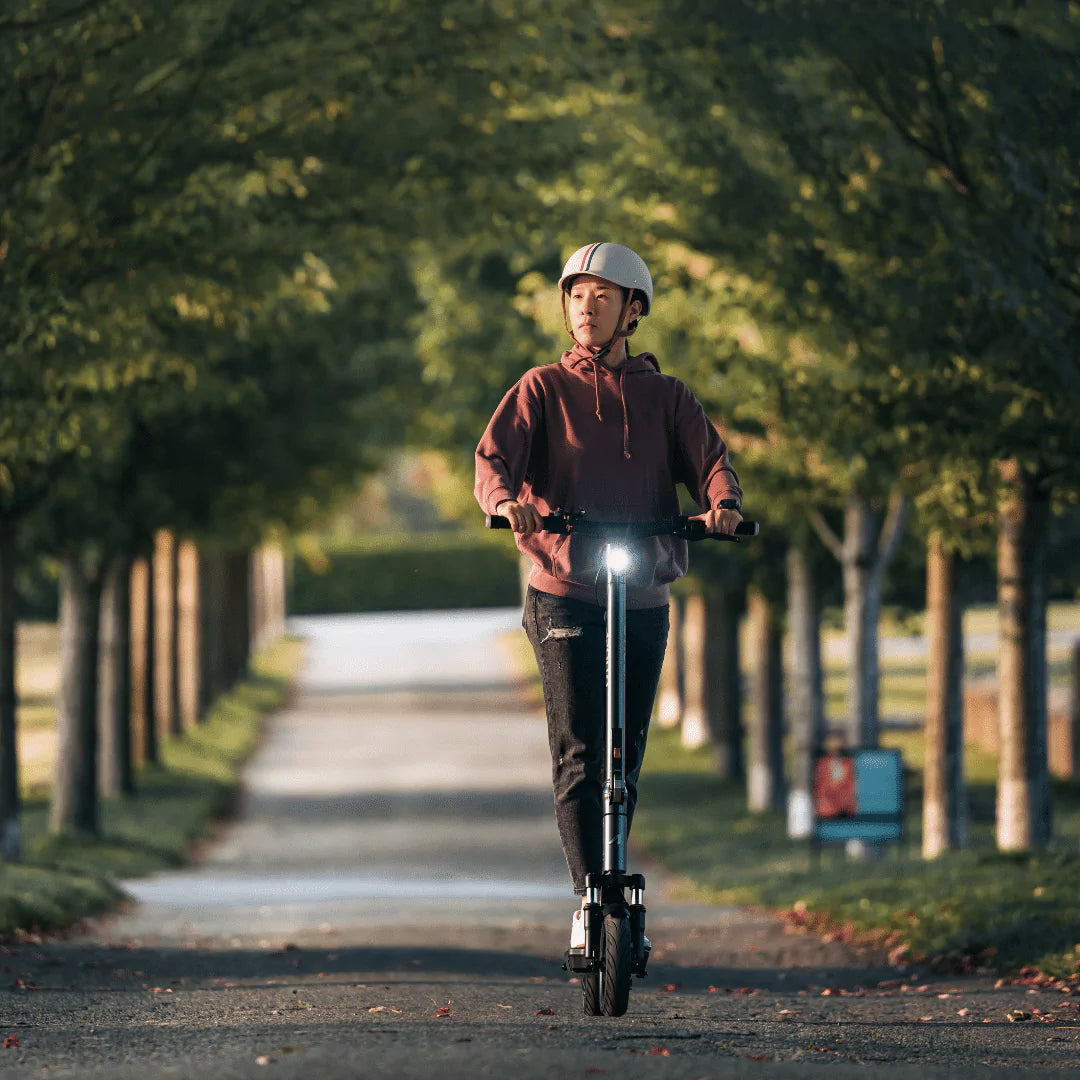 ECO FRIENDLY
Zero emissions, 100% eco-friendly.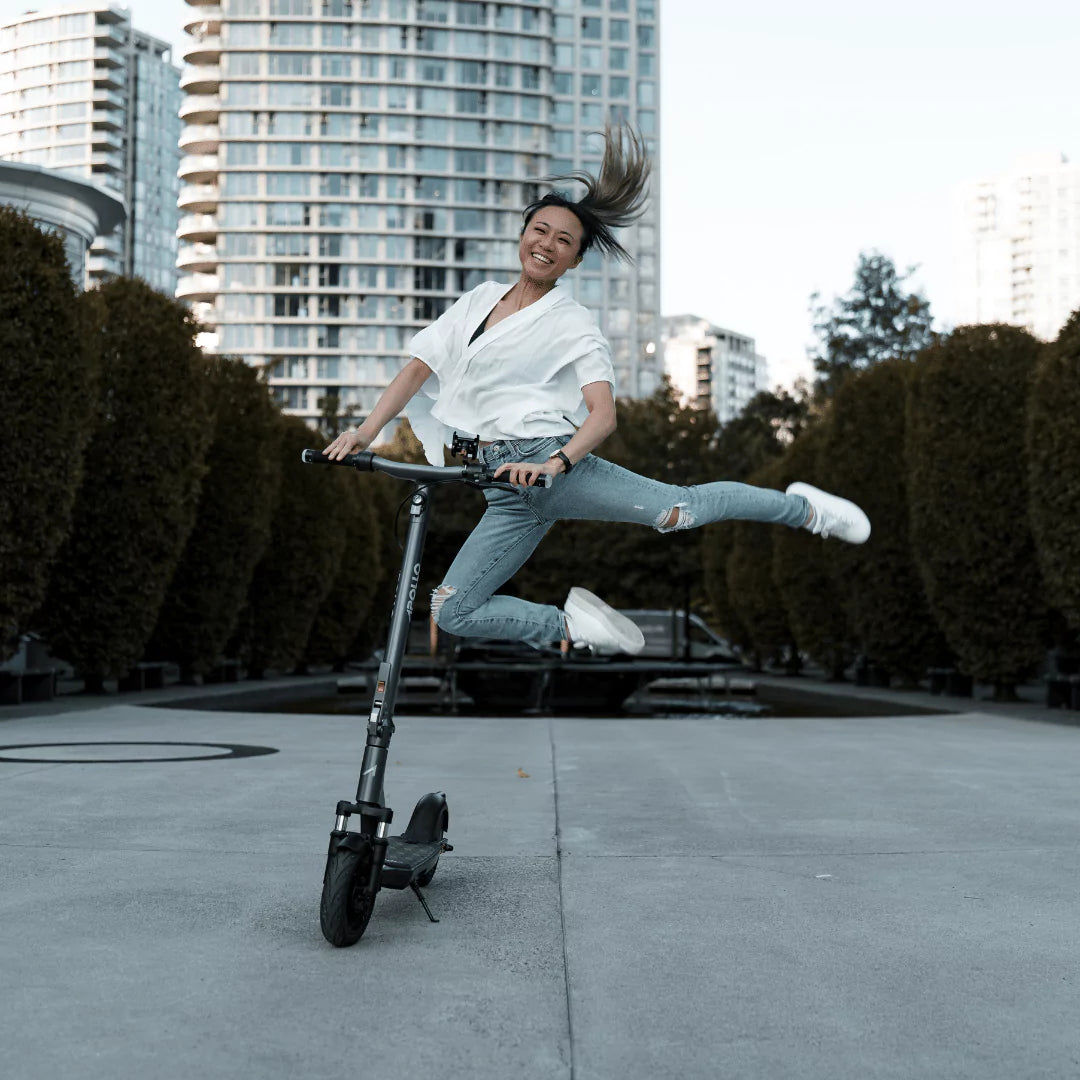 FUN
Every ride is an adventure.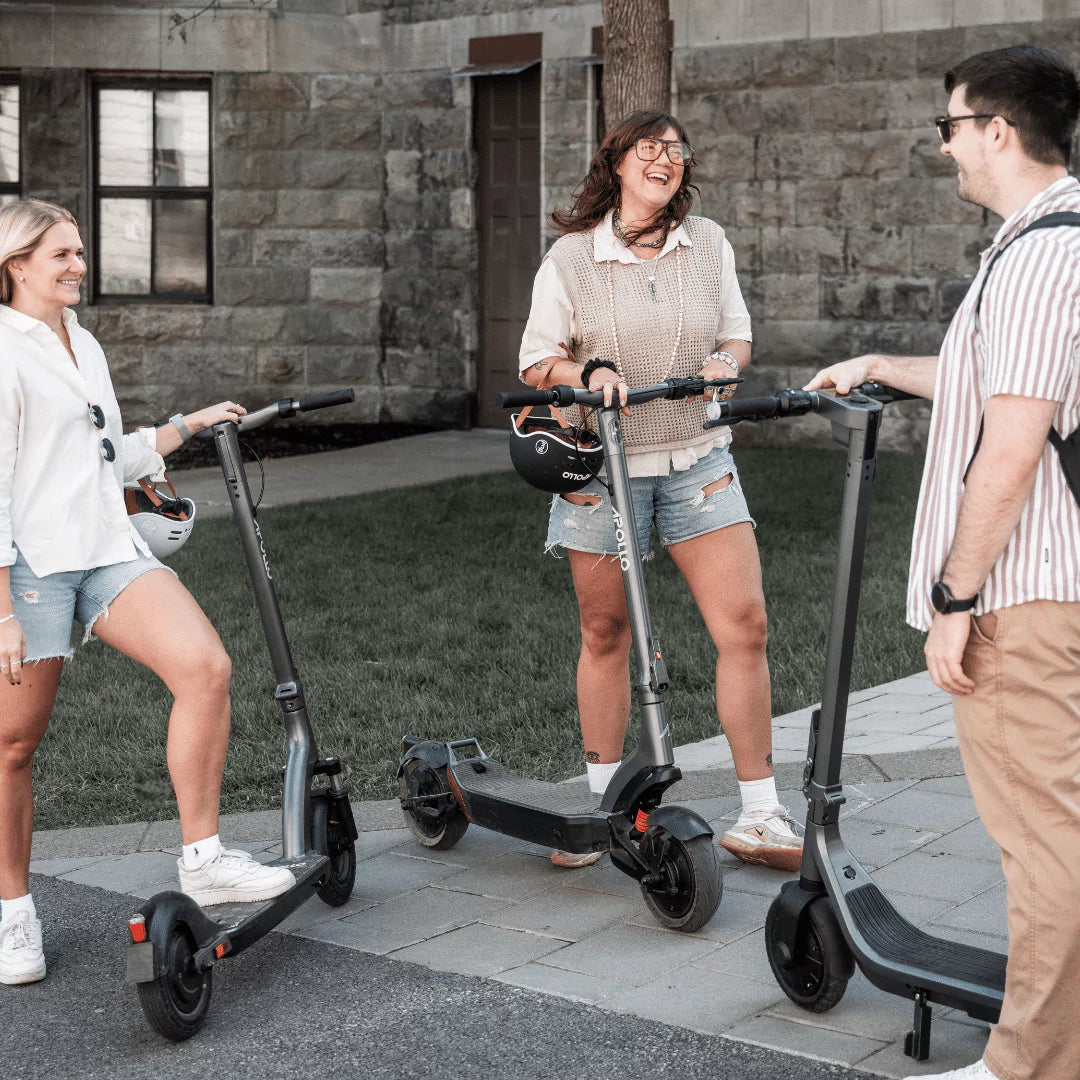 SOCIAL
Connect, ride, and share moments.