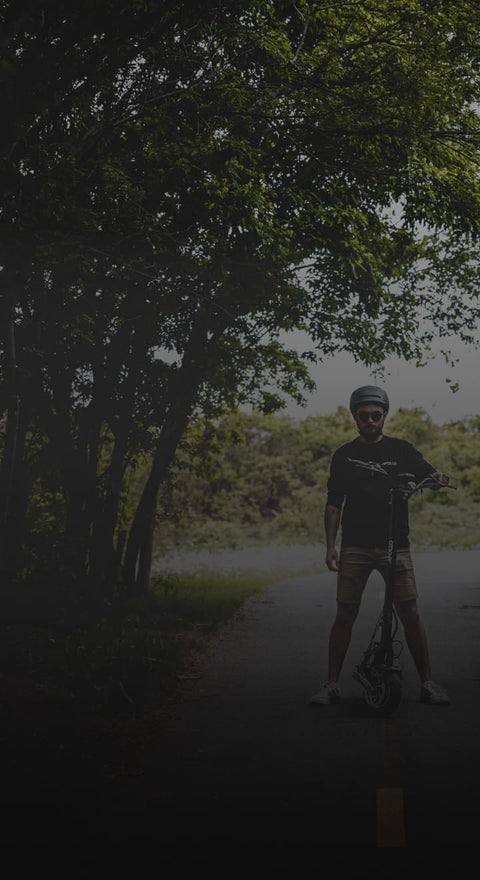 POSITIVE IMPACT EVERY DAY
The environment, the community, and our customers are important for us and we try to take care of them every day.
INNOVATION, MAKES OUR SCOOTERS MORE EFFICIENT.
We are determined to give our customers the best experience.
We care about our community and try our best to provide the best support.
IMPACT AT A GLANCE

We have planted 4,292 trees

We're proudly the 1ST e-scooter brand in Canada

We've developed over 150 fully custom parts