YOUR QUIZ RESULTS ARE HERE
We see riders who despite having specific requirements are looking for one feature above everything else. Let us know, if you're after a speedy scooter or looking for comfort.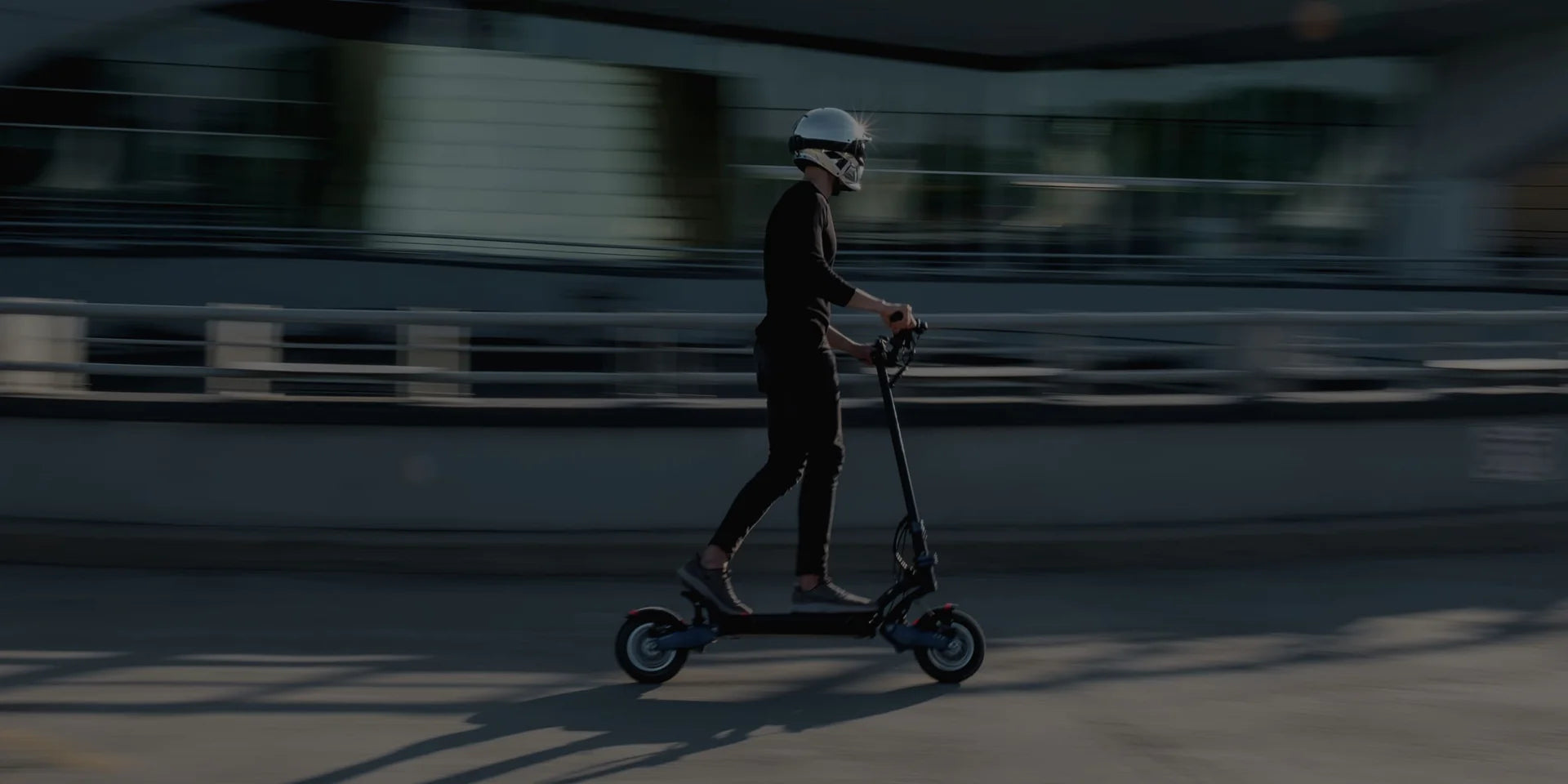 Not a match? Retake our quiz
Not satisfied with the result? Retake our quiz to find a better match for you.