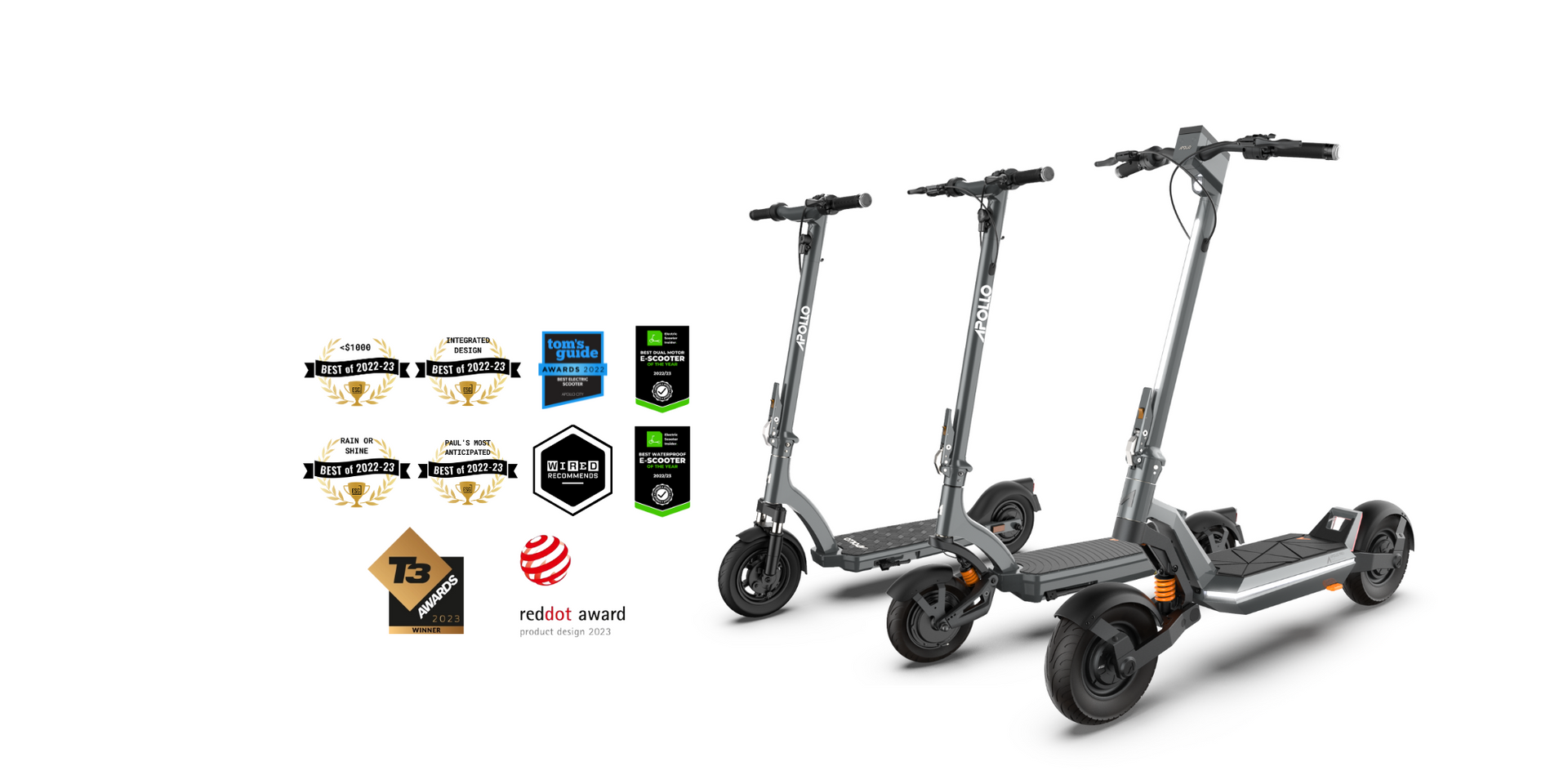 Selected best of 2022 - 2023
A record number of scooters in our lineup have been selected for the Best Scooters 2022-23 by industry experts.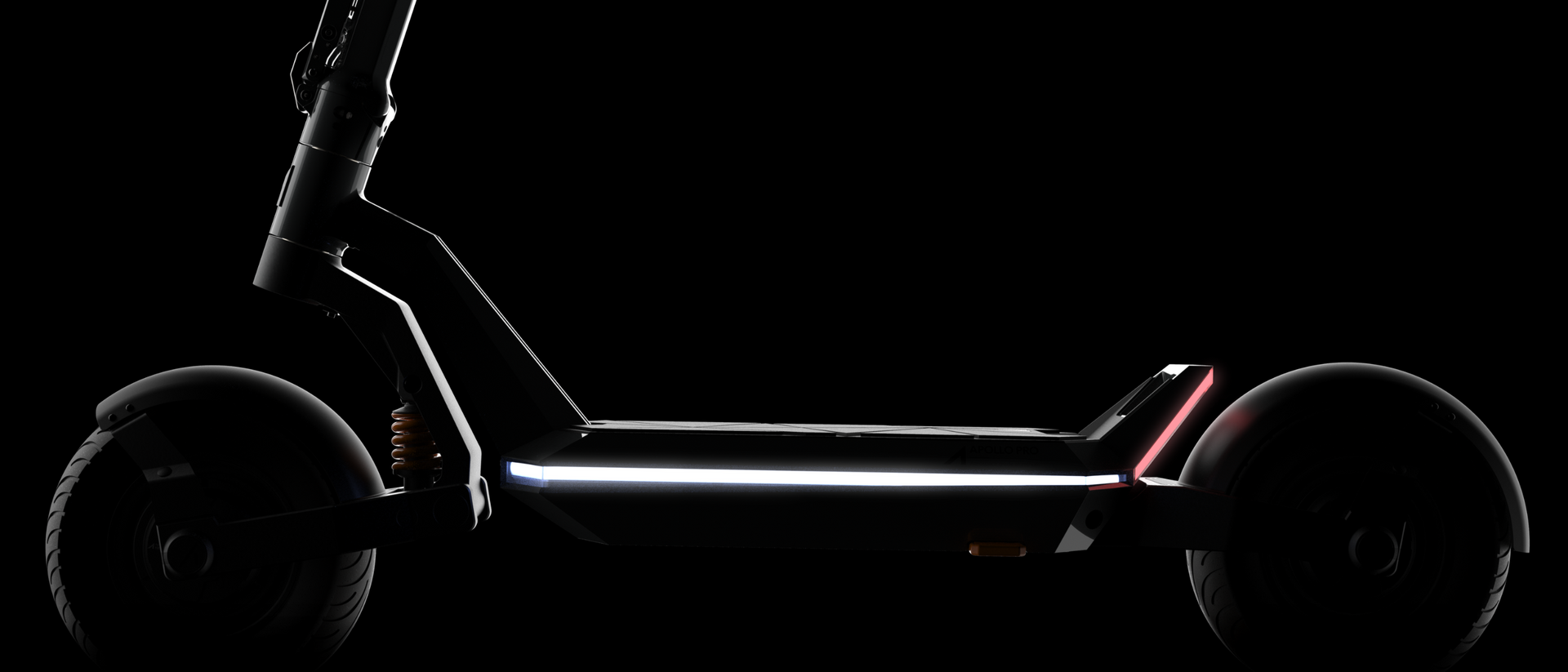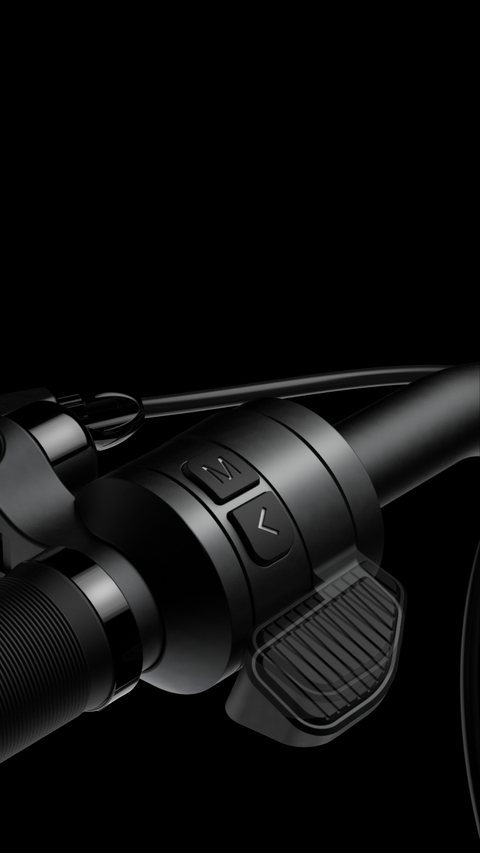 Designed in Canada
Our scooters ride the line between form and function, always re-imagining what's possible. At Apollo, every scooter is proudly Canadian-designed.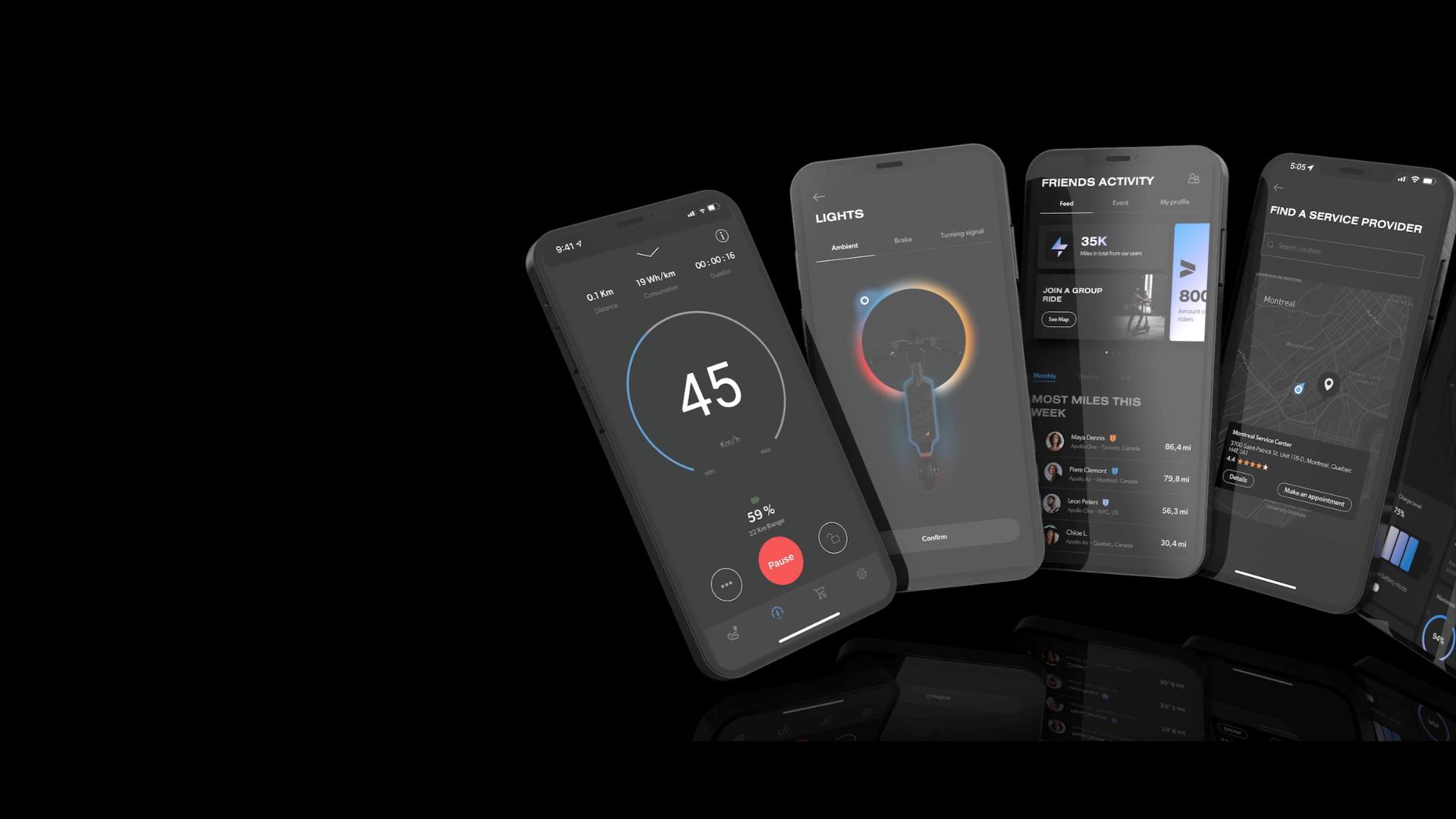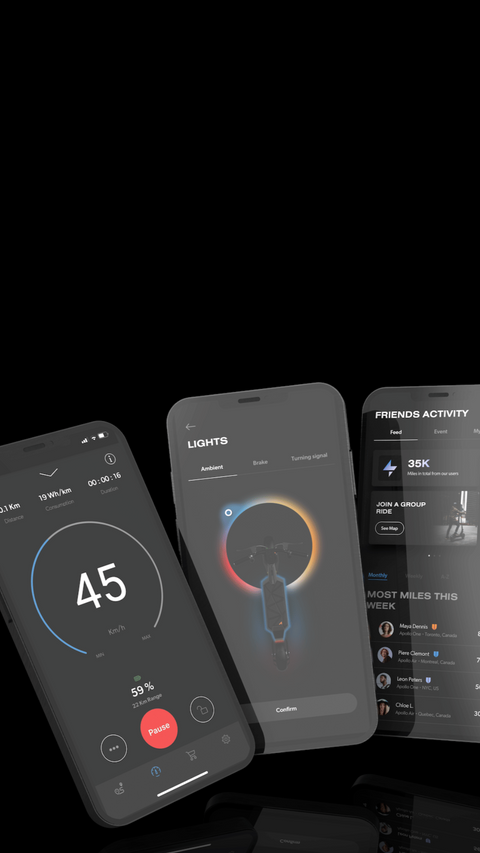 best-in-class mobile app
Countless options at your fingertips designed to help you get the most out of your riding experience. Currently default compatible with the Air, City, and Phantom 2022-23 models. Free on Apple and Google Play stores.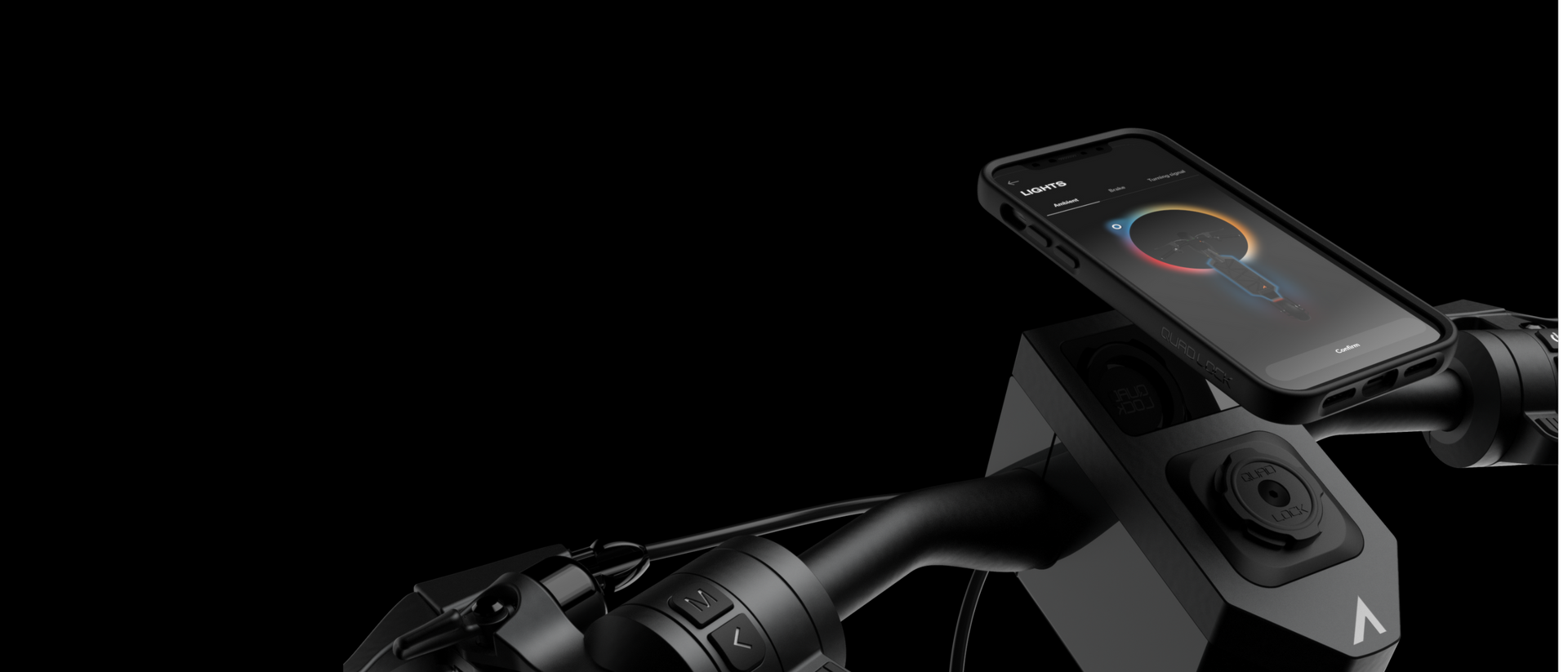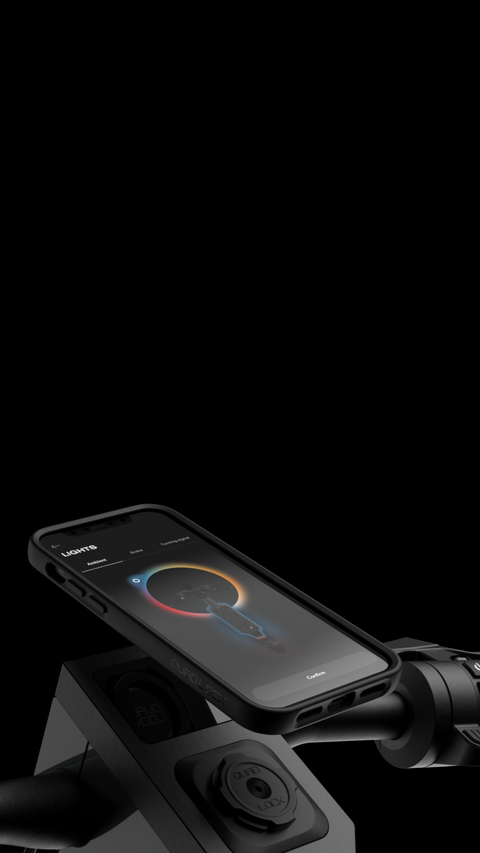 21000
thousand app users

66000
thousand rides recorded

2000000
million km travelled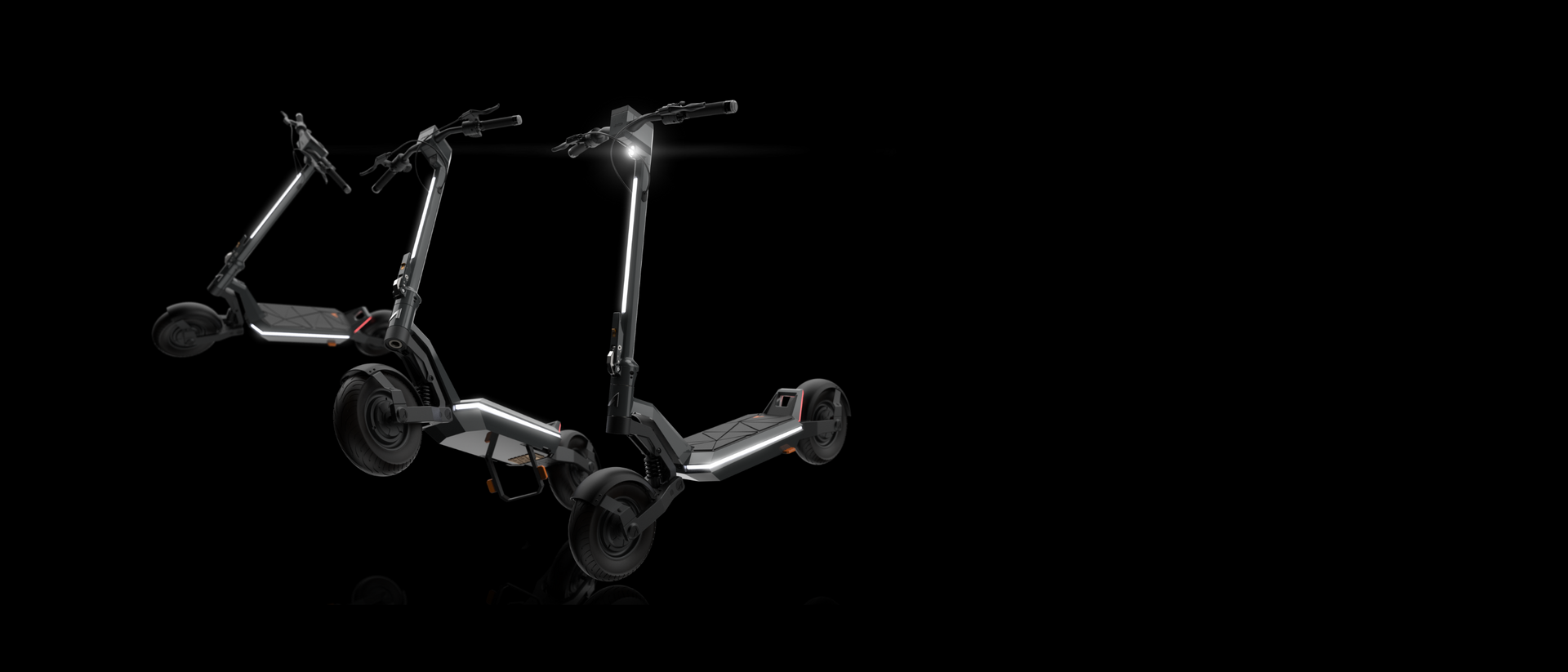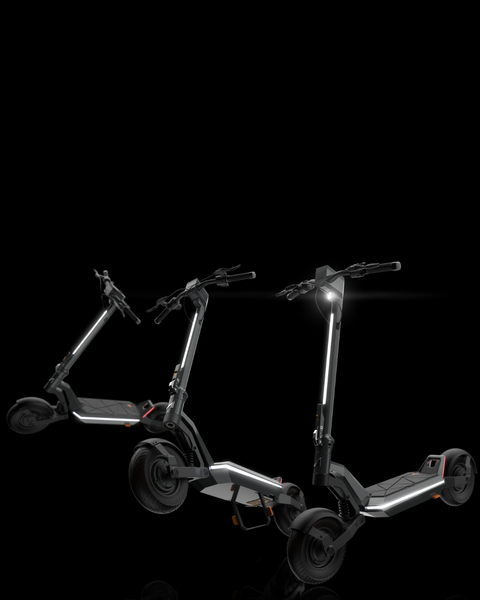 HYPER Luxury
Powered by a dual motor drive and our proprietary MACH 2 controller. First ever scooter with GPS connectivity, phone-as-display, regen braking, 360-degree lights, and more.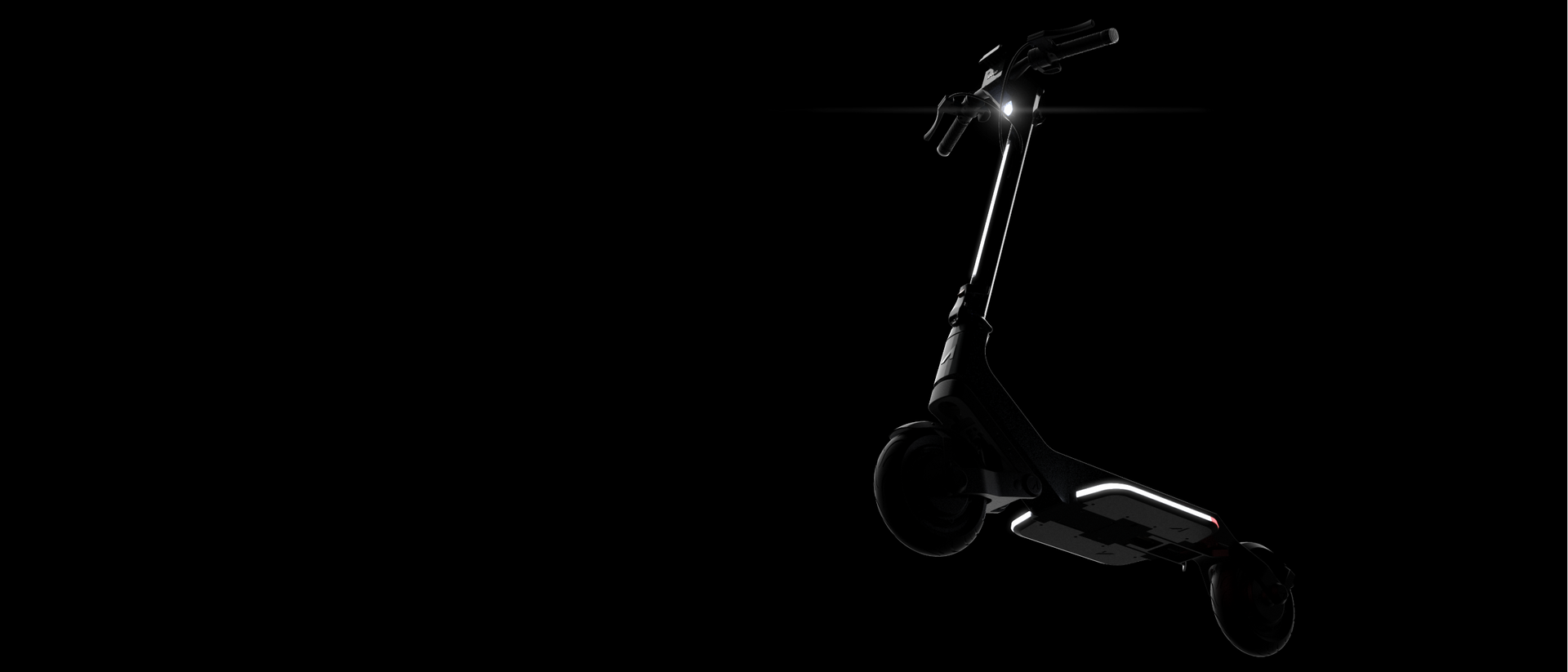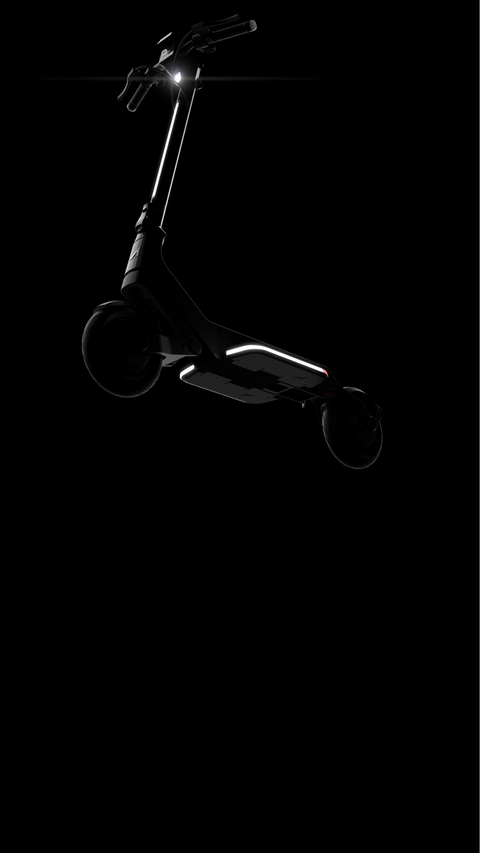 Limitless Exploration
Experience limitless riding with the Apollo Explore, designed for continuous riding and exploration. Featuring a new DualDeck Platform and Quick-Swap Battery.
AS SEEN ON…
This isn't some "keep in your trunk just in case" scooter. This is a "you don't really need a car anymore" scooter.

Exhilarating. This is what it feels like riding the Apollo Ghost.

"I relive the Knight Rider days when Michael would activate KITT's Turbo boost, hitting the button for its second motor, and the Apollo takes off."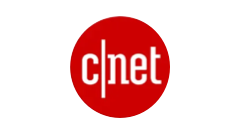 "The Apollo Scooter can zip you across town at 38MPH - enough to get you in trouble if you're not mindful of local speed limits."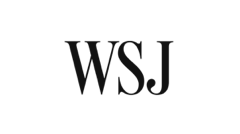 "If the Fast & Furious franchise was based on electric scooters rather than cars, the Apollo Scooter would have a starring role"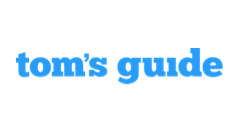 These Canadian electric scooters go like a rocket.