REVIEWS, AWARDS, & EXPERT OPINIONS
Over 10,000 scooters sold with hundreds of glowing reviews from real customers, industry experts, and technology publications. Read on to find out what makes Apollo scooters great.
Experience In Numbers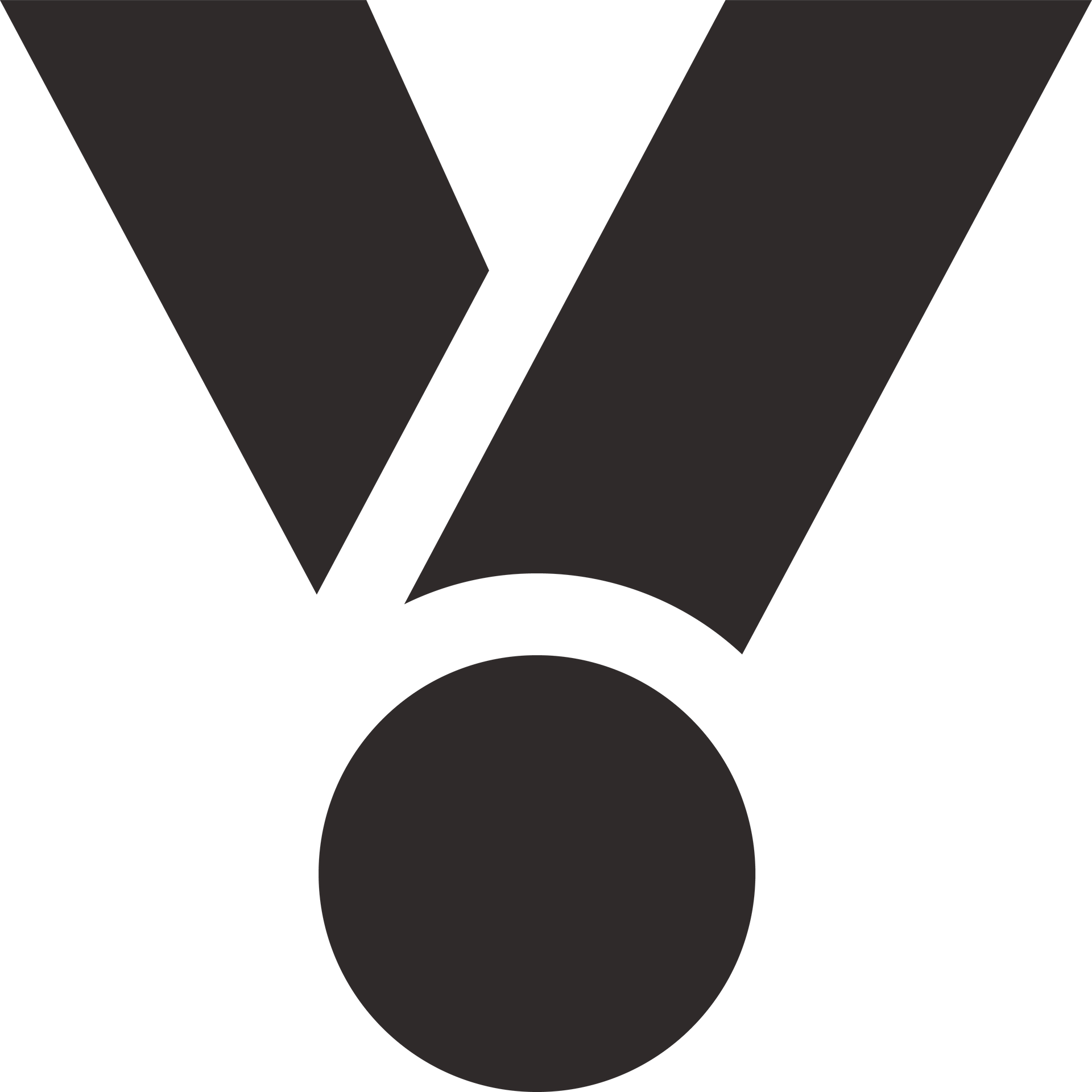 Trusted by
12,000+
customers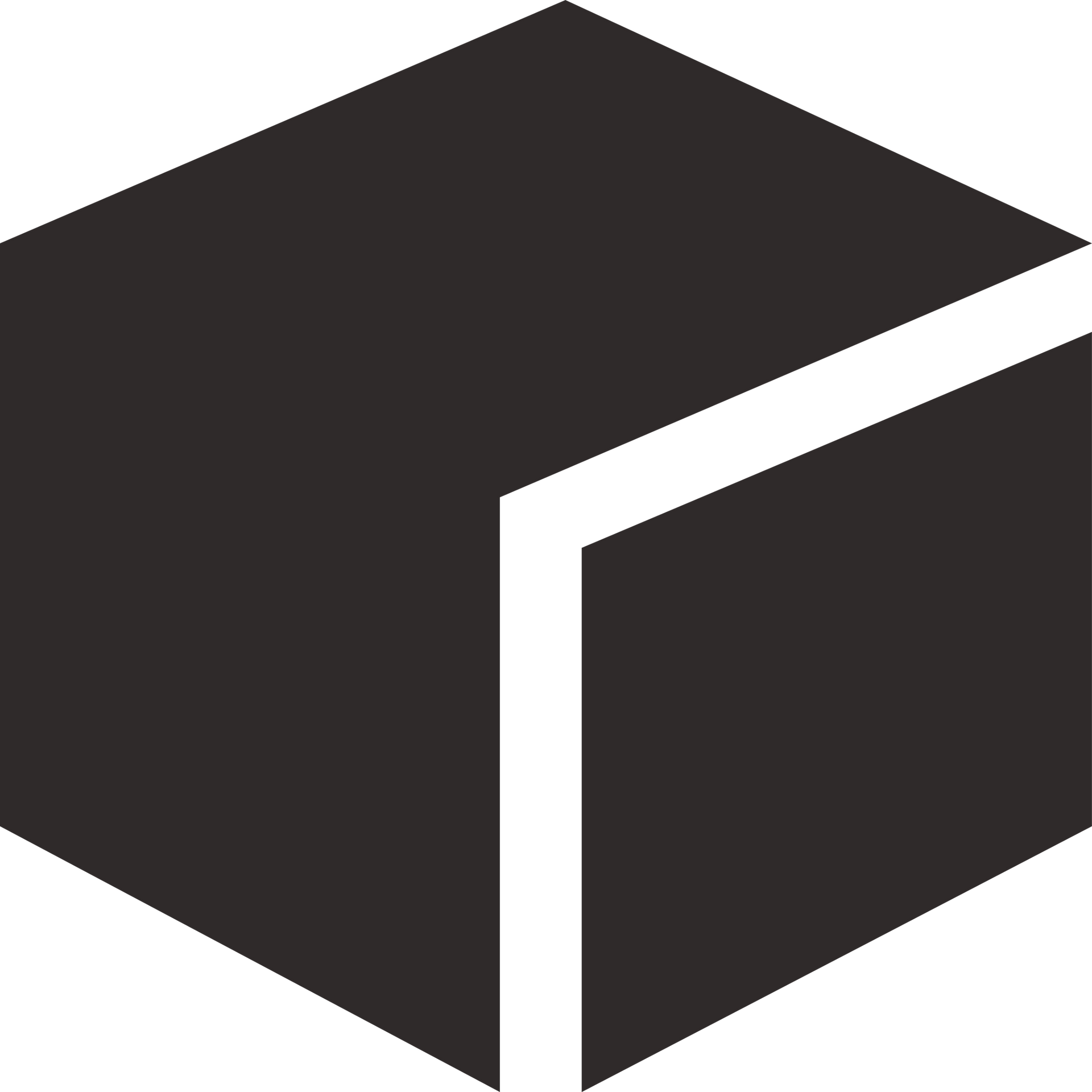 Scooters sold
10,000+

Customer reviews
1,000+
AS SEEN ON: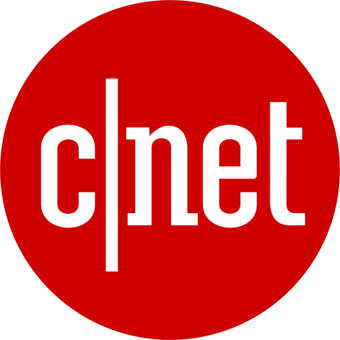 "I relive the Knight Rider days when Michael would activate KITT's Turbo boost, hitting the button for its second motor, and the Apollo takes off."

"If the Fast & Furious franchise was based on electric scooters rather than cars, the Apollo Explore would have a starring role - with or without the nitrous."

"The Apollo Pro can zip you across town at 38MPH - enough to get you in trouble if you're not mindful of local speed limits."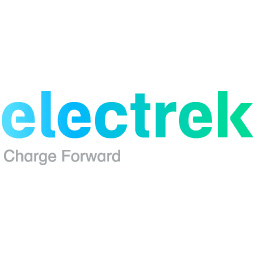 "The Apollo Ghost feels like a well thought-out and executed commuter scooter that has the speed and power of other much more expensive scooters."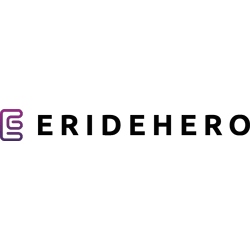 "The Apollo Explore is one of the most impressive electric scooters to reach the market in 2020. It is synonymous with great value and it's perfect for urban riding and mild terrain."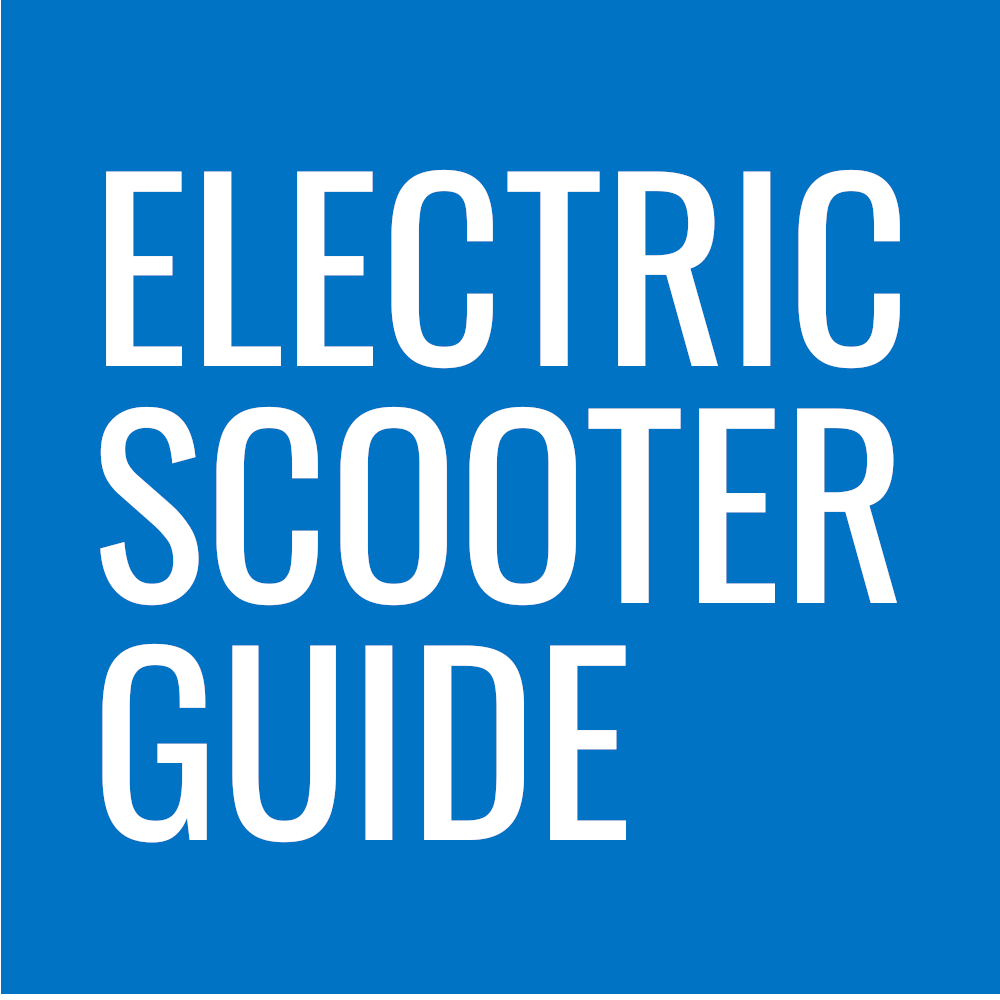 "The new kid on the block is kicking butt and taking names. Apollo Ghost is the Porsche Boxster of scooters, with 80% of the power of an Apollo Pro for 64% of the dollars".

"This electric kick scooter is so powerful, it's scary."
Real reviews from real customers
Trusted by Industry Experts
Apollo Phantom Review by ESG
Electrek Tests Apollo Ghost
Apollo City 2022 Review by ESG
apollo ghost 2022 review by esg