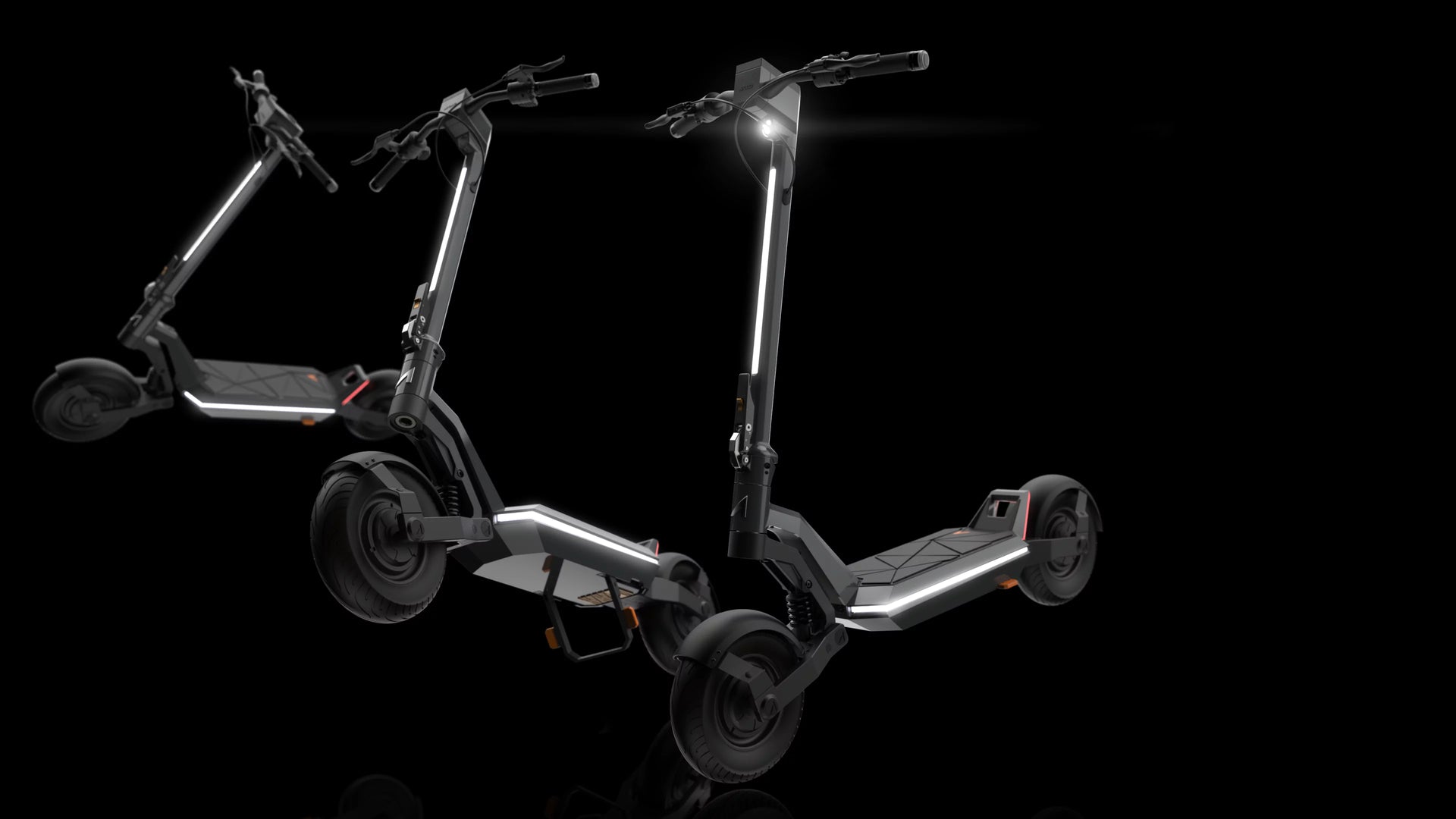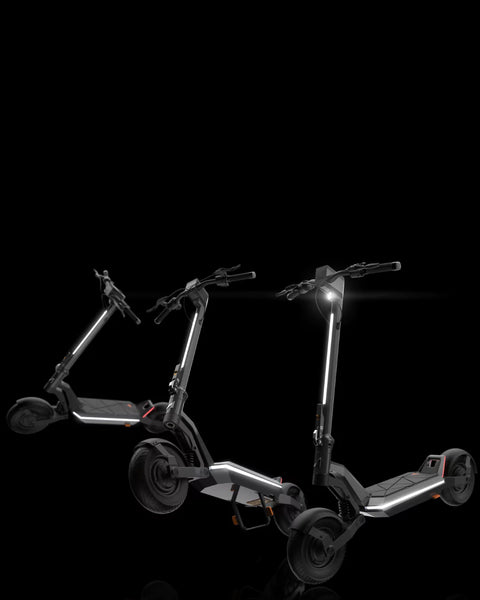 Shaping Tomorrow
The A-Lab: Advancing Apollo's pursuit of the ultimate fusion of performance, comfort, and smart tech. Enjoy behind-the-scenes insights into our innovations through articles, videos, and more. By joining our A-Lab Program, gain early access to products and partake in hardware & software testing, shaping the future of electric rideables.
LATEST & GREATEST AT APOLLO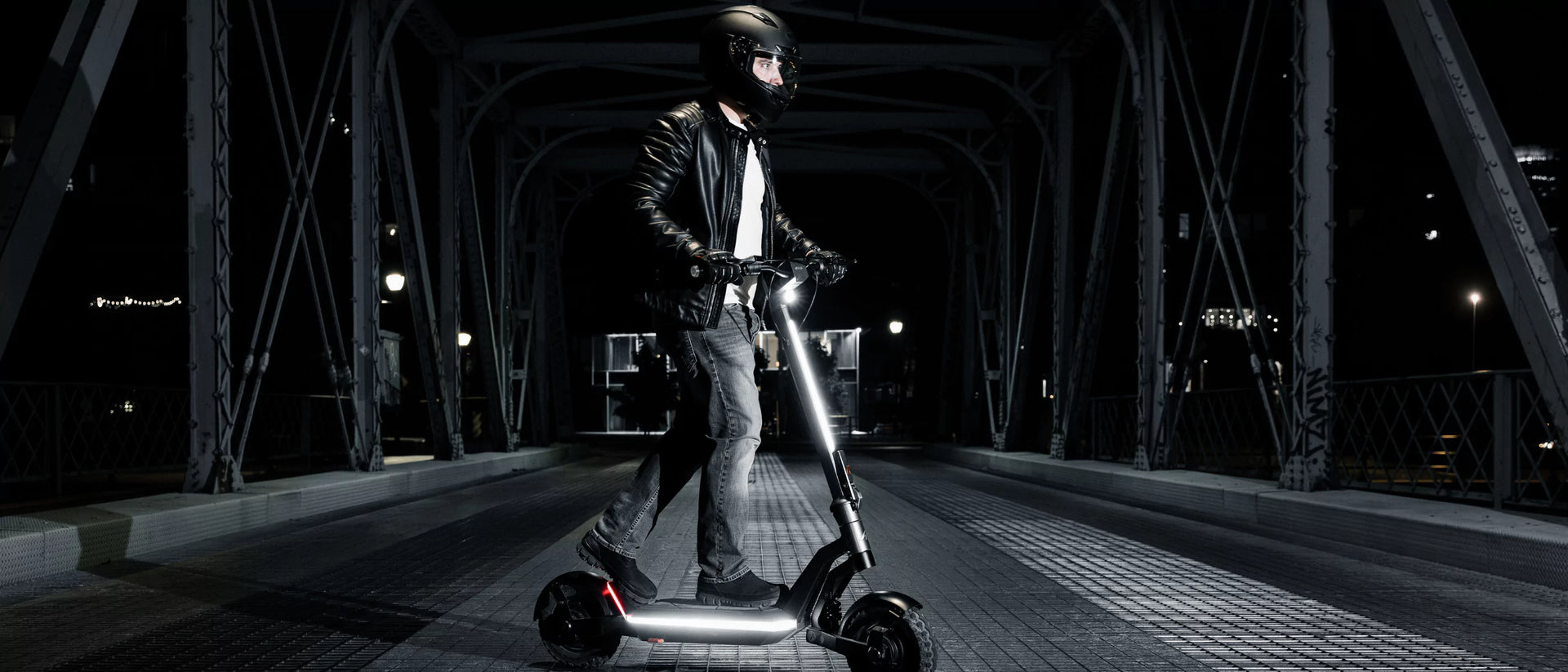 PRO LAUNCH ANNOUNCEMENT
We are thrilled to announce the upcoming launch of our new flagship model, the Apollo Pro 2023, on Indiegogo! This groundbreaking electric scooter is set to redefine the standards of performance, design, and innovation in the industry. Watch the announcement video on Youtube or read our blog to learn more.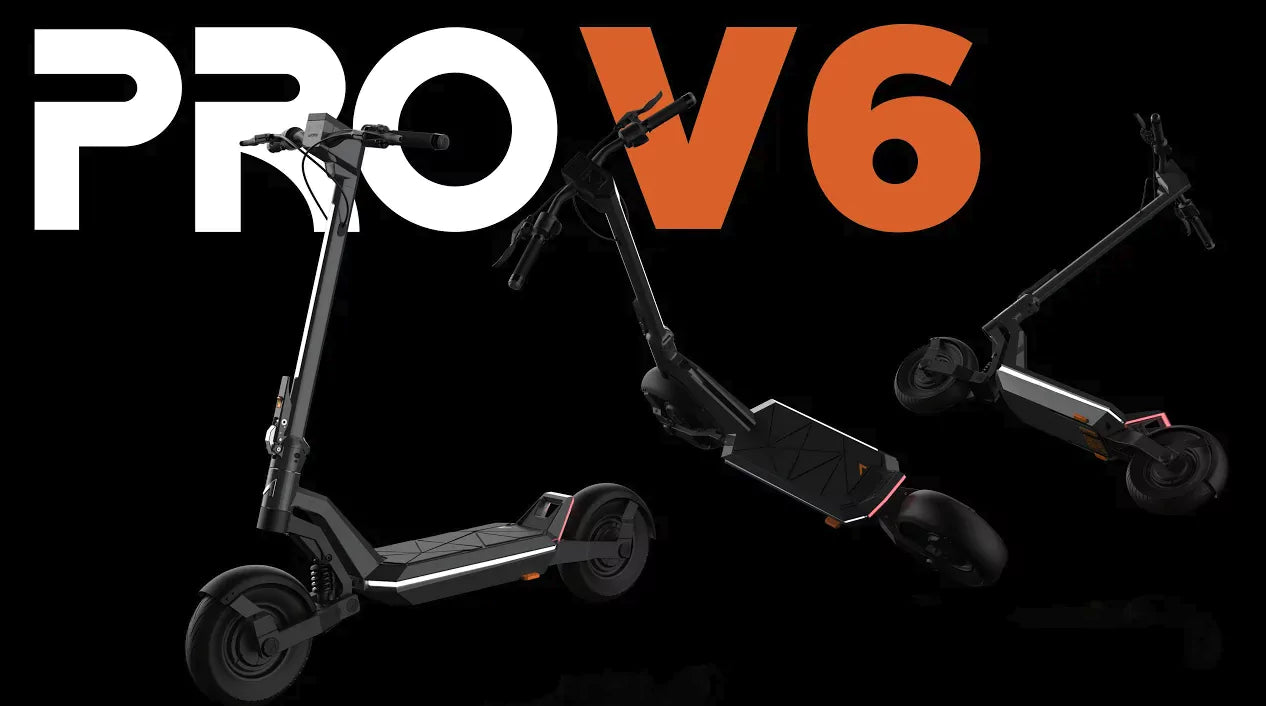 PRO V6 WALKTHROUGH
This walkthrough, available on YouTube, highlights enhancements to the Apollo Pro, such as improved lights, motors, a sturdier kickstand, and refined suspension. We review the updated handle grips, throttle, display, and new Quad Lock phone mount, and more! The development of this product was driven by community feedback and we thank everyone who has contributed to its perfection.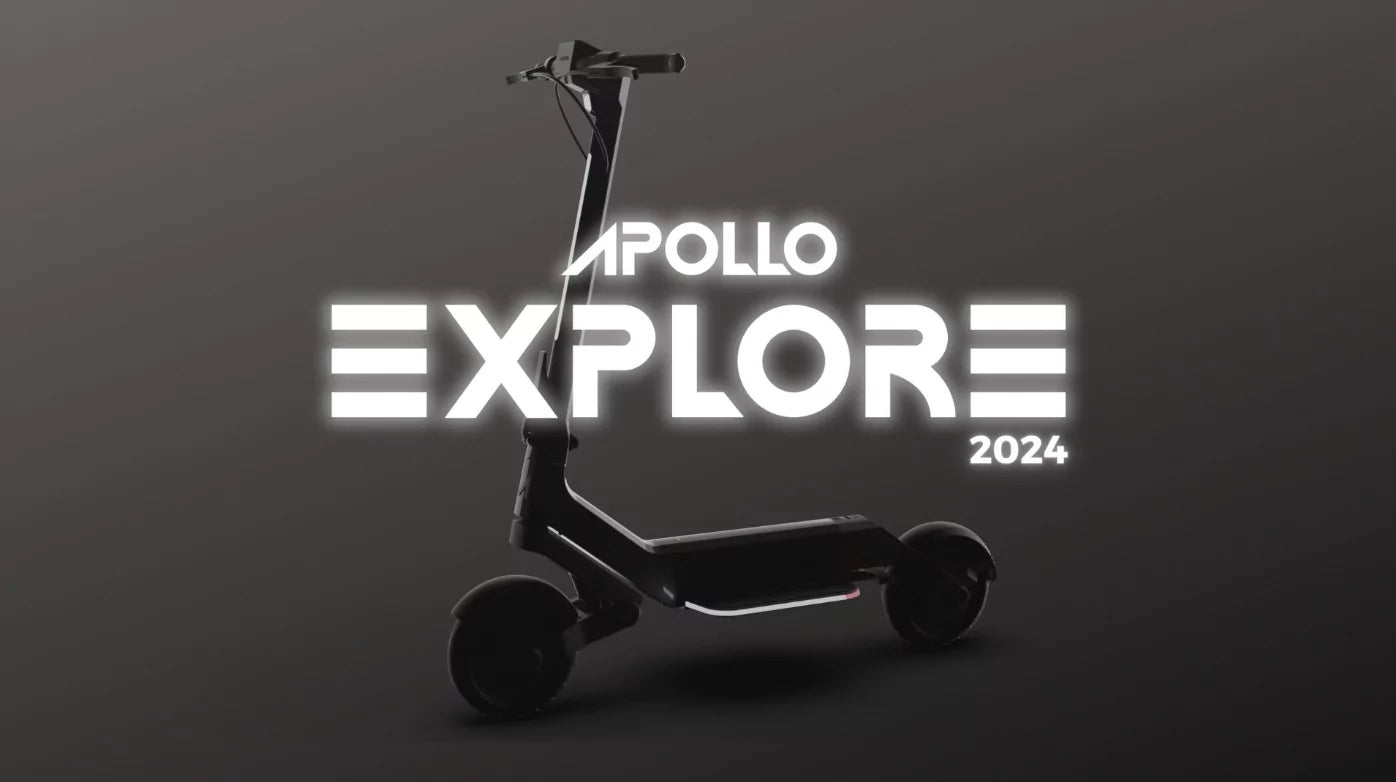 ALL-NEW APOLLO EXPLORE UNVEILED
The new Apollo Explore 2024, developed over two years, introduces the lauded Apollo 2.0 design, first popularized by the latest Apollo Pro. This model elevates the riding experience with its innovative technology, comfort, and style, featuring the revolutionary DualDeck Platform and Quick-Swap Battery. Watch the V1 Walkthrough on YouTube or read our blog to learn more.
TODAY'S NEXT-GEN FEATURES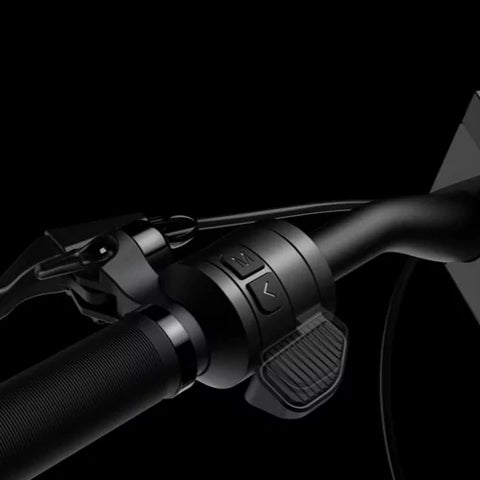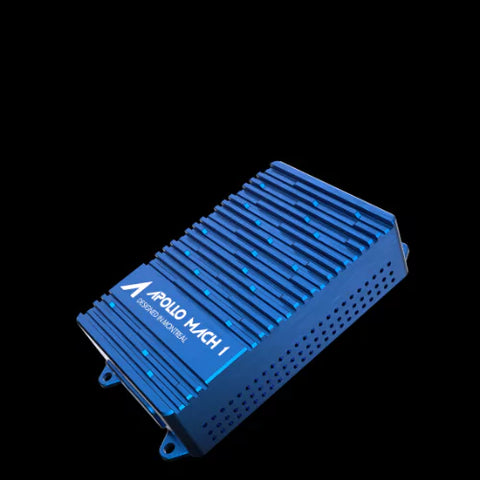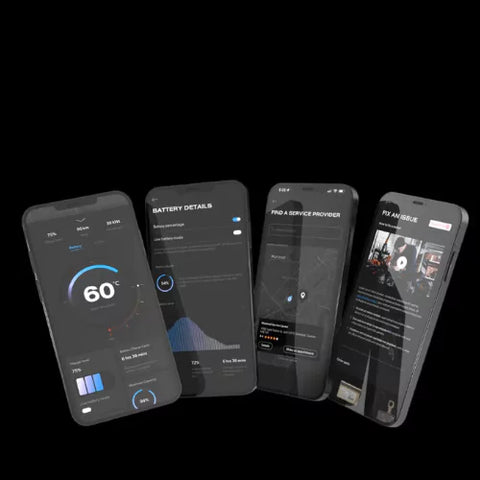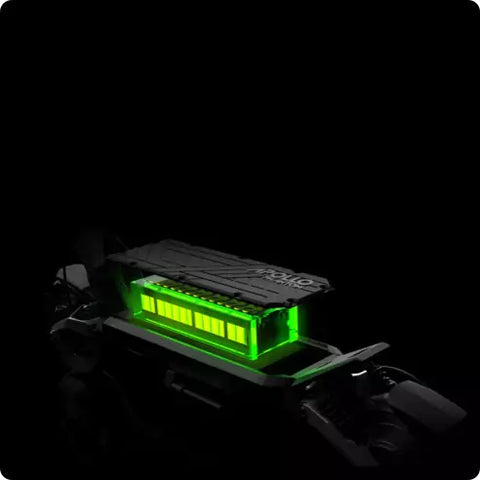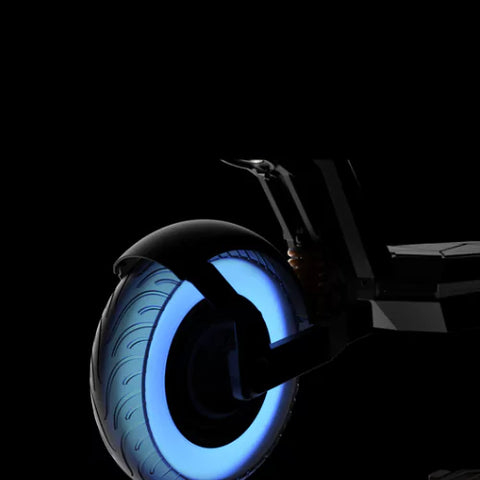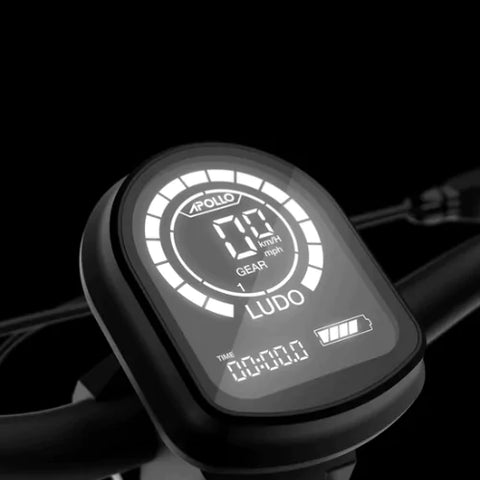 Power RBS
Revolutionizing the braking experience, we at Apollo bring you our unrivalled Power RBS (Regenerative Braking System). This meticulously refined innovation ensures rapid, secure, and energy-efficient braking while recharging your battery and minimizing mechanical brake wear by 90%. Welcome to the future of smooth rides and low maintenance.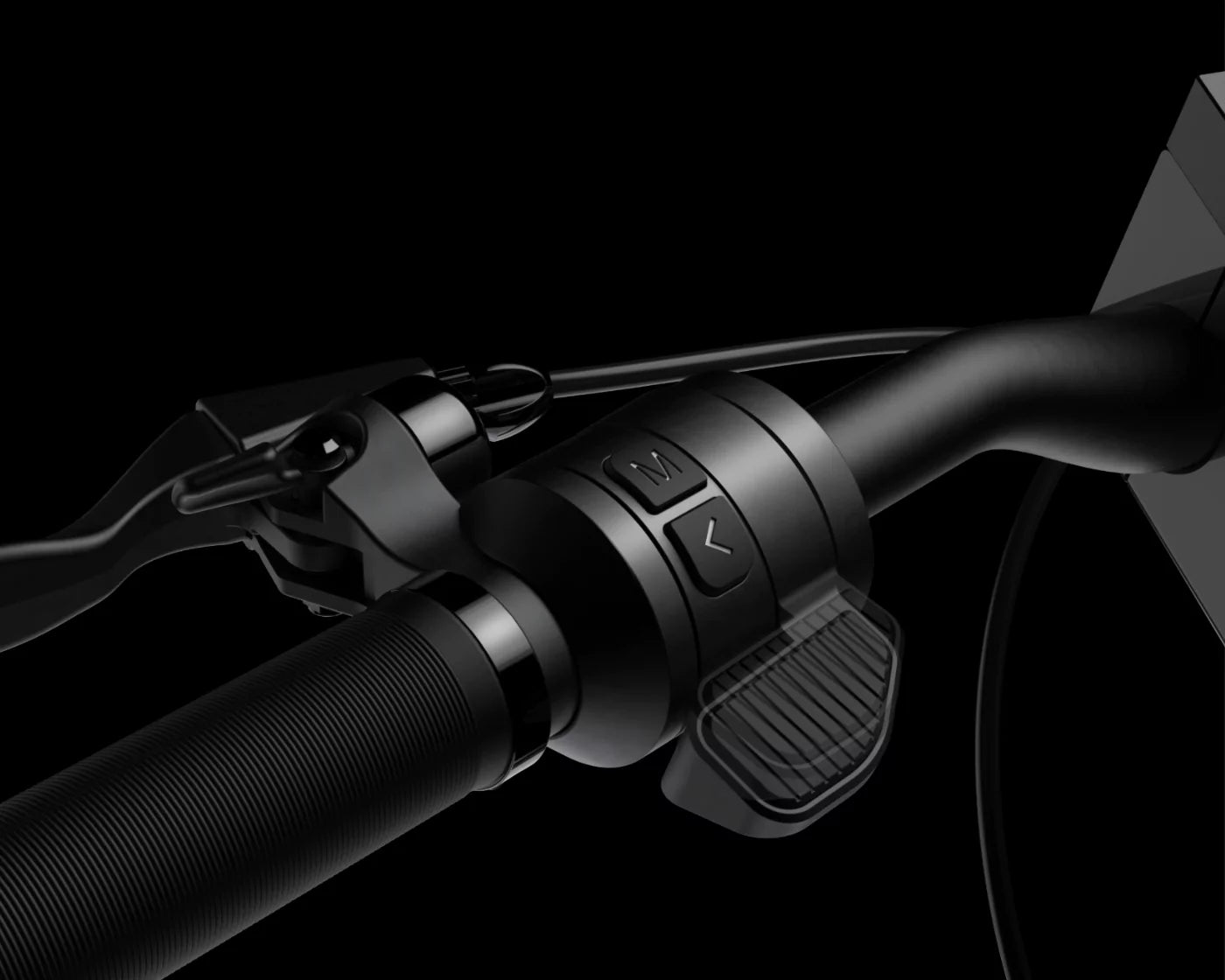 Mach 1 Controller
Our groundbreaking Mach 1 Controller, a proprietary innovation, powers both the Phantom 2023 e-scooter and the upcoming Ghost Upgrade Kit. It delivers a performance boost and achieves a remarkable 27% efficiency improvement compared to stock controllers. This sophisticated component boasts Power RBS, Apollo App integration, agile display, and enhanced lighting control.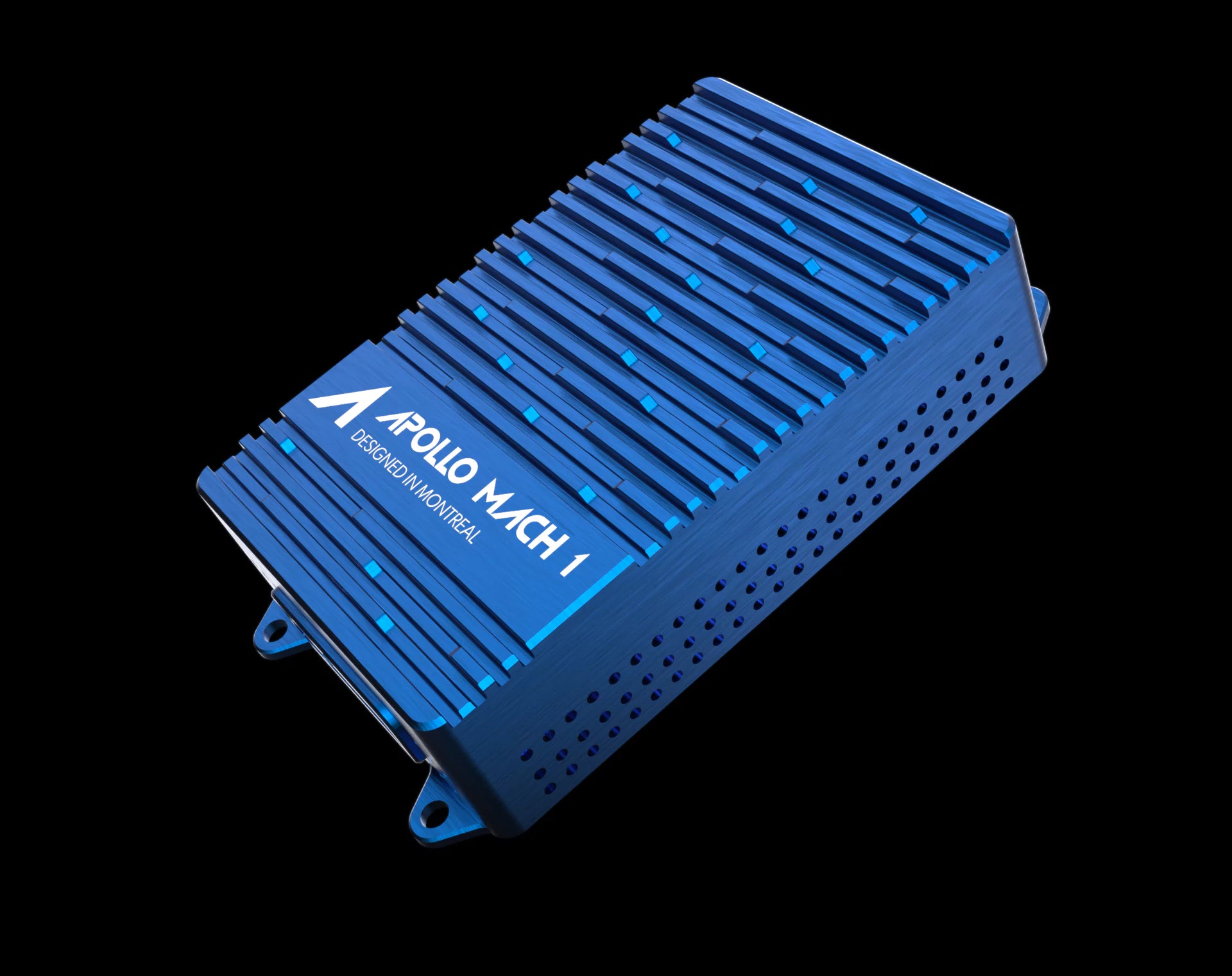 Apollo App
Updated to Native technology in April 2023, the Apollo App now runs natively for faster, more reliable performance. Unlock personalized preferences, from regenerative brake to remote locking and navigation, and stay tuned for exciting new features, including IoT compatibility.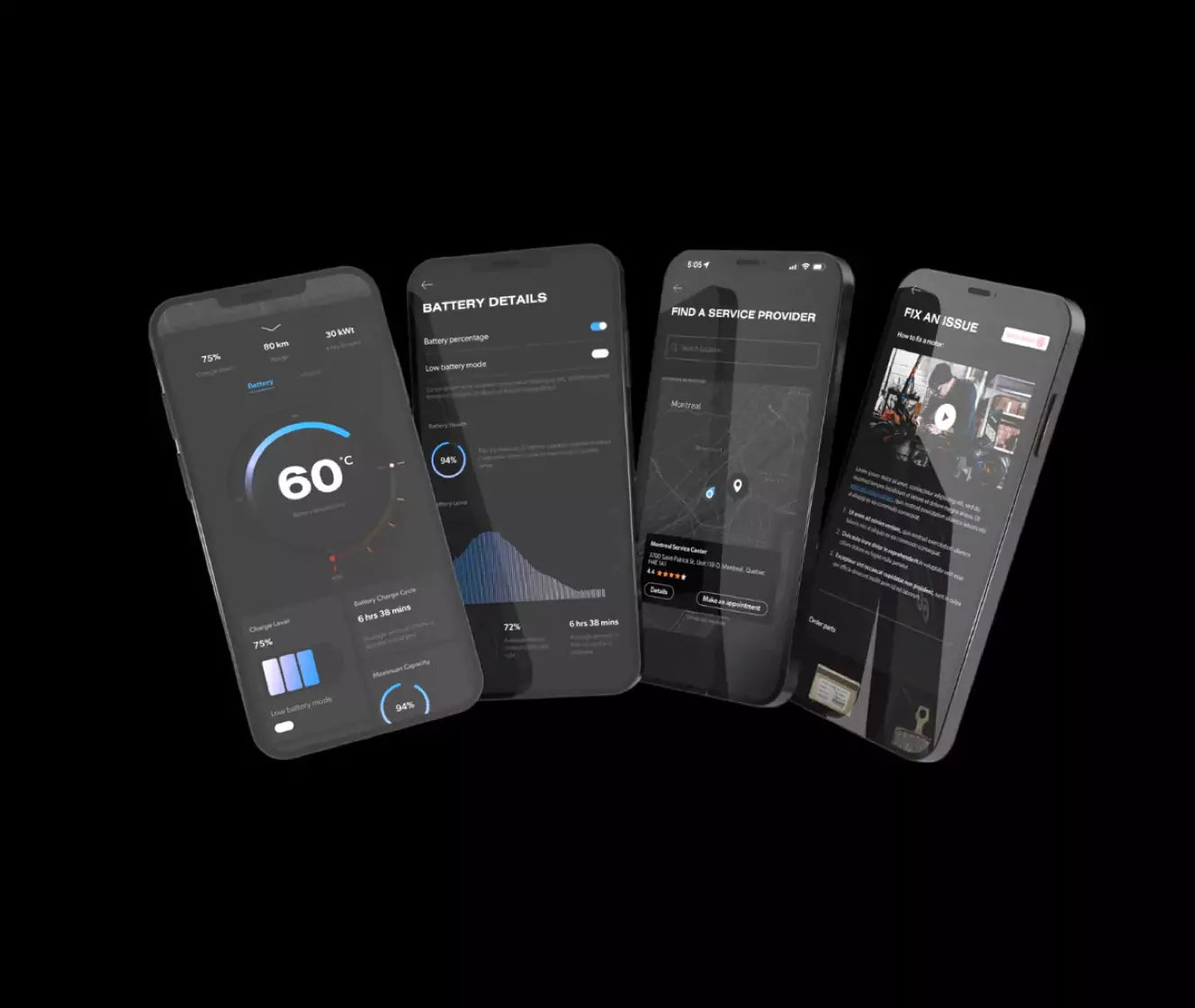 Top-tier batteries
Choosing the best battery technology is crucial for any electric vehicle. Our high-performance batteries, featuring advanced high discharge 21700 cells with over 600 charge cycles, provide exceptional power and longevity. At Apollo, we're committed to delivering the best in battery technology.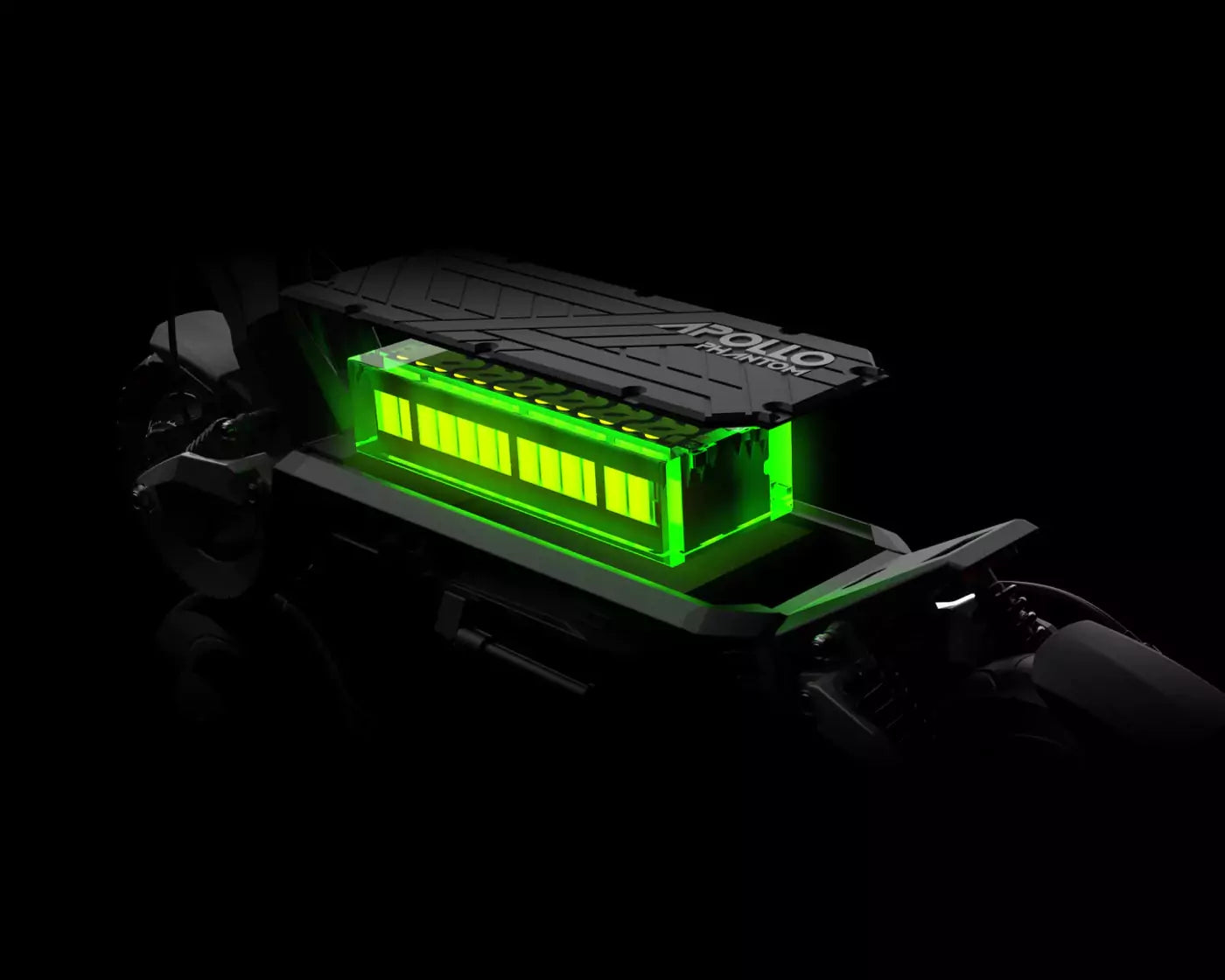 Self-Healing Tires
Apollo Scooters' self-healing tires feature gel lines inside the tire that instantly seal any puncture, ensuring uninterrupted rides and eliminating the hassle of roadside tire changes. First introduced on the City 2022, this innovative technology will now be implemented on all our upcoming models.
LUDO Mode
Inspired by our old Pro 2020 and now enabled by our Mach 1 controller, you can activate Ludo Mode for an adrenaline rush like no other. Ludo Mode unleashes added power and speed as you take on any challenge with ease. Currently boosting the Phantom 2023 to new heights at 41mph, it is definitely one of our favourite features here at Apollo. You have to try it!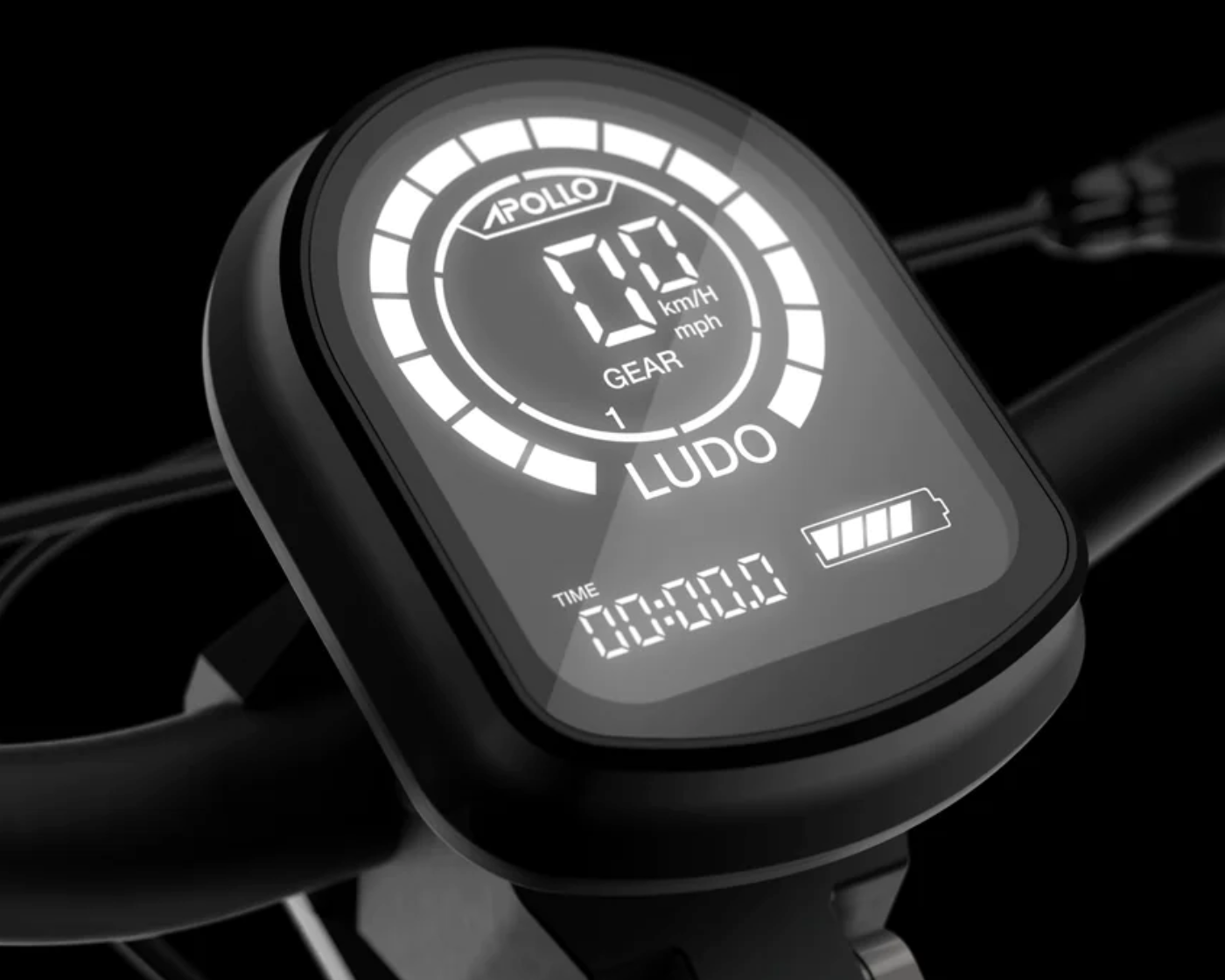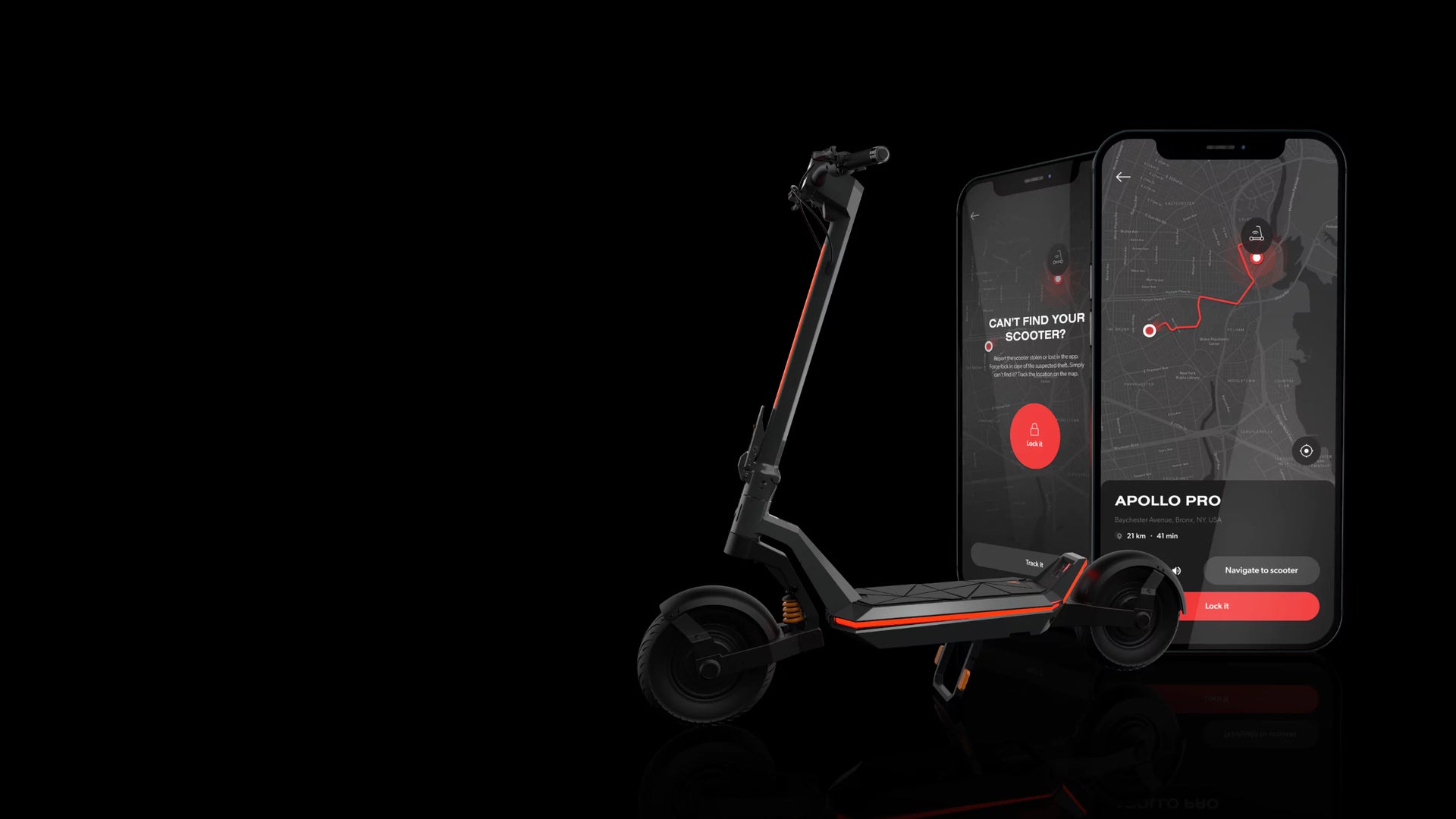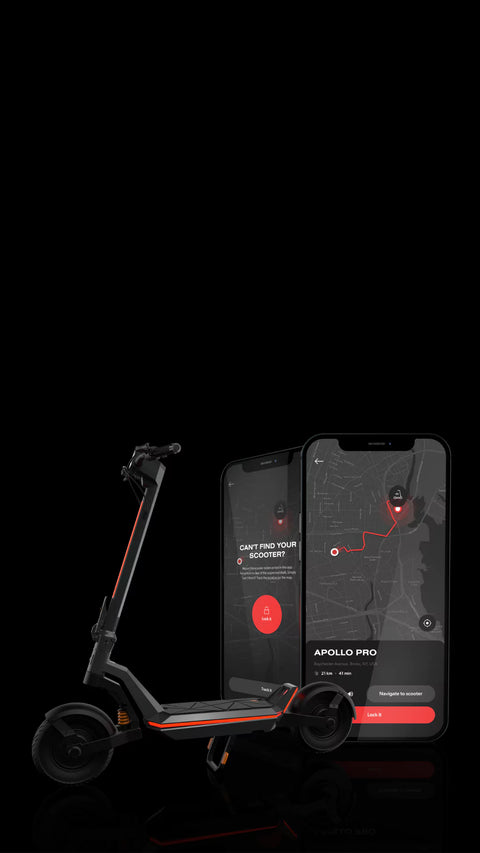 Leap in security: Apollo Connect+
We are set to incorporate advanced ioT technology, enabling real-time data access, remote diagnostics, and seamless connectivity between your e-scooter and devices. Prepare to experience smarter, more intuitive rides with Apollo's ioT-driven future.
Entering into a new era
Apollo Pro: Outpace the ordinary
Apollo Explore V1 Walkthrough
OUR ELECTRIC ELIXIR

our scooters are proudly DESIGNED in Canada

powered by our own MACH smart controllers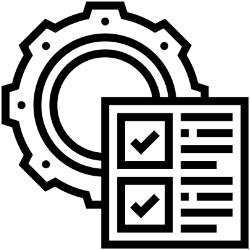 our scooters are 10K-TESTED in kilometers

Easily customized and controlled with the APOLLO APP for a personalized, seamless experience

IP66 rated for high WATER RESISTANCE on our latest Air, City, Pro
Apollo Factory: Quality Testing Process Preview
Apollo Pro Assembly Preview (Factory Tour)
Unboxing the Revolutionary Apollo Scooter Seat: A First Look
How It Works - Demystifying Electric Scooter Suspensions
How it works - Regenerative Braking
How It Works: Apollo Mach 1 Controller
TRACKING OUR KEY MILESTONES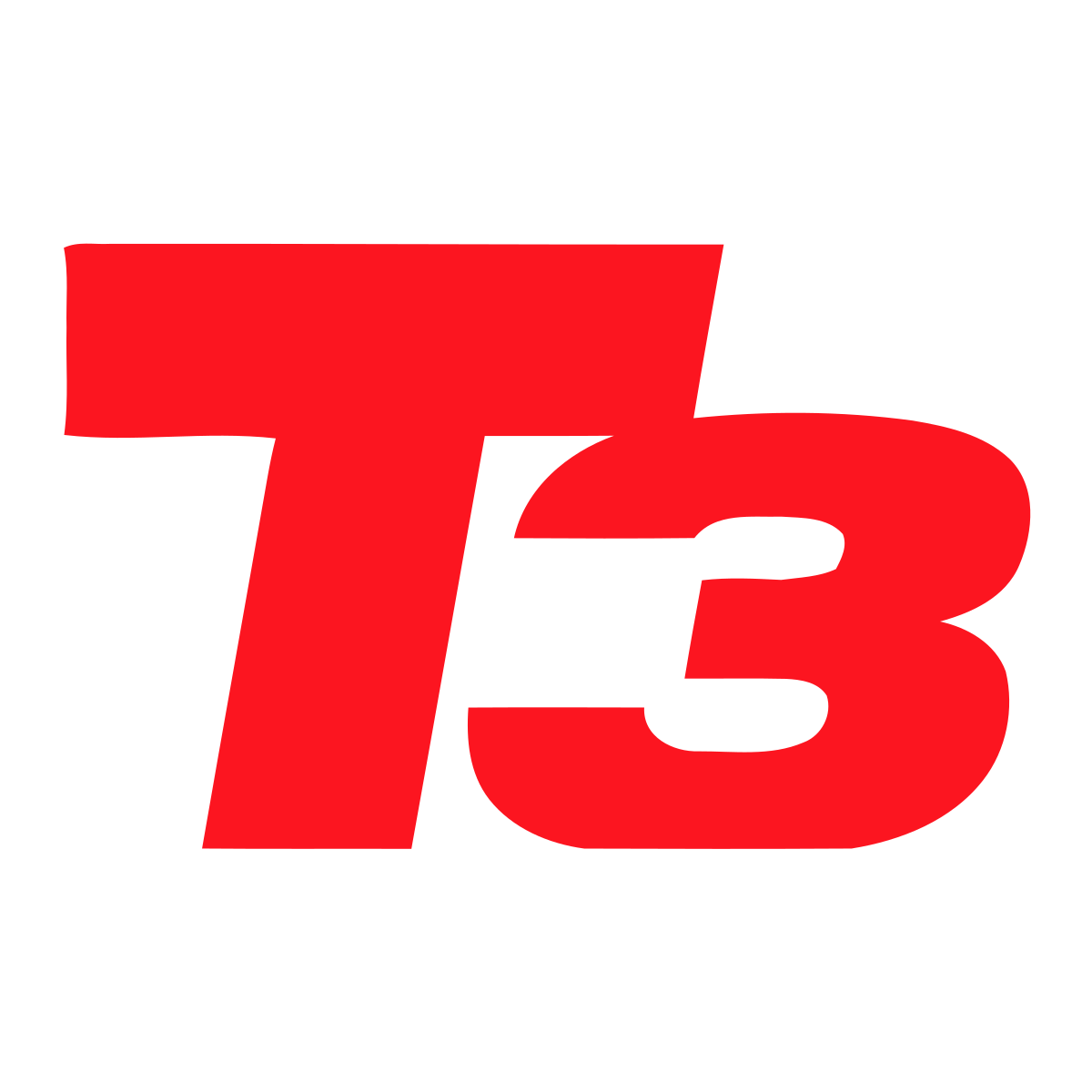 Apollo City - Best Electric Scooter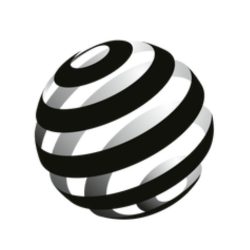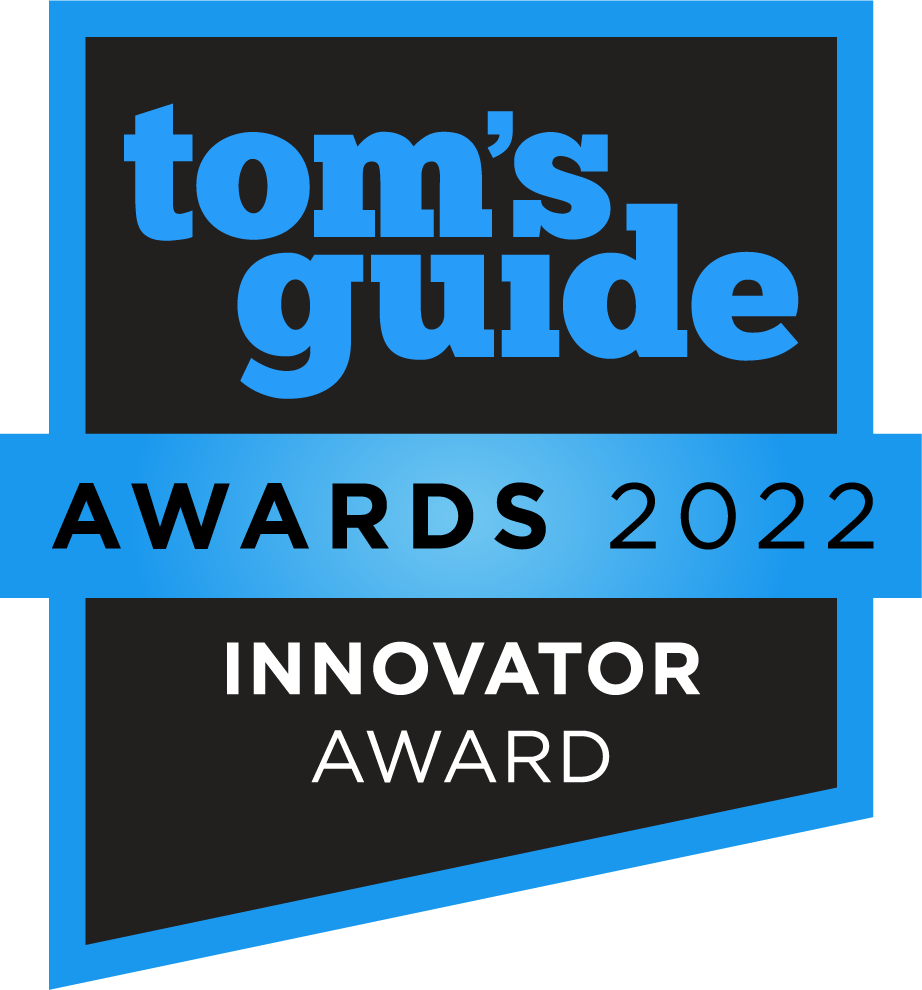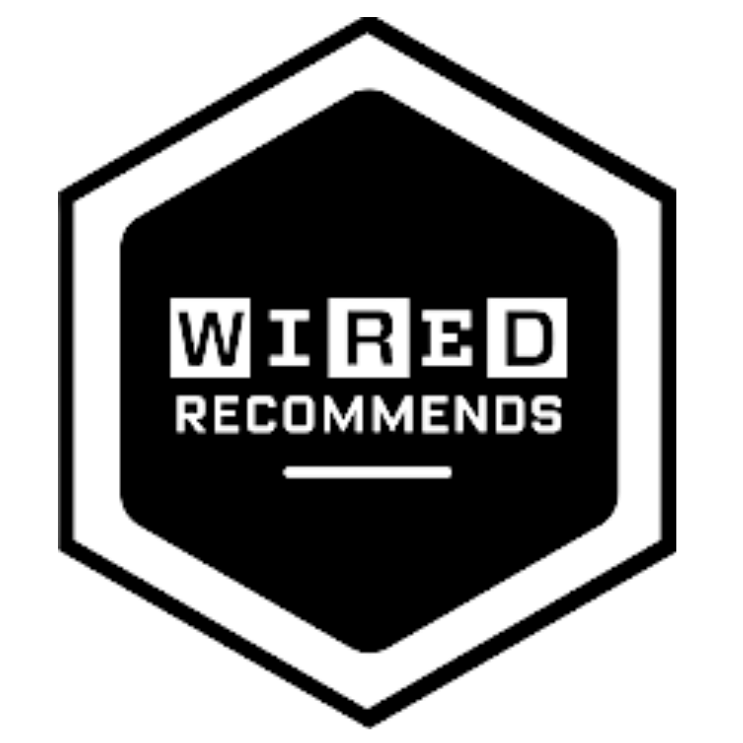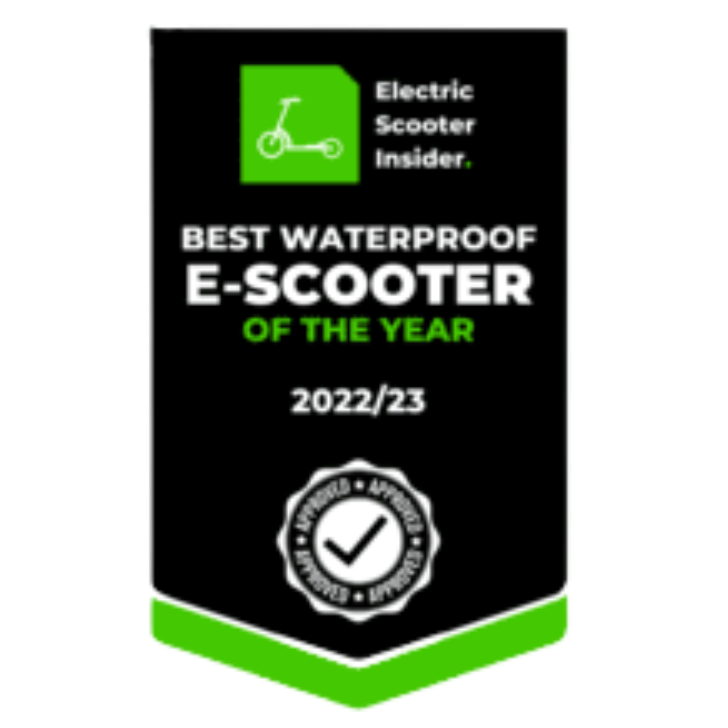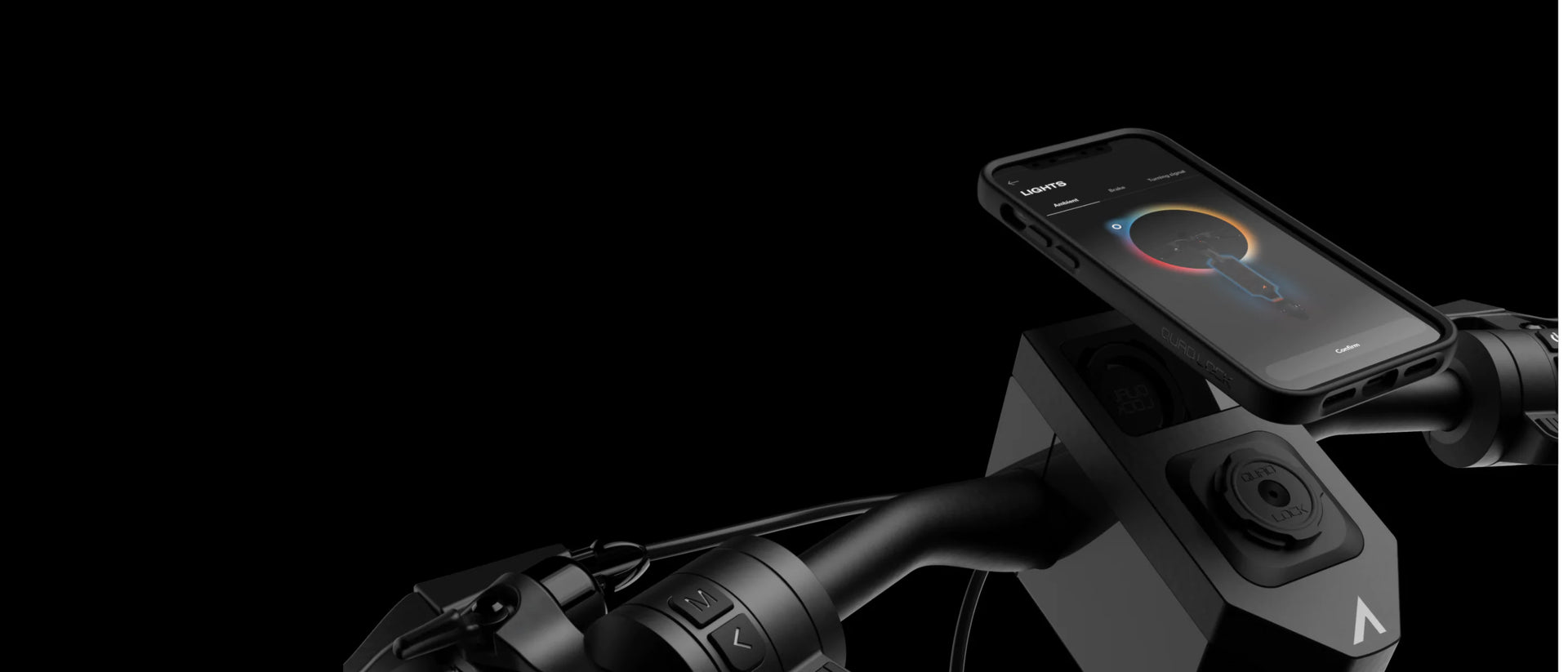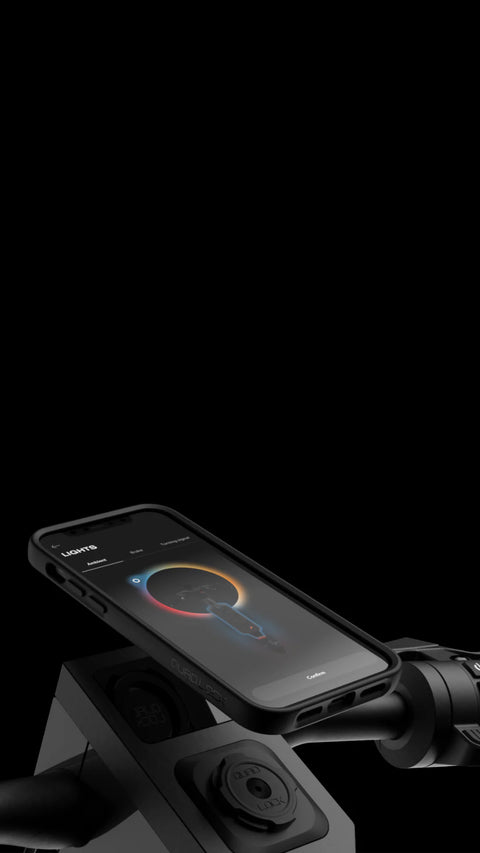 17977
thousand app users

37925
thousand rides recorded

1
million km travelled