NEW FEATURES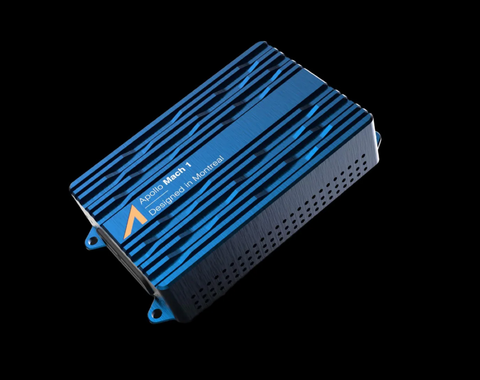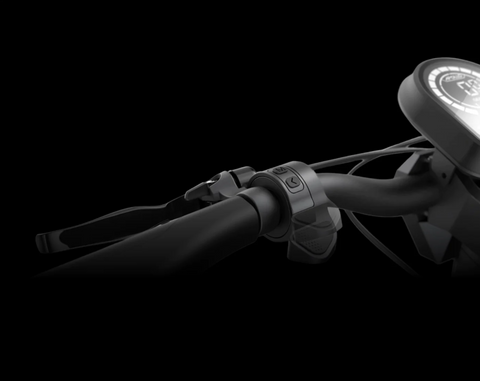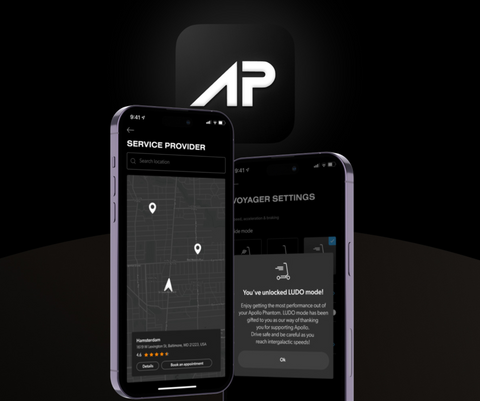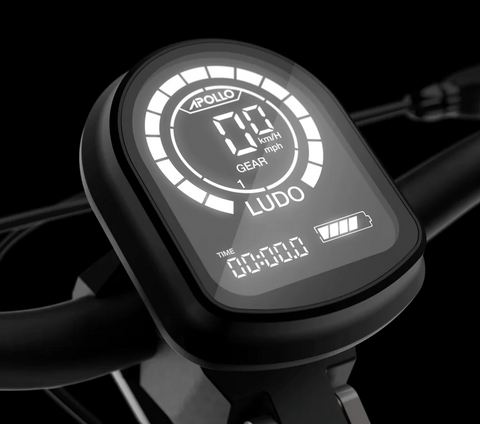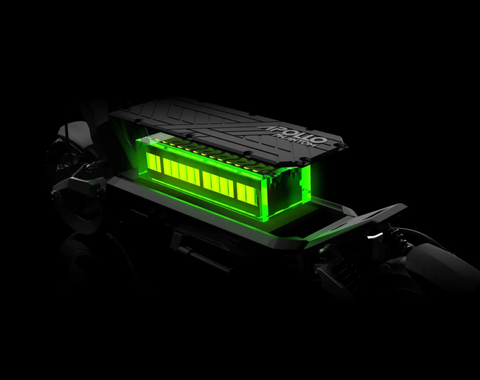 MACH1 controller
Attain maximum control. The MACH1 controller delivers the smoothest acceleration and braking in any high-performance e-scooter. Designed in Montreal, Canada.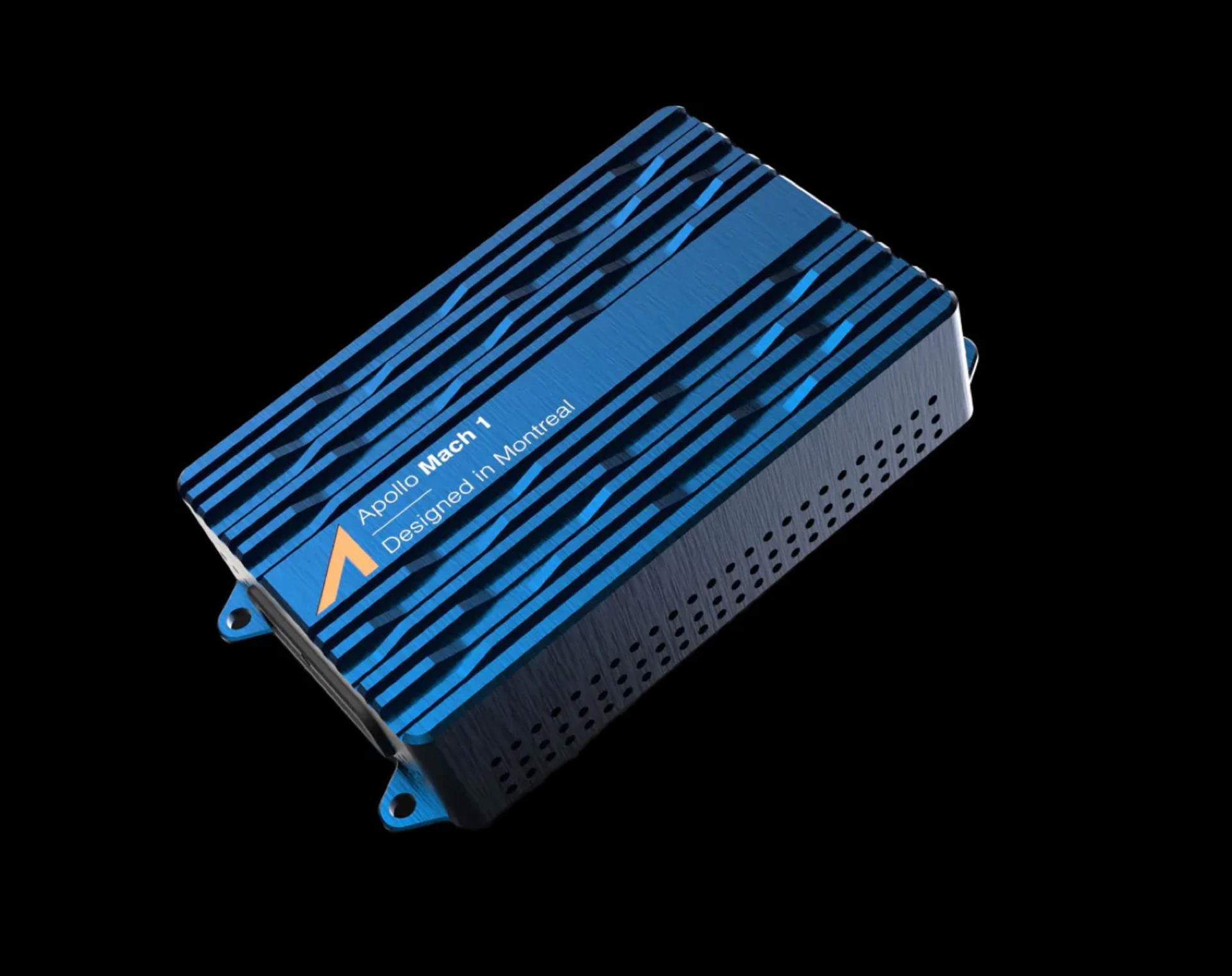 Regenerative braking
Brake faster, safer, and more efficiently with the first-ever regenerative brake on a high-performance e-scooter. Use the dedicated regen brake throttle to slow down while recharging your battery. Reduce mechanical brake usage by 90% and forget about maintenance.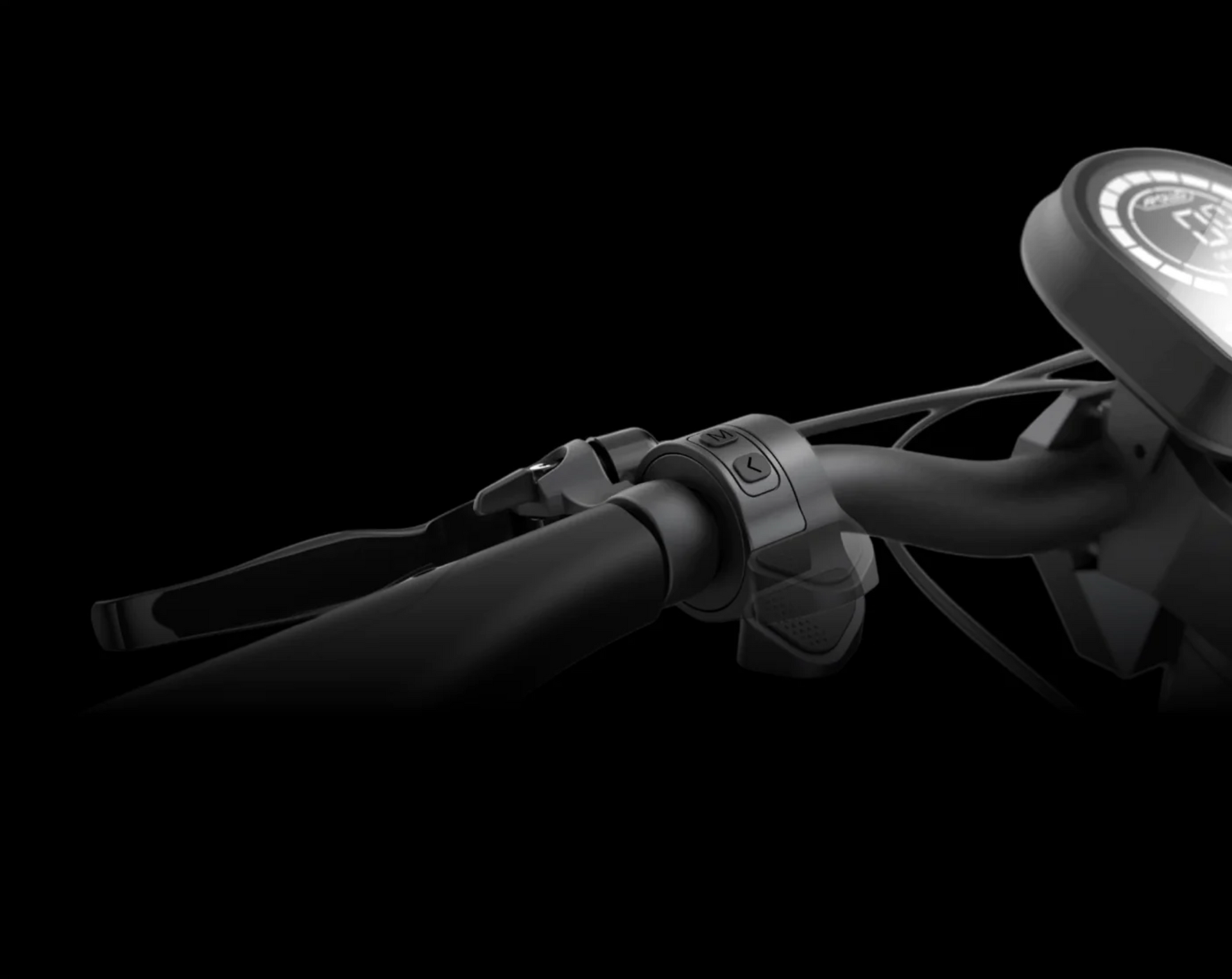 Apollo App
Ride your way with customizable riding settings and advanced insights powered by the Apollo App. Seamlessly connect to the Phantom 2023 to take full control with personalized preferences tailored just for you. Use features like the dashboard, navigation, locking your e-scooter remotely, adjusting regen brake & acceleration levels, and much more.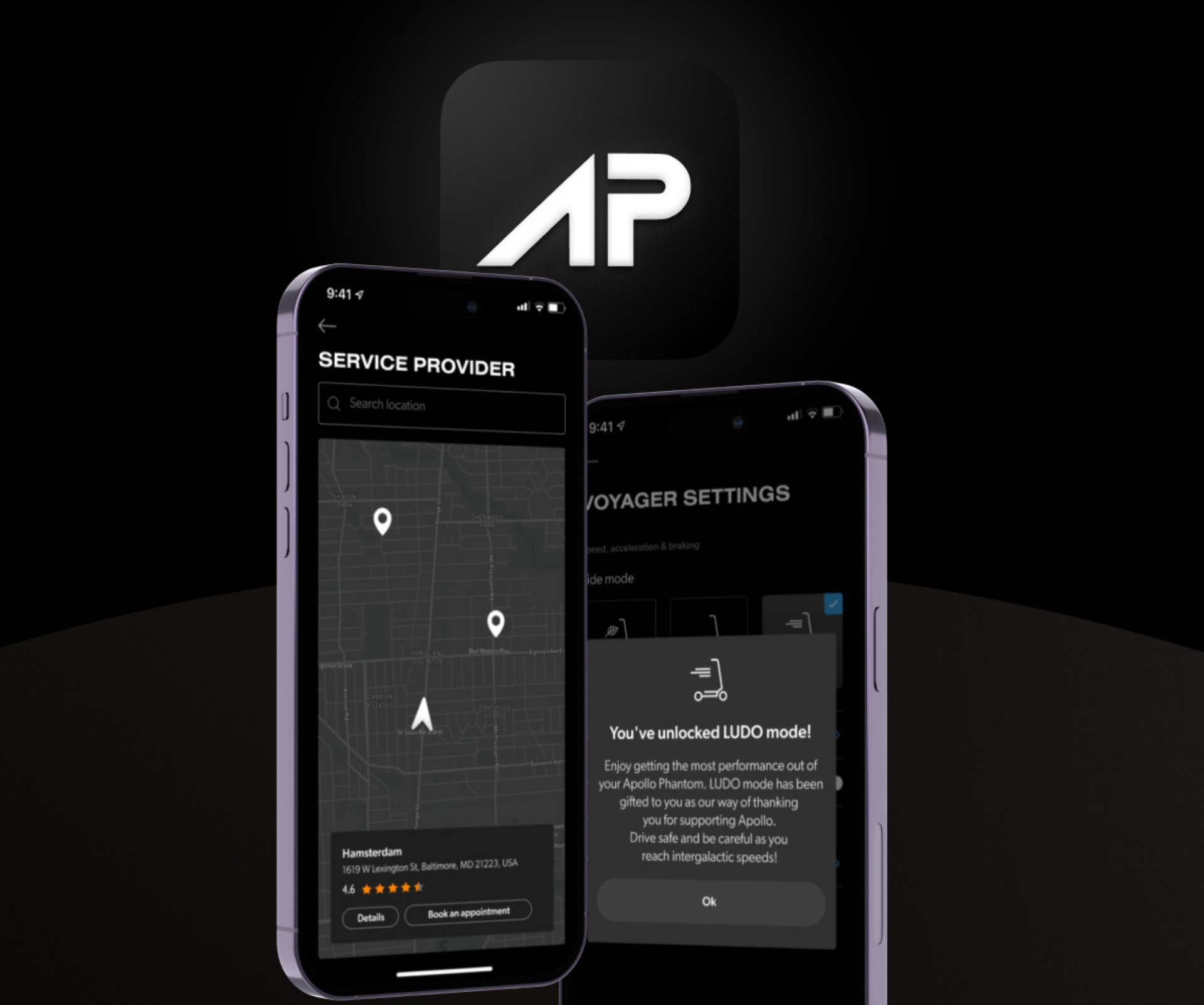 LX Display
Seeing is believing with the Phantom's LX Display. It is bigger with 2x higher refresh rate and anti-glare technology. Check your speed, battery level, distance traveled, remaining mileage, mode changes, and so much more. Oh, and have we mentioned the "LUDO Mode"?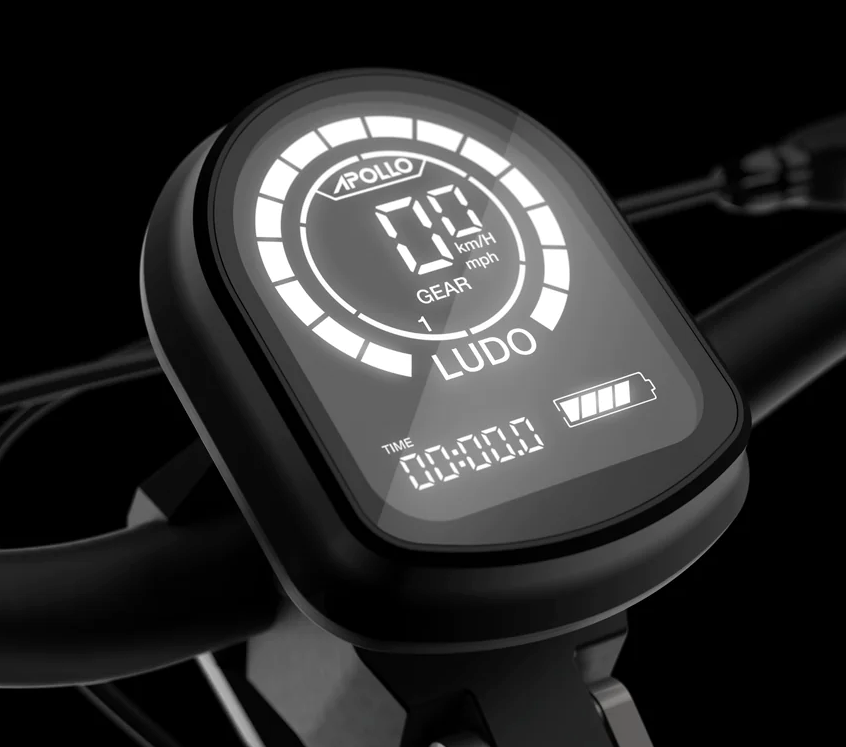 Best in class battery
Go where the road takes you. With its 1216 Watt-hour battery (52V 23.4aH), the Phantom 2023 offers an impressive range of up to 64 km under conservative use and up to 40 km at maximum power. This means you can confidently embark on long journeys without compromising performance.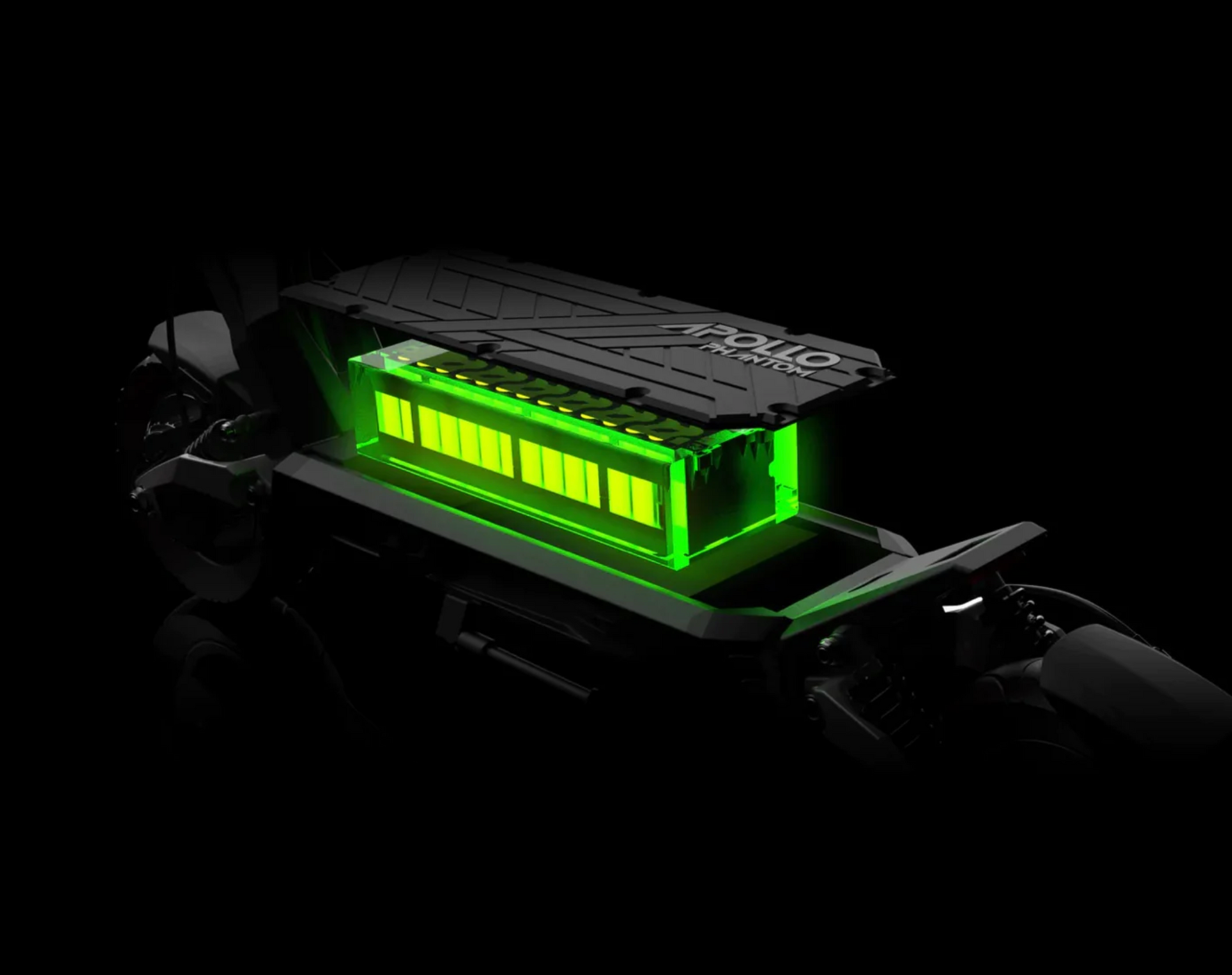 Electric Scooter Guide's take
"Customers who go for the Phantom lineup are buying into a lot more than specs—they choose Apollo for the brand, community, end-to-end experience, and upgradeability. The Phantom 2023 brings many things we, and the riders, have been asking for." - Paul from ESG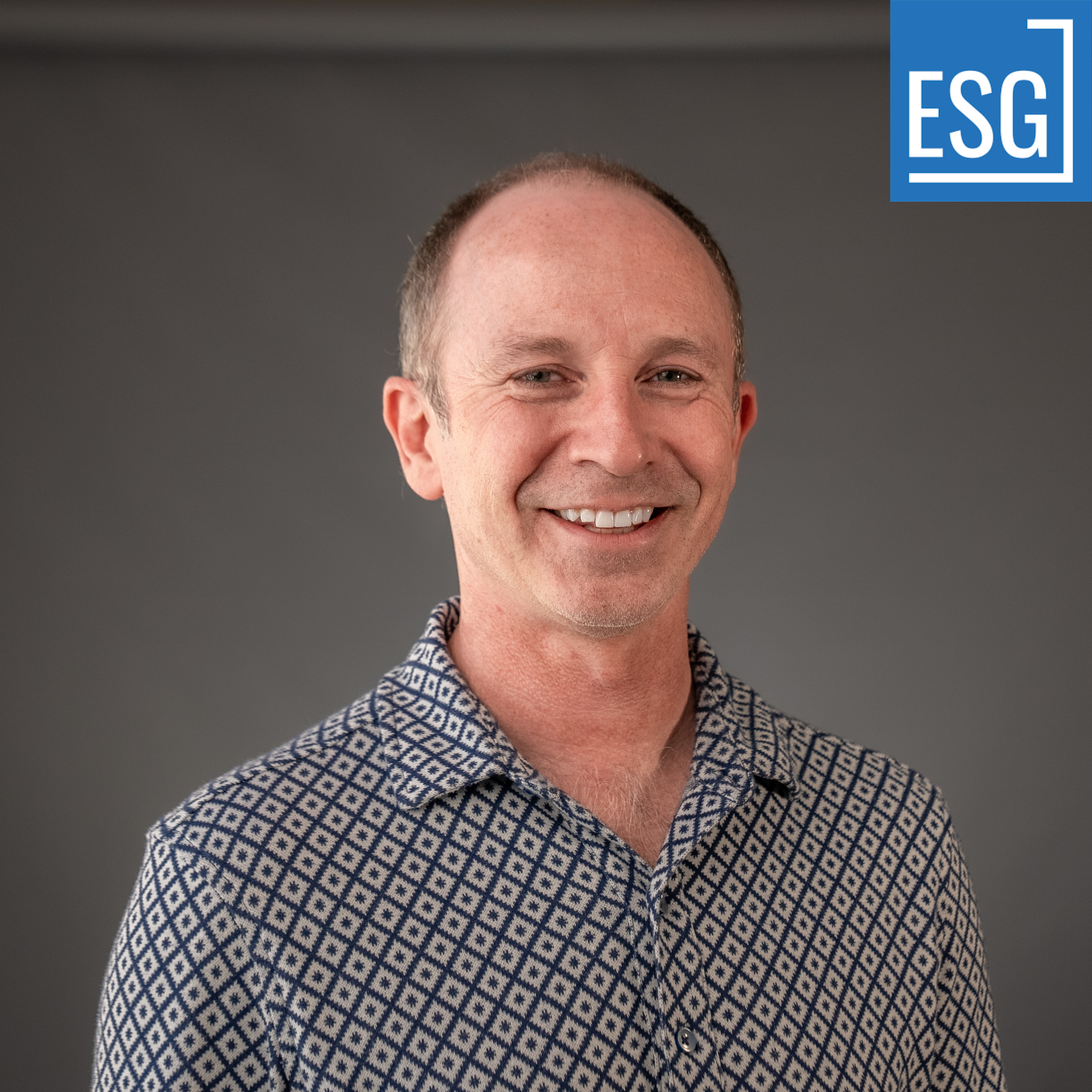 CONTROL IS THE NEW POWER

Go anywhere with up to 64 KM of range on a single charge

Reach speeds of up to 66 KM/H with dual motor drive

Go on and off road with QUAD SUSPENSION for total comfort

Equipped with a dedicated REGEN BRAKE for ultra-smooth braking & recharging of battery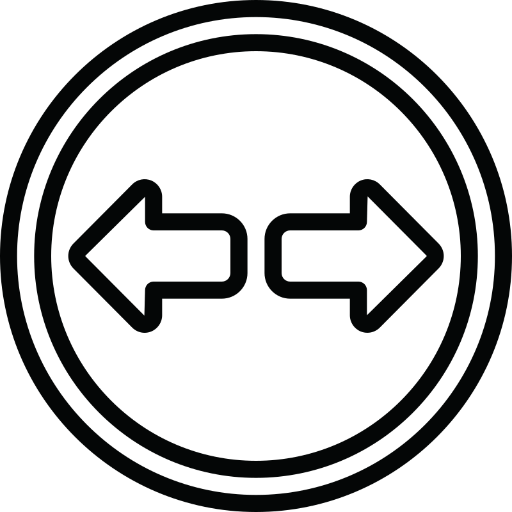 Front and rear TURN SIGNALS for increased safety

Ride further with max LOAD OF 300LB per rider

Packed with SMART FEATURES enabled through the Apollo app