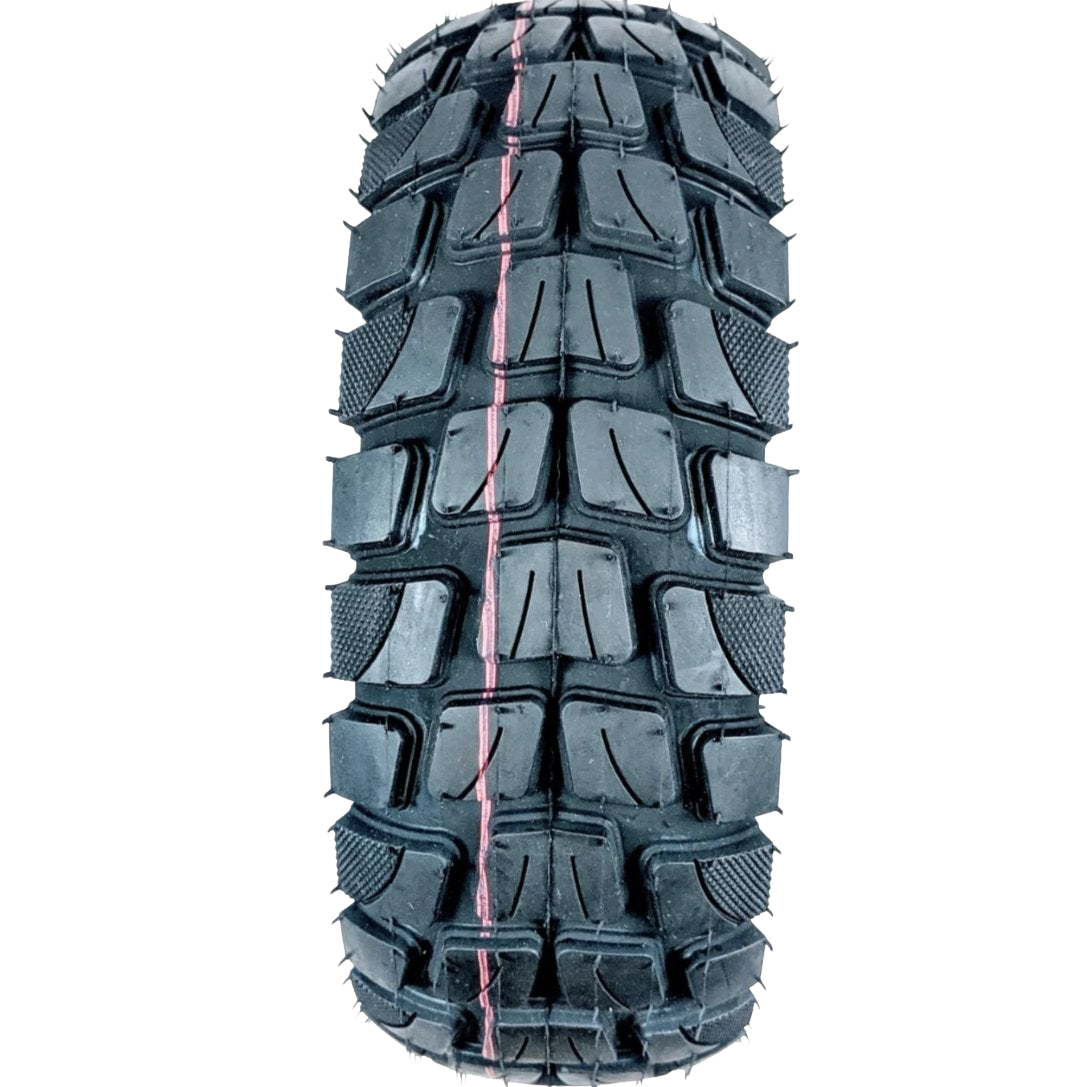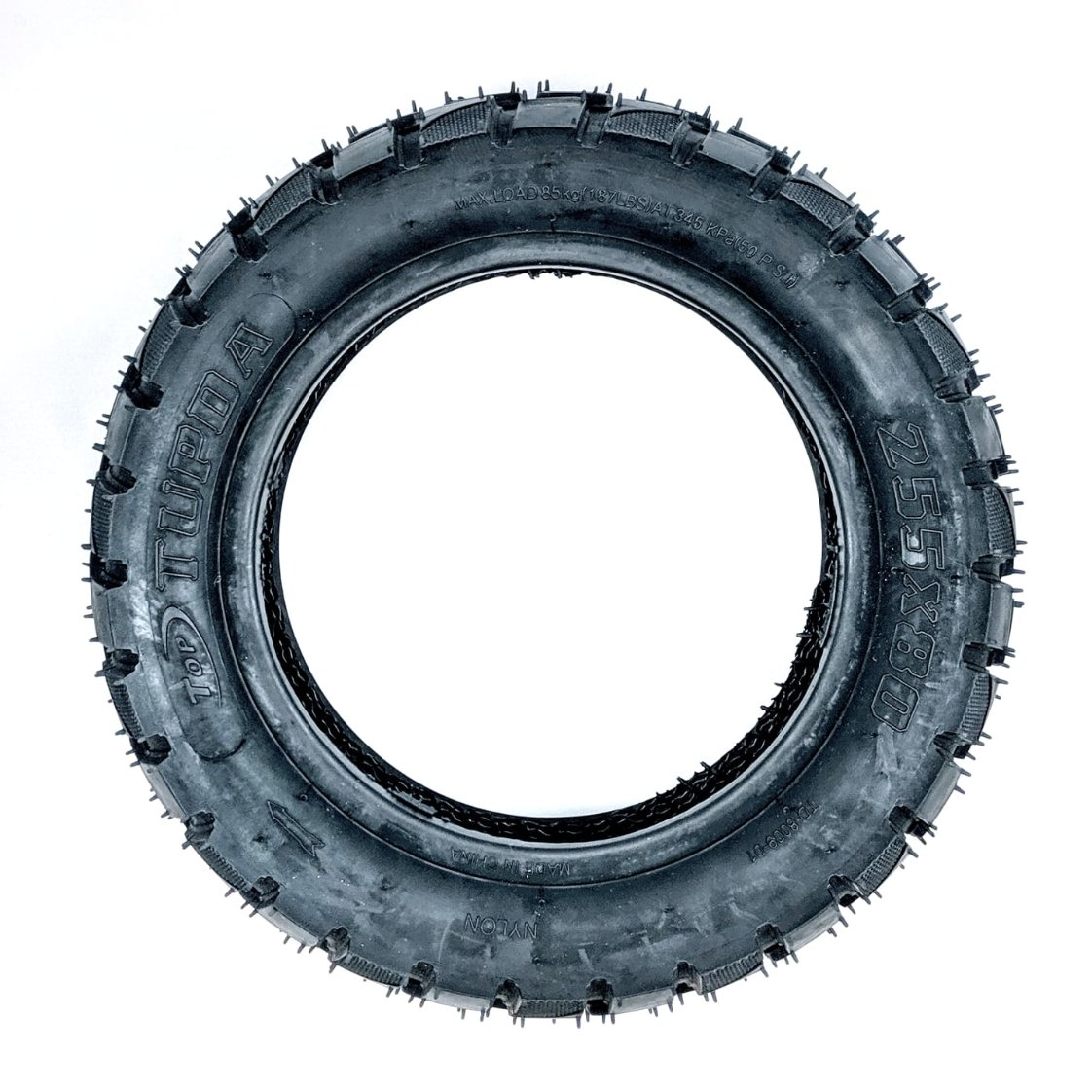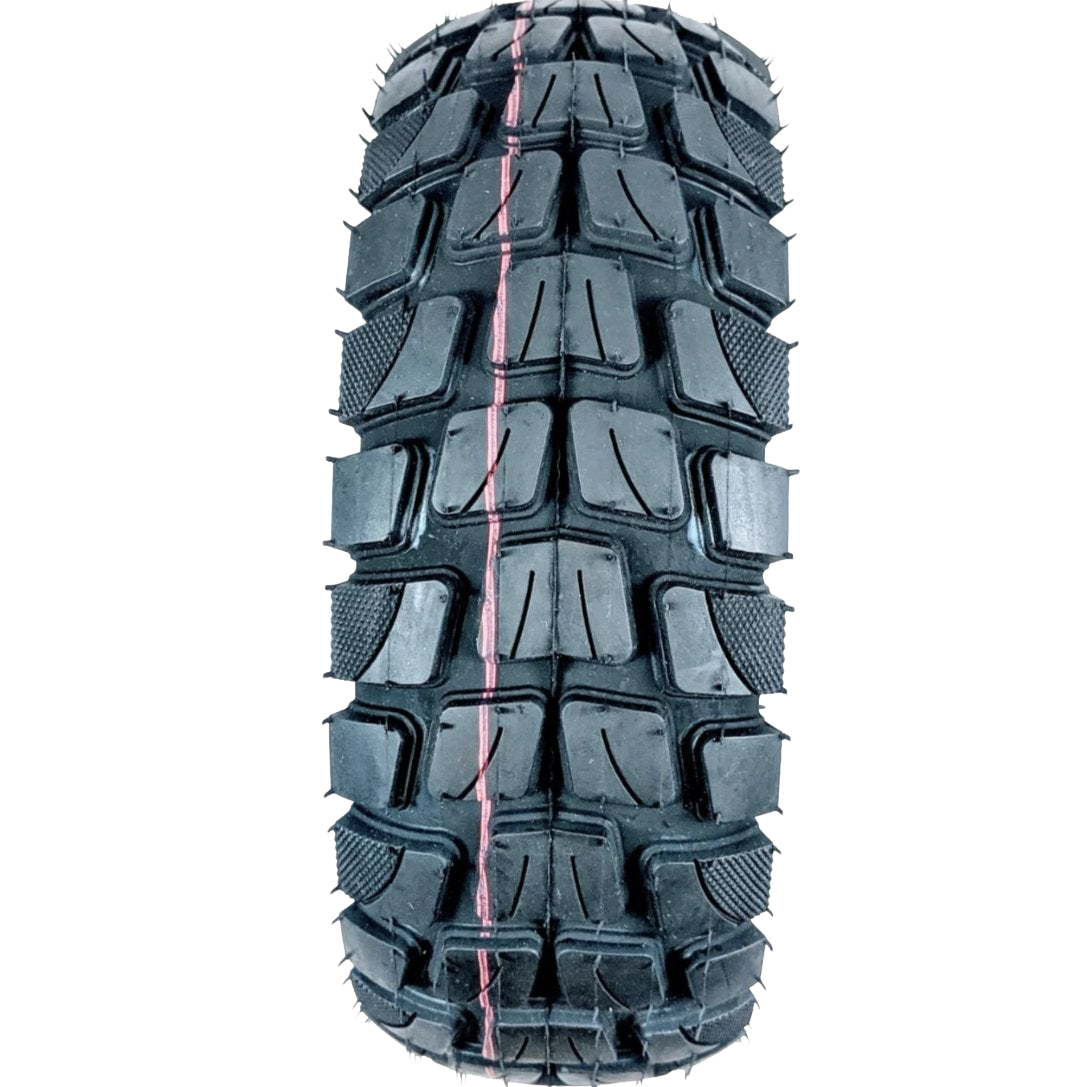 10" WINTER TIRE SET
Winter tire set comprised of two tires. Each tire is 10-inches tall and 3 inches wide, featuring off-road thread suitable for use in the winter (up to -40 degrees Celsius). Made with reinforced rubber, this tire is designed for rugged trail use.
These tires are only compatible with the Apollo Ghost & the Apollo Phantom.
Please note installation by the Apollo team is not available. Self-installation video guides will be provided to customers. Installation takes approximately 60 minutes for both tires and requires basic tools.
YOU MAY ALSO LIKE
APOLLO THUMB THROTTLE SET