TRY BEFORE YOU BUY AT OUR APOLLO HUB IN MONTREAL
Take one of our e-scooters for a spin and see which one is right for you.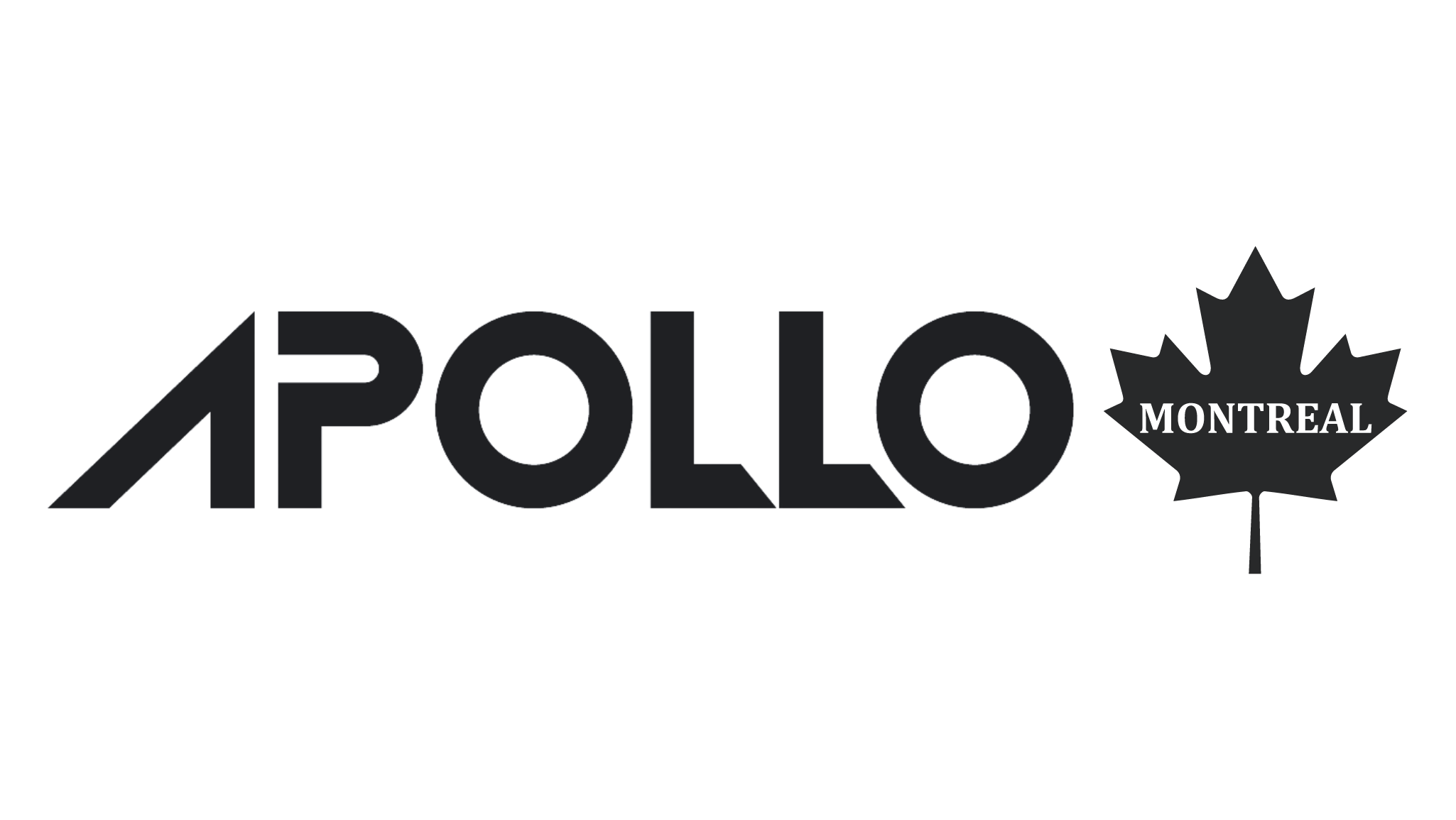 Apollo Servicing Hub - Montreal
test drive info
Get a free test ride of an Apollo Scooter. Book online, receive a confirmation email, and easily reschedule or cancel. Try our features and performance to make an informed purchase decision. Book your test drive today.