REFER YOUR FRIENDS AND EARN CASH
Earn up to 6% comission for every scooter sold via your referrals.
Pay for your scooter with referrals
If you've ever ridden an Apollo, you know how much attention it attracts. Sign up for our referral program and earn commission on each scooter sold. Depending on the model, you can earn up to 6% comission, paid out in cash or store credit.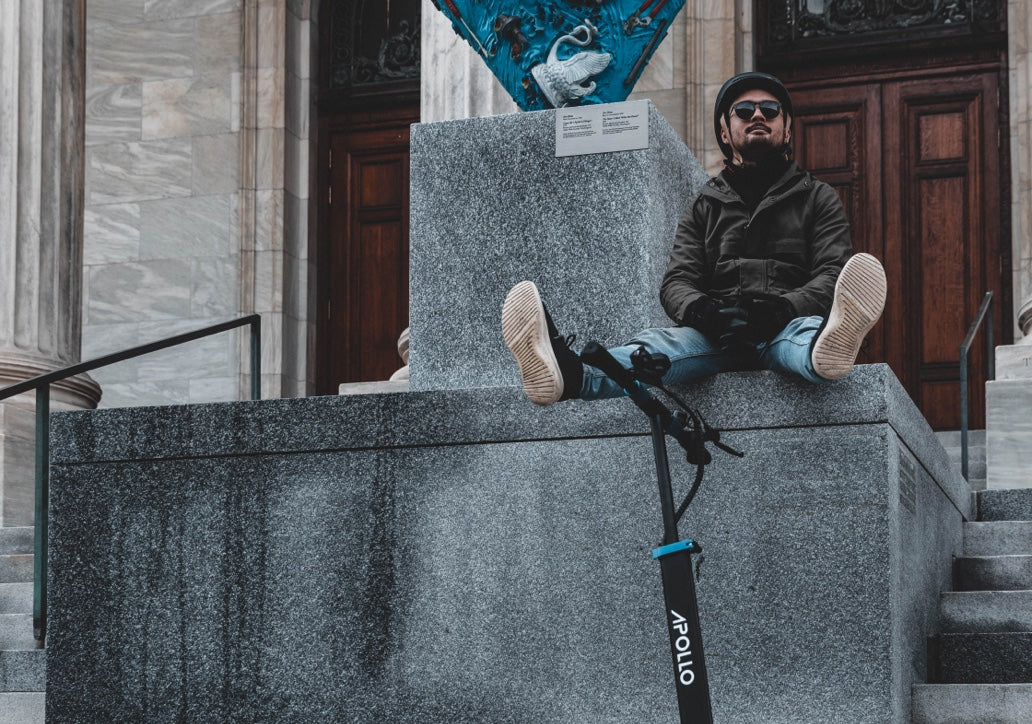 Loyalty Program
Create an Apollo account and earn points with our Loyalty Program by completing tasks or making a purchase with Apollo. These reward points can be used to unlock amazing deals such as free merch, free shipping, or discounts towards your next purchase.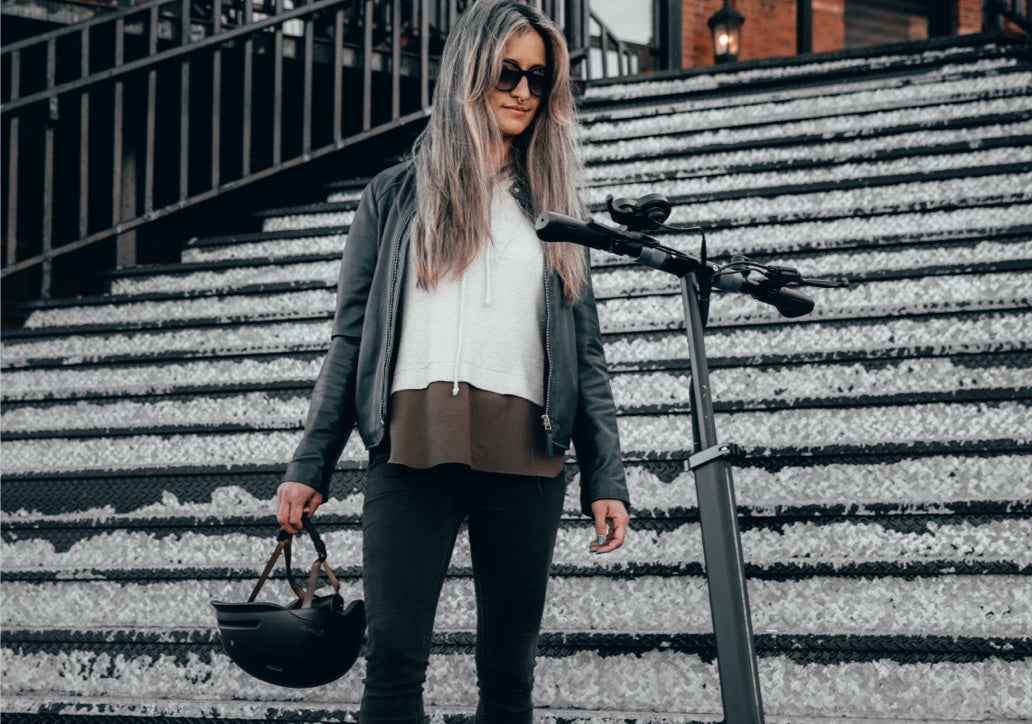 Get access to marketing resources
Access professional photos and videos to make promoting Apollo in your area even easier. If you ever have any questions, we're always just an email away.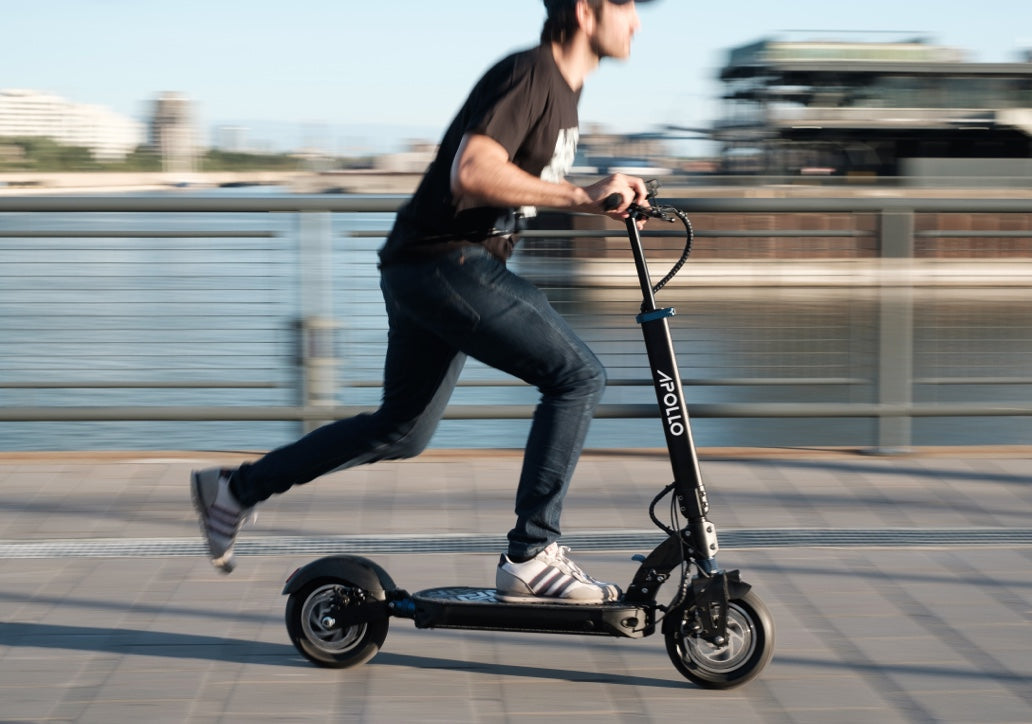 JOIN THE A-CREW
Tell us more about yourself by filling out the form and we will get back to you in 24 hours.
Become an affiliate