WELCOME TO THE A-CREW
We are always looking to work with talented content creators and influencers
LET'S TALK ABOUT THE FIT
We look for mutually beneficial partnerships that make sense. It's not so much about what you do or how many followers you have, but rather about how our scooters can help you do it better. Good ideas are the only requirement here.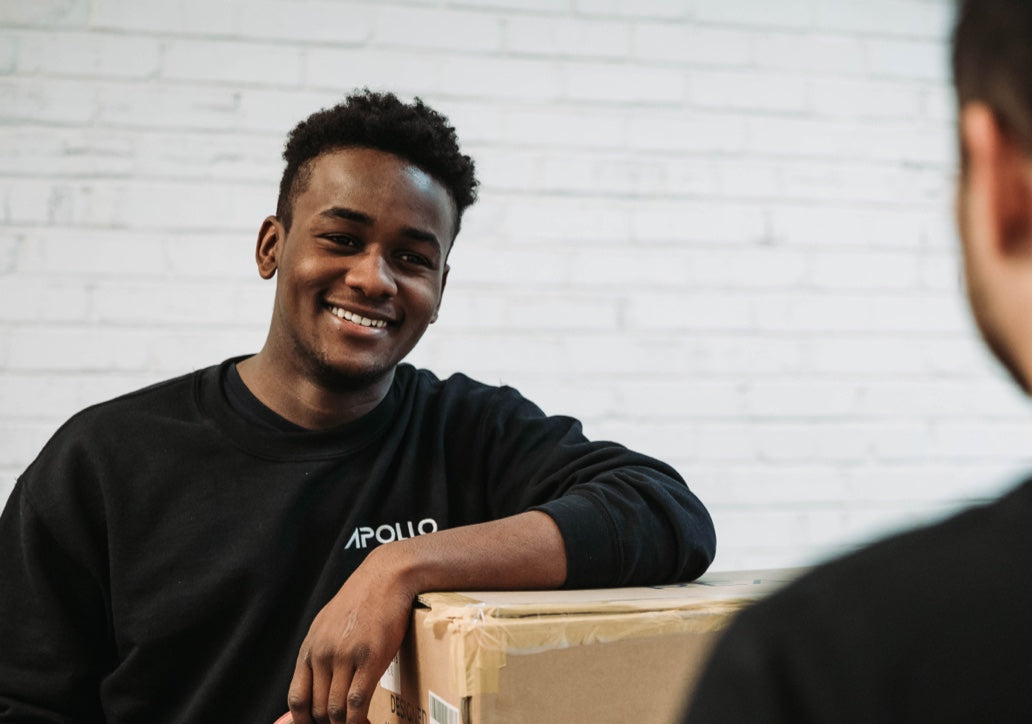 HOW DOES IT WORK?
Step 01
Contact us using the form below and tell us about yourself. We've worked with travel photographers, fashion bloggers, and even individuals determined to travel across the country on one of our scooters.
Step 02
If we agree that the partnership makes sense, we will contact you to set up a call. Afterwards you will be assigned a point of contact who will work with you on the project.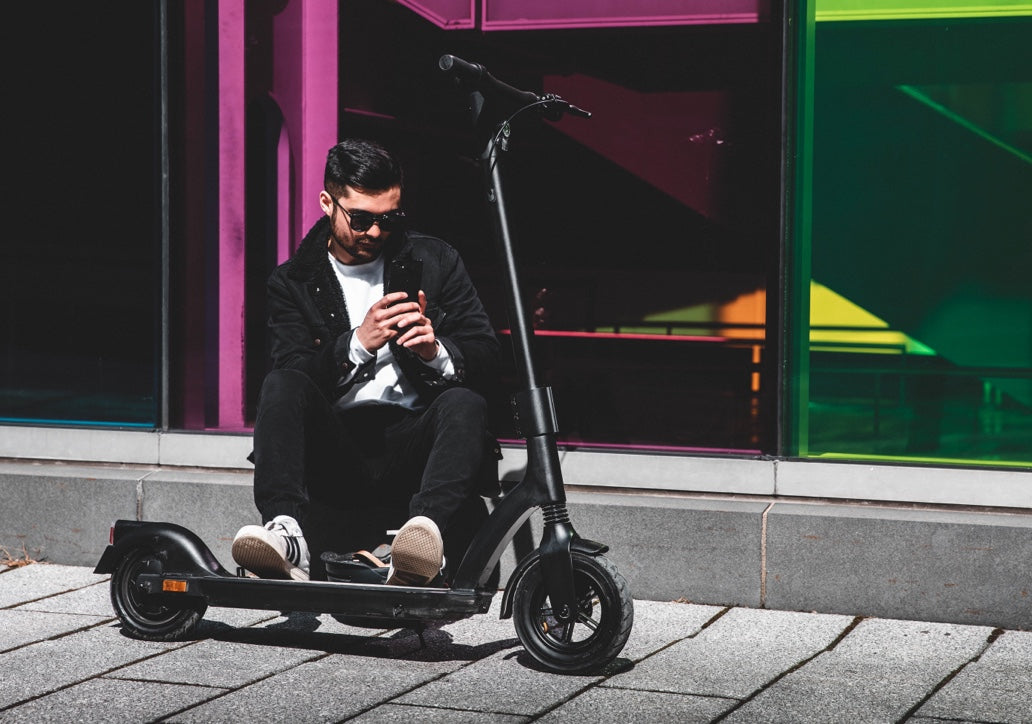 WHAT'S IN IT FOR US
We believe good ideas attract more good ideas. If you're doing something interesting and Apollo scooters can help you make it better, that's good enough for us. Of course, we won't complain if you share the updates on Instagram.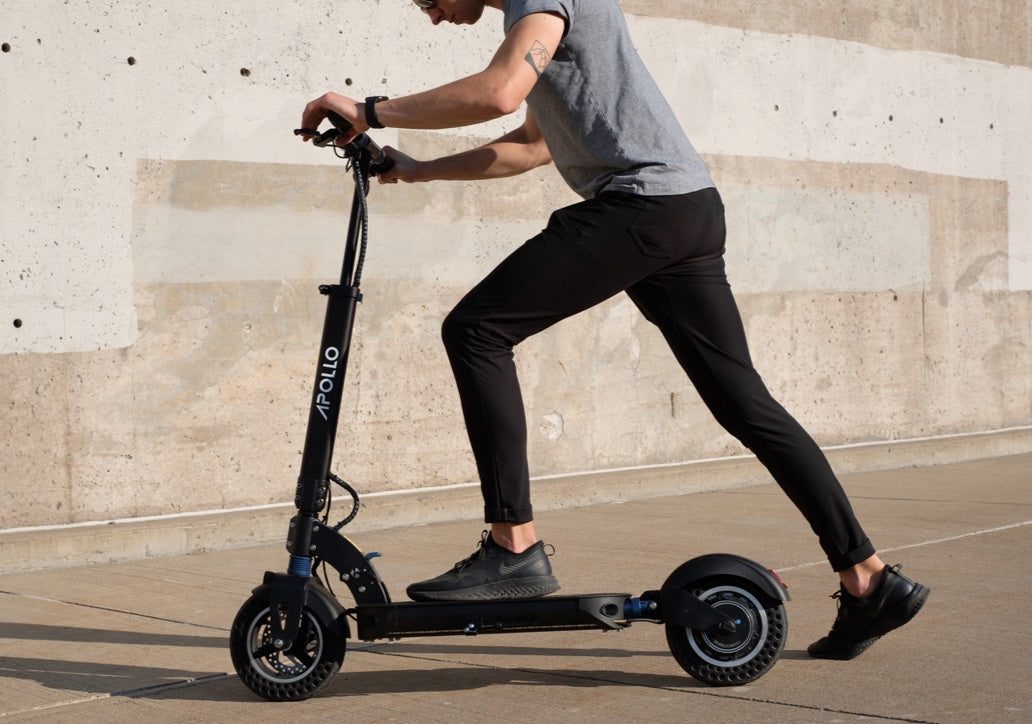 JOIN THE A-CREW
Please fill out the form to tell us more about you and your idea. We will review your submission and contact you if we believe there is a good fit for collaboration.
Become a reviewer